01-11-2018 07:05 GMT / 03:05 EDT by Serebii
This update may be amended throughout the day so be sure to check back. If you have any ideas for the site, be sure to send them in
Since the release of Pokémon Ultra Sun & Ultra Moon, the Discord Chat has been rife with discussion, so be sure to visit it. Our Forums have also had these discussion and are a bustling trade and competitive section for the games. Be sure to like our FaceBook Page.
Last Update: 21:14 GMT
Edit @ 14:02: Smash Bros | Edit @ 15:34: Let's Go | Edit @ 16:12: 3DS Themes | Edit @ 18:58: Adventure Sync | Edit @ 20:00: Pokémon GO Field Research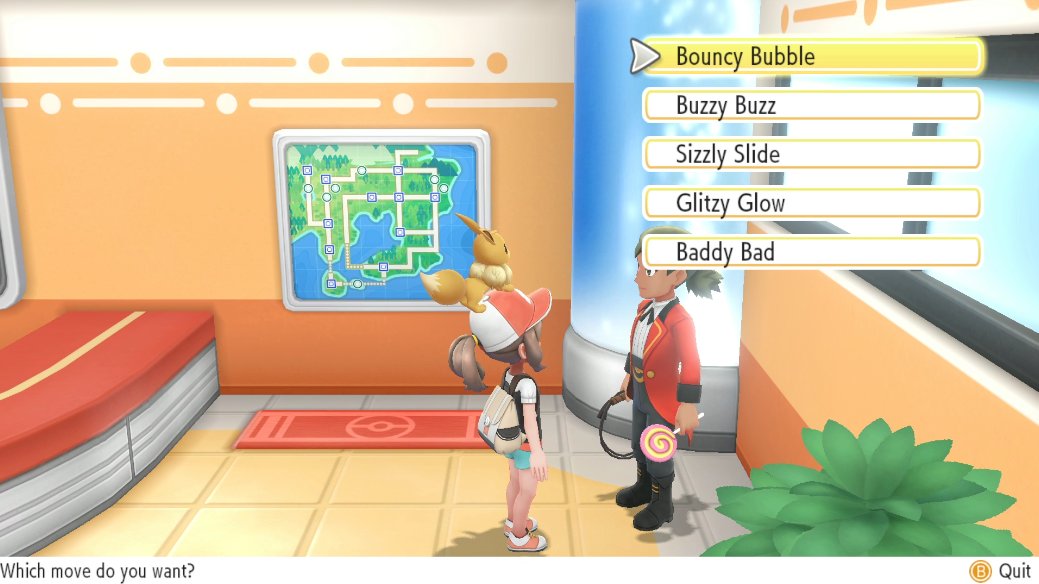 In The Games Department
Pokémon Let's Go, Pikachu! & Let's Go, Eevee!
During the Treehouse Live segment, two new moves for Eevee have been revealed. In the game, you can get the special moves previously revealed for Pikachu & Eevee at a tutor in Celadon City's Pokémon Center. The new moves are "Glitzy Glow" and "Baddy Bad". At present it's not known which types they are.
You can also use a Fortune Teller to help determine the Nature of Pokémon you will encounter. The fortune teller asks you which colour you want to increase and which you want to decrease which helps determine which nature you get in wild encounters for the rest of the day.
Edit @ 15:39: They have also confirmed that the IV Judge feature returns and appears in the Pokémon's stat screen but requires unlocking
Edit @ 15:50: They also confirmed that you can get a Mystery Box which gets you Meltan if you transfer a Pokémon from GO to Let's Go at least once a week. The box can only be obtained once a week limiting the amount you can give out. At present it's not clear if it's once a week per Let's Go Game or once a week per GO game
| | |
| --- | --- |
| Pokémon | Pokémon |
| | |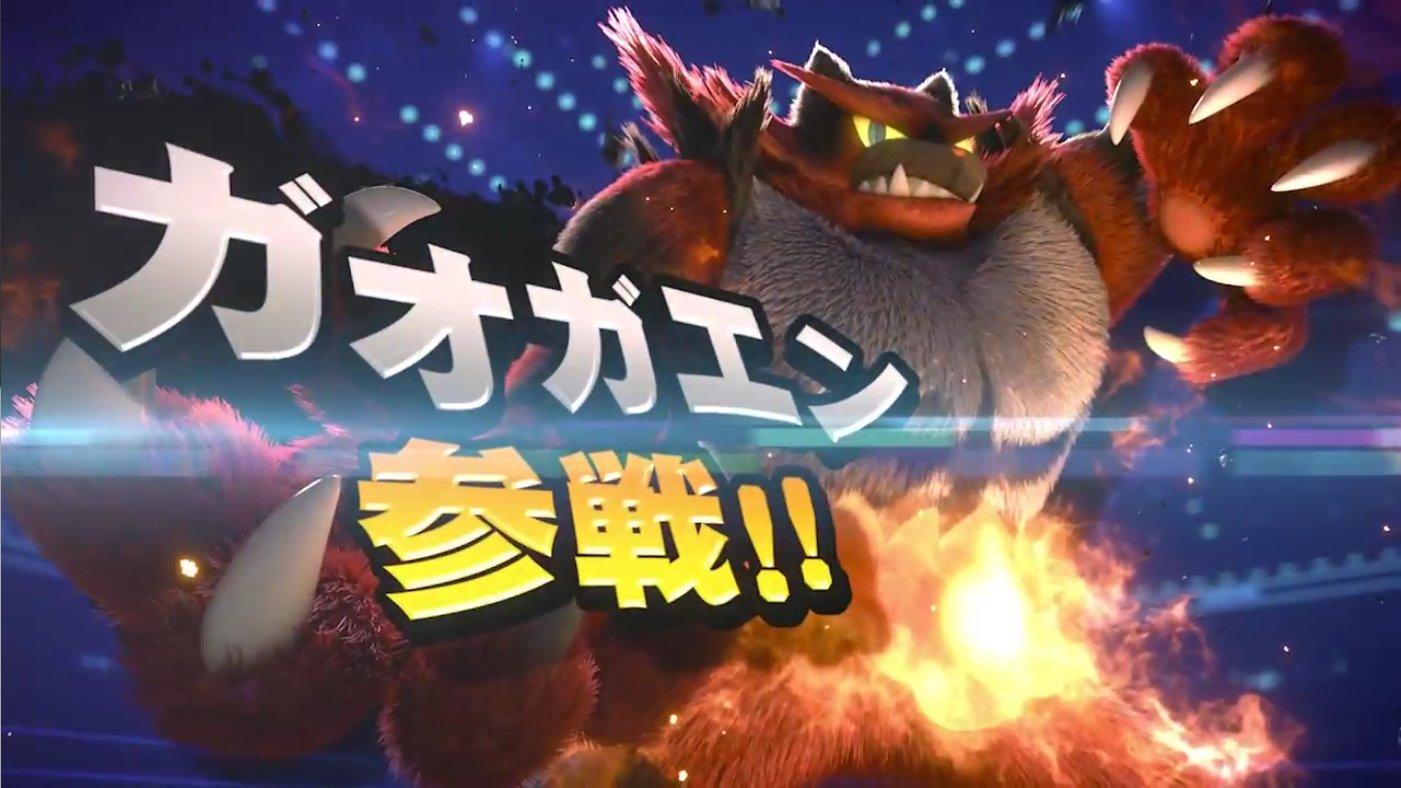 In The Games Department
Super Smash Bros. Ultimate!
During today's Super Smash Bros. Ultimate Direct, it was confirmed that the much rumoured Alola Pokémon, Incineroar is available in the game as a playable character in the game's roster. It uses moves including Revenge, Cross Chop and Darkest Lariat as part of its moves and his Final Smash is Max Malicious Moonsault
Edit @ 14:11: They also confirmed a feature called Spirits where characters would give a special power to your character. These Spirits include various Pokémon including Vulpix, Dragonite, the Legendary Birds and more. You earn Spirits by beating missions where the opponents have the Spirits
Edit @ 14:45: Trailer added
Edit @ 15:04: Added screenshots to our Pre-Release Pokémon related Screenshot Page
Edit @ 15:29: Tapu Koko has been confirmed to be a the final new Poké Ball Pokémon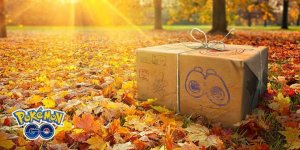 In The Games Department
Pokémon GO - Shedinja Research
As part of the monthly rotation of Field Research, new Field Research tasks will begin to appear in Pokémon GO. With this, there is a focus on Bug-type Pokémon, with the Bug/Ghost-type Pokémon Shedinja now being available in the game and having now rotated in as the Research Breakthrough reward. We're currently cataloguing all Research that we find and get reports of and the section will be continually added to over the next day
Edit @ 20:03: Due to a glitch, people are receiving a Moltres rather than Shedinja as their Research Breakthrough Reward. Don't open your box just yet
Edit @ 20:14: This has now been fixed and Shedinja now appears
Edit @ 20:17: With this, Spinda Form #7 is now available, following on from 8, 1 & 3 in previous months. It can be found in the Make 3 Nice Curveball Throws Research
Edit @ 20;46: There are reports of Nincada being live and available in "Catch 5 Bug-type Pokémon". Nincada can only evolve into Ninjask in Pokémon GO.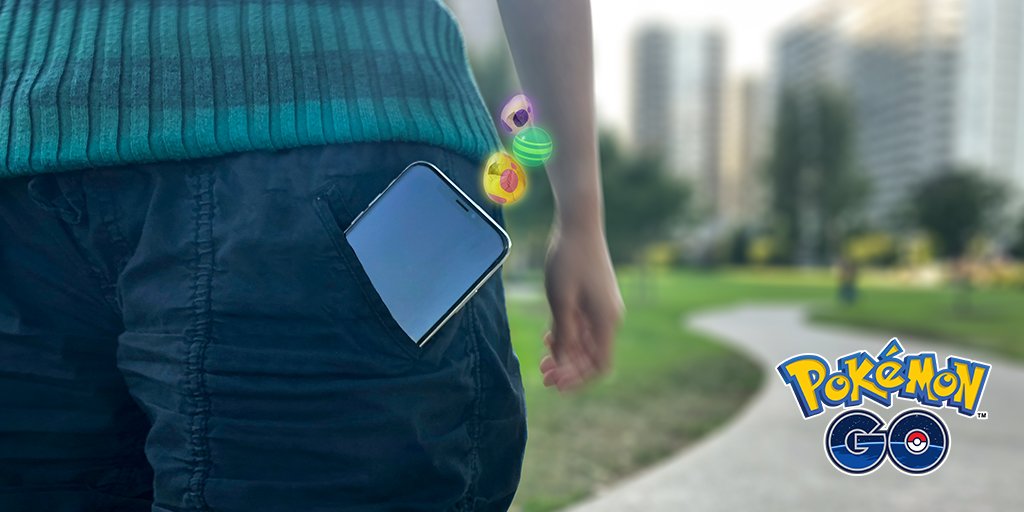 In The Games Department
Pokémon GO - Adventure Sync
Following its reveal last week, Adventure Sync is now live in Pokémon GO with a gradual rollout starting with Level 40 players. Now, the game will track distance you walk even when the game isn't active and help you hatch eggs. The more you walk in a week, the more bonuses you get as there are rewards to pick up when you hit 5km, 25km and 50km. It also ties in with various health aspects of iOS and Android devices being able to count steps and calories burned while playing the game.
Edit @ 20:08: Many rewards for Adventure Sync are coming in. It appears the first reward is 20 Poké Balls, second is 20 Poké Balls & 10 Great Balls, third is 20 Poké Balls, 10 Great Balls and 5 Ultra Balls with Stardust, Eggs and Rare Candy often being included
In The Games Department
Pokémon Ultra Sun & Ultra Moon - 3DS Themes
Following their surprise release yesterday in Japan, it has been announced that the two themes will be available in Europe from tomorrow for Ł1.79/€1.99 The first is Pokemon: Ultra Beastswhich features artwork of the Ultra Beasts which moves as you scroll to the right. It features the music An Ultra Beast Appears from Pokémon Sun & Moon
Secondly is the Pokemon: Night Parade which features Pokémon in a Japanese style artwork. It features the Malie City Night music from Pokémon Sun & Moon

| | |
| --- | --- |
| Pokemon: Ultra Beasts | Pokemon: Night Parade |
| | |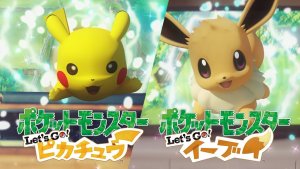 In The Games Department
Pokémon Let's Go, Pikachu! & Let's Go, Eevee!
Following the preload going live in Japan, Australia and Europe yesterday, the preload for Pokémon: Let's Go, Pikachu! & Let's Go, Eevee! is now available in North America. This allows for you to download the game so you can play it as soon as it hits midnight on launch day. It requires 4.1GB of space to download