12-06-2019 07:06 BST / 02:06 EDT by Serebii
Be sure to check yesterday update for huge news. This update will be amended throughout the day so be sure to check back. If you have any ideas for the site, be sure to send them in
Last Update: 19:45 BST
Edit @ 09;39: Pokémon Duel | Edit @ 18:03: Pokémon GO | Edit @ 19:45: Interview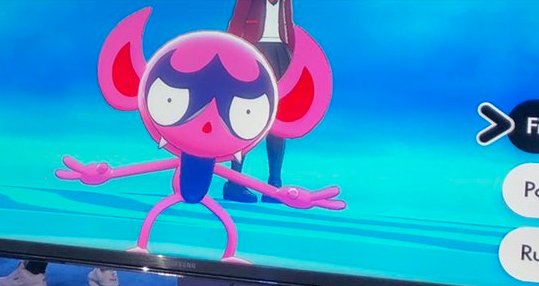 In The Games Department
Pokémon Sword & Shield
Following yesterday's reveals of two new Pokémon, various moves from Pokémon and so forth within the E3 demo, we have been continuing to update various sections with more details as they come. The following pages have been updated
We have updated the New Pokémon page with moves Pokémon use in the demo
We have updated the Galar Pokédex page with more Pokémon in the game
We have updated the Max Moves section with more details on the mechanics behind Max Moves and more details from more discovered moves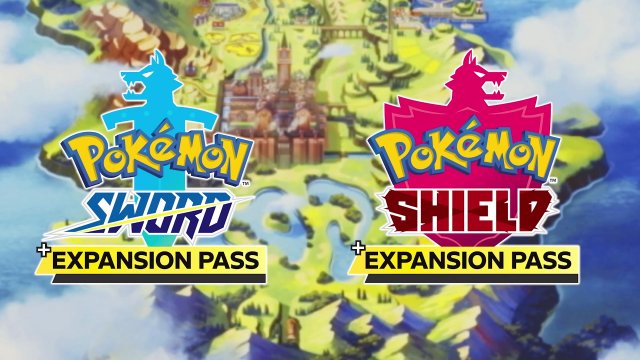 In The Games Department
Pokémon Sword & Shield
In an interview with USgamer, Junichi Masuda has reiterated that the volume of higher quality animations required due to the Nintendo Switch for such a large amount of Pokémon was a big part in their decision to cut connectivity with Pokémon not in the Galar Pokédex. With that, it also brought the balance of the competitive scene into the fold in order to make the best decisions and keep the competitive nature of the game which results in them going back to reevaluate the best selection. The quote from the interview is as follows

There are a couple of different parts to the thinking behind it, but really the biggest reason for it is just the sheer number of Pokemon. We already have well over 800 Pokemon species, and there's going to be more added in these games. And now that they're on the Nintendo Switch, we're creating it with much higher fidelity with higher quality animations. But even more than that, it's coming down to the battle system. We're making sure we can keep everything balanced and give all the Pokemon that appear in the games a chance to shine.
We knew at some point we weren't going to be able to indefinitely keep supporting all of the Pokemon, and we just found that Sword and Shield would probably be a good point to go back and reevaluate what would be the best selection of Pokemon that appeal to the widest audience while keeping into consideration the balance of the battle system. It isn't just going to be all-new Pokemon in the Galar region Pokedex; there's still going to be a lot of favorites that fans will be able to bring over that they've adventured with previously. But yeah, it was pretty much just balancing and getting this optimal selection of Pokemon for the adventure we wanted to provide.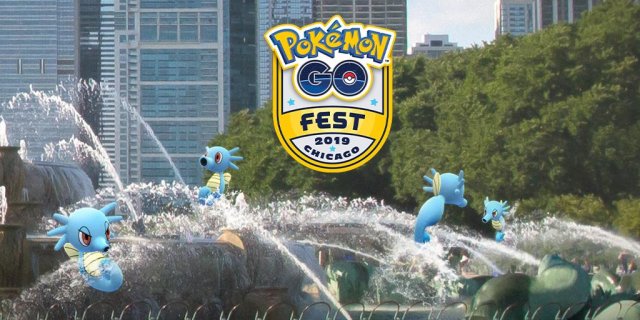 In The Games Department
Pokémon GO
Niantic have announced the next Pokémon GO event. This is the GO Fest Chicago tie-in and features increased spawns of Horsea. With this it can be found as a Shiny. It runs from 16:00 UTC tomorrow, June 13th throughout the GO Fest Chicago period