05-11-2020 06:00 GMT / 01:00 EST by Serebii
This update will be amended throughout the day so be sure to check back. If you have any ideas for the site, be sure to send them in
Last Update: 22:10 GMT
Edit @ 07:03: Pokémon Sales Data | Edit @ 13:27: Dynamax Adventures Site Upgrade | Edit @ 14:00: Twilight Wings | Edit @ 16:03: Team Challenge | Edit @ 18:27: Pokémon GO | Edit @ 21:00: Pokémon GO Raid Boss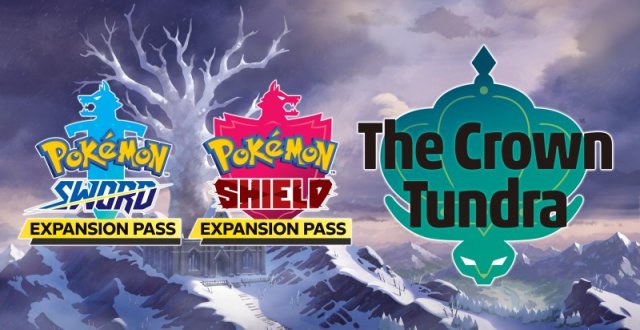 In The Games Department
Pokémon Sword & Shield
As per request, I have created a small subsection for Dynamax Adventures which allows for you to get a list of all the Pokémon available by type so that you can work out what Pokémon you may have ahead of you with relative ease. This can be done through icons on our Dynamax Adventures Rental Pokémon page.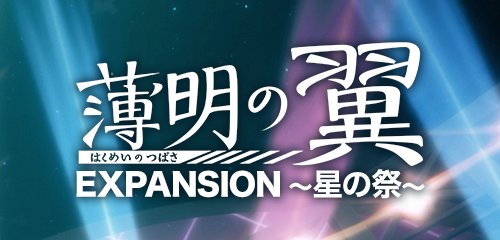 In The Anime Department
Pokémon Twilight Wings
The Special Expansion Pass episode of the Pokémon Twilight Wings web anime series is now live. This series is a web based show separate from the main anime which focuses on the characters of the Galar Region. It is produced by Studio Colorido and airs monthly on the official youtube channel. The episode can be found below. We're currently updating all our databases with the content of this episode.
Edit @ 14:22: Our Anime Dex is now updated with the contents of Twilight Wings Episode 8 - Gathering of Stars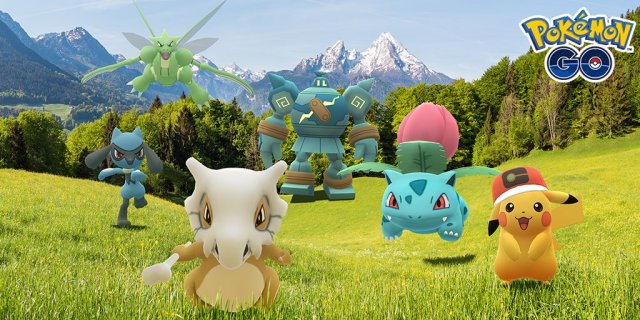 In The Games Department
Pokémon GO
The Pokémon GO Animation Week 2020 event is starting to roll out in Asia Pacific regions. This event, a tie-in with the Pokémon Journeys anime and features spawns of various Pokémon that appear in the anime including the World Cap Pikachu and features Timed Research as well. It runs until 22:00 on November 12th. We're currently compiling all details of this event including the Timed Research so be sure to keep checking back
Edit @ 19:13: Goh's outfit is now live globally for all players entirely for free
Edit @ 22:10: The Raid Bosses have started shifting in areas with the event to have the new event raids. We're currently cataloguing them all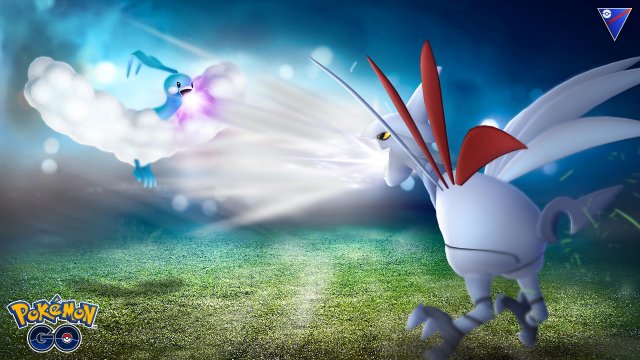 In The Games Department
Pokémon GO
The Pokémon GO GO Battle Night event is starting to run globally. Running from 18:00 to 23:59 local time, this event has the GO Battle League change to Flying Cup rules, allowing only Flying-types with a CP Limit of 1500. It also allows for Pidgeot to learn Gust when caught or evolved during the event.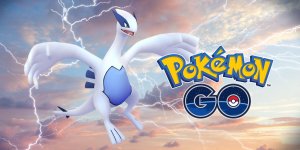 In The Games Department
Pokémon GO
From now until 21:00 UTC on November 16th, Lugia is the 5 Star Raid Boss. This follows on from Darkrai and ties in with the Animation Week event as Lugia was the Pokémon both Ash & Goh were hunting when they first met
Edit @ 22:10: In areas that don't have the Animation Week event, the raid bosses are changing to go with Lugia.We're currently cataloguing these and they can be found in our Old Raid Battles page until the event ends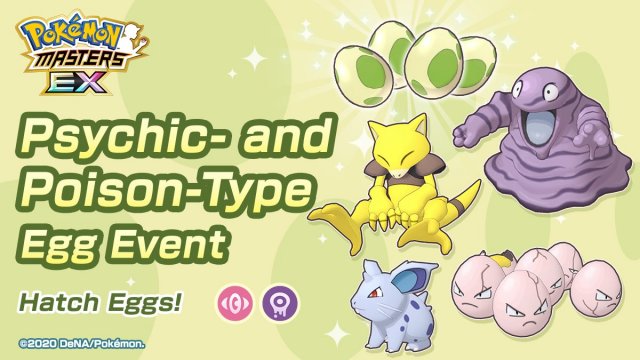 In The Games Department
Pokémon Masters EX
The next event, the Psychic & Poison-type Egg Event has begun in Pokémon Masters EX. This event allows for you to gain eggs to create a Sync Pair of the the Main Character and Nidoran, Grimer, Exeggcute & Abra, with Shiny Abra & Grimer being available within the event. This event runs for three weeks until November 26th
Alongside this a Spotlight Scout offering higher chances at getting Plumeria & Salazzle is live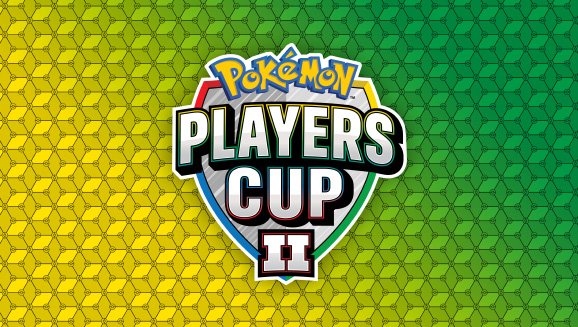 In The Games Department
Play! Pokémon Team Challenge
The Pokémon Company International have announced the streaming schedule for the Players Cup II. The Regional Finals will take place on December 5th and December 6th while the Global Finals will be shown on December 11th through December 13th starting at 19:00 UTC on each day.
The VGC Commentators will be Adam Dorricott, Rosemary Kelley, Lee Provost, and Lou Cromie
The TCG Commentators will be Chip Richey, Jeremy Jallen, Joe Bernard, and Ross Gilbert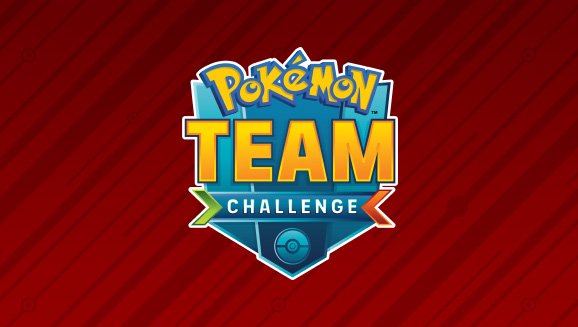 In The Games Department
Play! Pokémon Team Challenge
The Pokémon Company International have announced a new competition for Trading Card Game players, the Pokémon Team Challenge. Starting now, stores can sign up to take part in the Team Challenge. From there, players can participate in competitions using Pokémon Trading Card Game Online as part of their store to participate in the competition. You will need to participate through your store and be locked to that store for the qualifiers. If your team wins, you enter the play offs and then can enter the Grand Final which is due to happen by the end of May. Teams in the Top 256 will receive special Team Challenge Playmats for four Team Members.Top 32 will receive Top 32 Playmats. The battles run the Standard Format for 2021 and run at the following dates:
Qualifiers: December 5th - December 19th
Qualifiers (Round 2): January 6th - February 28th
Play-Offs: March 20th - May 2021
Grand Final: May 2021

The countries that can enter are:
North America
Canada, United States of America (including Puerto Rico)

Europe:
Austria, Belgium, Czech Republic, Denmark, Finland, France, Germany, Greece, Guernsey, Isle of Man, Ireland, Italy, Jersey, Luxembourg, Malta, Netherlands, Norway, Poland, Portugal, Spain, Sweden, Switzerland, United Kingdom

Latin America:
Argentina, Bolivia, Brazil (age 18 or older), Chile, Colombia, Costa Rica, Dominican Republic, Ecuador, El Salvador, Guatemala, Mexico, Nicaragua, Paraguay, Peru, Uruguay

Oceania:
Australia, New Zealand