09-04-2020 07:09 BST / 02:09 EDT by Serebii
This update will be amended throughout the day so be sure to check back. If you have any ideas for the site, be sure to send them in
Last Update: 16:10 BST
Edit @ 14:01: Pokémon Sword & Shield | Edit @ 14:56: Episode Titles | Edit @ 15:53: GO Battle Day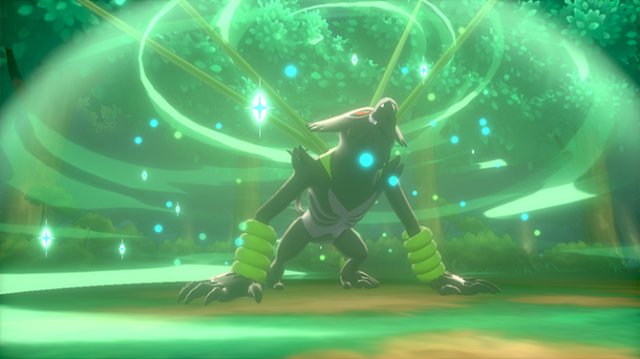 In The Games Department
Pokémon Sword & Shield
The latest news for Pokémon Sword & Shield has been released. This news is one of the moves Zarude can learn. If you raise it to Level 90, it will get a new Grass-type move called Jungle Healing. This move restores HP for both Zarude and any ally Pokémon and also removes status conditions
Edit @ 14:10: We have updated our Pre-Release Screenshot Page with new screenshots
Edit @ 14:38: We have created a preliminary Jungle Healing Attackdex Page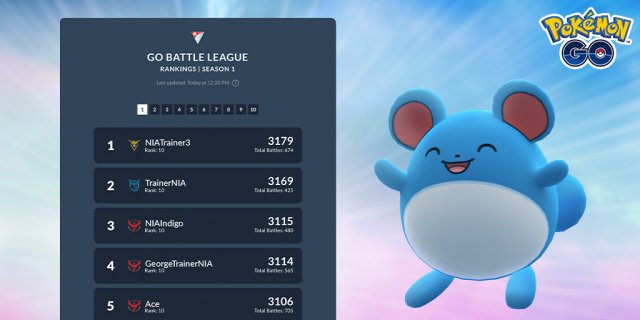 In The Games Department
Pokémon GO
Niantic have announceda new feature launching tomorrow, GO Battle League leaderboards. This will show the top 500 trainers in the world, their names, teams, rankis, ratings and matches. They are catalogued for the previous day's battles from Rank 7 and higher. It is updated betwee 20:00 and 22:00 UTC each day.
In addition to that, a GO Battle Day will run on April 12th 2020. This focuses on Marill and during this, from 11:00 to 14:00 local time, you'll be able to get a Marill as a guaranteed reward for your first and third wins on the standard track or for every win on Premium Raid Pass track. You'll also receive 2* Catch Stardust catching Marill. All day on GO Battle Day, you'll be able to beat 20 sets of GO Battle League Battles meaning a total of 100 Battles
Edit @ 16:10: We have created a section for both GO Battle Day and the Marill Day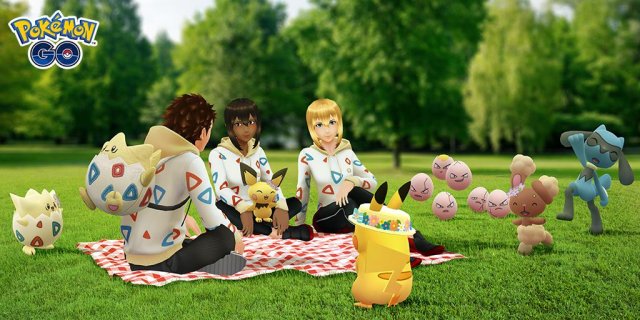 In The Games Department
Pokémon GO
The Spring into Spring 2020 event in Pokémon GO is starting to roll out. This event runs from April 9th at 08:00 local time until April 16th at 22:00 local time and features an increase in Spring themed Pokémon including Flower Hat Pikachu and Flower Crown Buneary in the wild, Flower Crown Togepi and Flower Crown Pichu in eggs and more. It also introduces Shiny Exeggcute into the game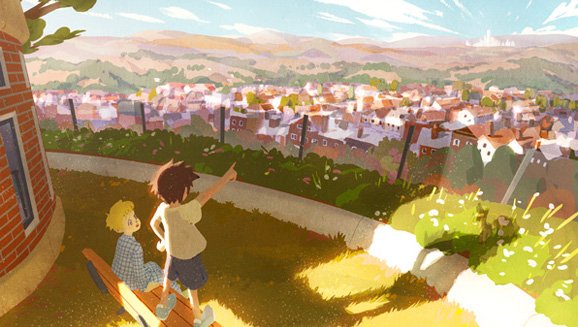 In The Anime Department
Pokémon Twilight Wings
It has been confirmed that the fourth episode of Twilight Wings, the web based anime series set in Galar, will be released on April 17th 2020 at 05:00 UTC. In its story and in future stories, the show will feature Nessa, the Hulbury Gym Leader. We'll provide more details as they come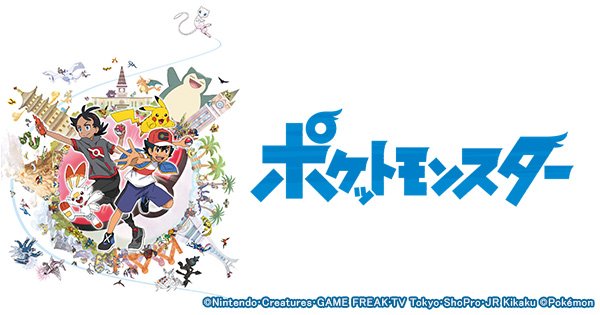 In The Anime Department
Pokémon 2019 - News
Some new episode titles for the upcoming anime series have been released through Japanese TV Guides. These episodes are set to air on May 3rd & May 10th respectively. The first episode features Team Rocket relaxing in the Resort Area of Sinnoh after Giovanni orders everyone to do a vacation, and by chance Ash & Go are also there, only for Team Rocket's Elite unit, led by Matori, shows up where they are to steal everyone's Pokémon. Team Rocket are still in disguise and decide to help Ash & Go. The second episode features the return of Korrina, the Shalour City Gym Leader from Kalos and her Mega Lucario
Episode 1113: Rest, Team Rocket!
Episode 1114: A Battle Festival Exploding With Life! VS Mega Lucario!!