10-11-2020 08:02 GMT / 03:02 EST by Serebii
This update will be amended throughout the day so be sure to check back. If you have any ideas for the site, be sure to send them in
Last Update: 00:05 GMT
Edit @ 12:30: Zarude Distribution | Edit @ 22:00: Pokémon GO | Edit @ 22:45: Pokémon GO to Pokémon HOME connectivity | Edit @ 00:05: Pokémon GO City Spotlight Event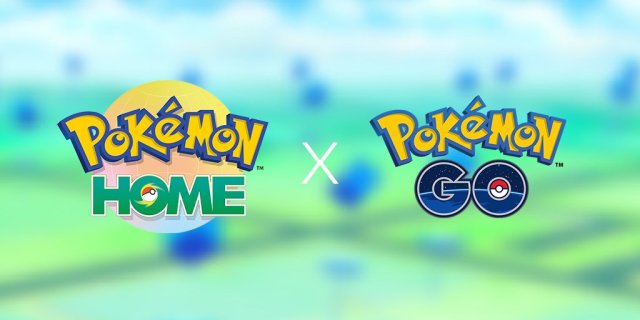 In The Games Department
Pokémon HOME
The Pokémon GO to Pokémon HOME connectivity is now live in a rollout starting with Level 40 players. In the Settings option, you can link the game to your Nintendo Account and then access the HOME Transporter in order to send Pokémon. Doing this uses GO Transporter Energy which recovers in time. We're adding details including all restricted Pokémon to our Pokémon GO to Pokémon HOME Transfer Page
At present a Shiny Legendary uses all the GO Transporter Energy
We have details on the Pokémon HOME side of the transfer including IV calculations and more added to our Pokémon HOME section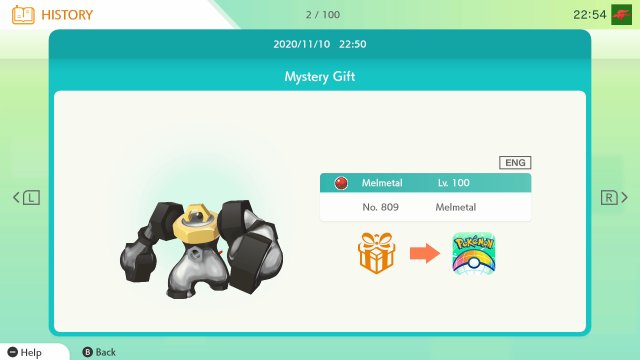 In The Games Department
Pokémon HOME
The Pokémon HOME distribution of a Level 100 Melmetal capable of Gigantamaxing is now live in Pokémon HOME. If you transfer a Pokémon from GO to HOME you will receive the special distribution through the mobile app
Our Event Database has been updated with full details of the event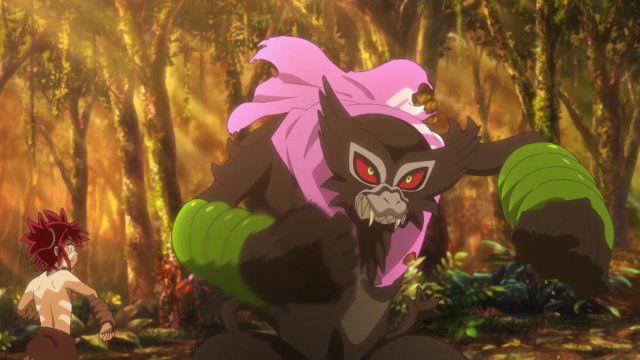 In The Games Department
Pokémon Sword & Shield - Dada Zarude
It has been reported through various Japanese sources that Corocoro have announced an in-theater distribution for Pokémon the Movie Coco, starting when the movie drops in Japan in theaters on December 25th 2020. This distribution will be of "Dada" Zarude, a form of Zarude with a Celebi cape, as seen in the movie Coco. We're currently awaiting full details and images so be sure to keep checking back. Do note that this isn't fully confirmed until we have images but the source is trustworthy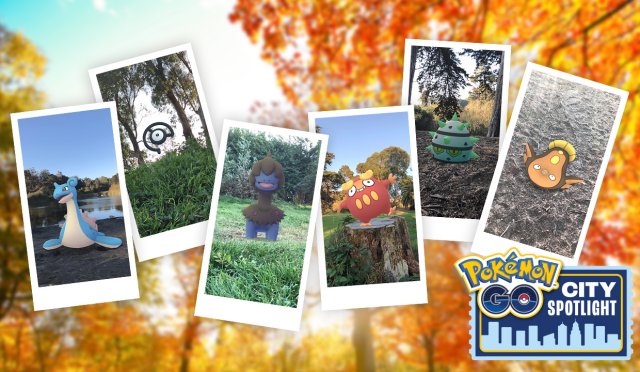 In The Games Department
Pokémon GO
Niantic have announced a new Ticketed Event for Tainan, Kyoto, Auckland and Busan on November 22nd from 10am to 6pm local time. For all players in the area
In this event, you will have specail Timed Research that will take you around your city, giving you encounters, a Poffin, Stardust and a Lucky Egg.
You will also be able to take part in a PokéStop Scanning Contest. The city with the most AR Mapping tasks completed will receive 25% Egg Distance. You'll get Special Rewards for completing tasks
For ticketed players, with tickets costing $4.99 or the local equivalent:
The following Pokémon are available through Incense: Onix, Lapras, Unown C, Nosepass, Rhyhorn, Doduo, Mantine, Pidgey, Pelipper, Pidgeot, and Stoutland with Shiny Unown C available for this event
There will be Special Research giving Poffin, Incense, Super Incubators, Lucky Eggs, Lure Modules, Experience and Stardust
25% Egg Distance
Incense is more effective and lasts two hours
You can earn three times the Buddy Hearts.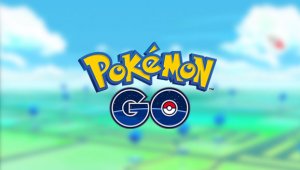 In The Games Department
Pokémon GO
Niantic have announced that PokéStop submission is now available for players Level 38 and above worldwide. Previously this had only been accessible to players Level 40.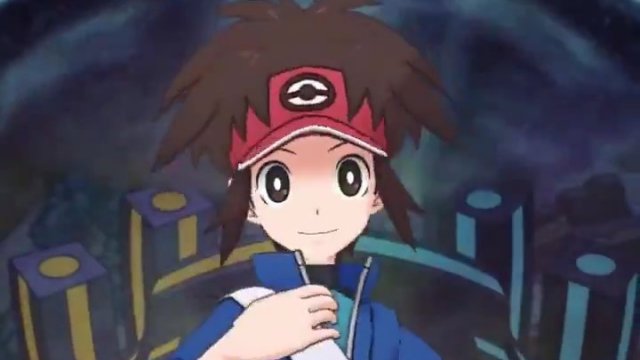 In The Games Department
Pokémon Masters EX
The next Spotlight Scout has been announced for Pokémon Masters EX. This scout adds the Sync Pair of Nate & Braviary and starts at 06:00 UTC on November 12th 2020
They have also officially announced the first Time Trial event. These events have you complete the stages in a time limit and the quicker you defeat it, the more points and rewards you get. This starts with Race to Victory starting November 12th 2020