12-02-2020 01:07 GMT / 20:07 EST by Serebii
This update will be amended throughout the day so be sure to check back. If you have any ideas for the site, be sure to send them in
Last Update: 17:48 GMT
Edit @ 08:04: Safari Zone Liverpool | Edit @ 11:26: Mythical Pokémon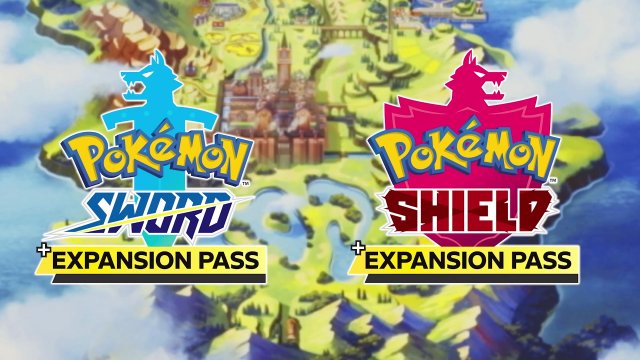 In The Games Department
Pokémon Sword & Shield
As we reported last week, CoroCoro have confirmed that during this month's issue they will show a silhouette of the brand new Mythical Pokémon that is due to be revealed on February 27th 2020 as part of the Pokémon Day celebrations. This Mythical Pokémon will be added to Sword & Shield in the future and be a part of the new movie Pokémon the Movie Coco. During their montlhy livestream of the magazine, CoroCoro has given us the first look at part of the silhouette of the Mythical Pokémon
Silhouette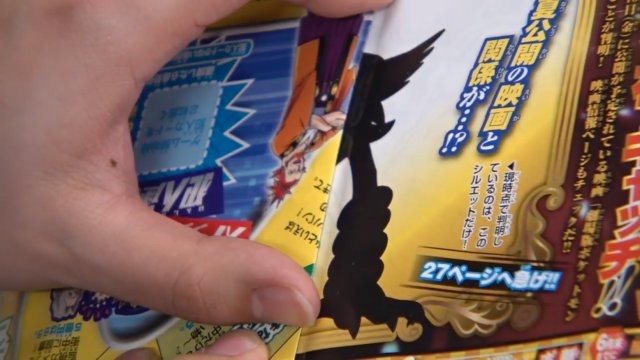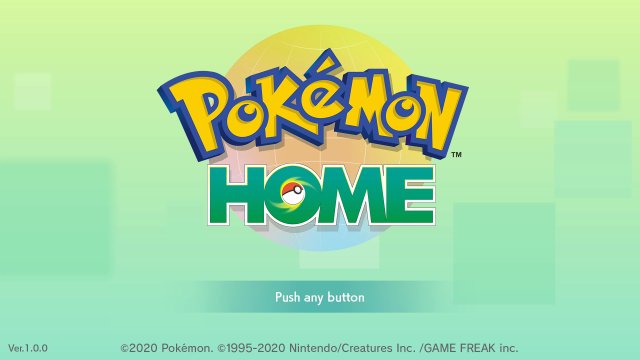 In The Games Department
Pokémon HOME
Pokémon HOME is now available on the Nintendo Switch. This app allows for you to connect to Pokémon Sword & Shield to store Pokémon, and connect to Pokémon Let's Go, Pikachu! & Let's Go, Eevee! to store Pokémon and send to Sword & Shield as well as features various National Pokédex features and more. As such, our coverage is beginning on it.
Edit @ 01:18: The HOME is run by Grand Oak who wants to make a Pokédex filled with every single Pokémon. You get a Level 5 Pikachu as a gift for first opening the game
Edit @ 01:38: Transferring Pokémon from Bank gives you 3000 HOME Points
Edit: The game allows for you to Mass Release Pokémon!
Edit @ 01:48: If a Pokémon has a form that is battle only, it's automatically registered in the Pokédex. If it's a Gigantamax variant, you need to put the Gigantamax capable variant into your HOME in order for it to register. When you transfer from Bank, it will register any forms you had catalogued in Bank for Pokémon you transfer over.
Edit: At present, Hyper Training doesn't transfer over from Bank to HOME. It's currently unclear why as the data indicates it's meant to.
Edit @ 01:52: 35 Pokémon previously unobtainable can now be put in Pokémon Sword & Shield. This also includes all Alolan and Kantonian Forms
Edit @ 02:12: On mobile, when you log in, it'll ask you to pick between Bulbasaur, Charmander and Squirtle and will give you one of them
Edit @ 03:17: A Mystery Gift is now live in HOME. This gives you a special Pichu once you have first received a sticker for your Binder by completing a challenge on Mobile
Edit @ 03:29: Created a page on Challenges in Pokémon HOME. We'll add more here as we unlock them
Edit @ 04:41: Created a page on Gift Pokémon
Edit @ 06:10: Created a page on Research Tasks
Edit @ 07:16: Updated the Gift Pokémon with more Pokémon
Edit @ 09:15: Created a page on National Pokédex
Edit @ 12:16: Updated the Gift Pokémon with more Pokémon Edit @ 17:48: Updated the Challenges in Pokémon HOME
Grand Oak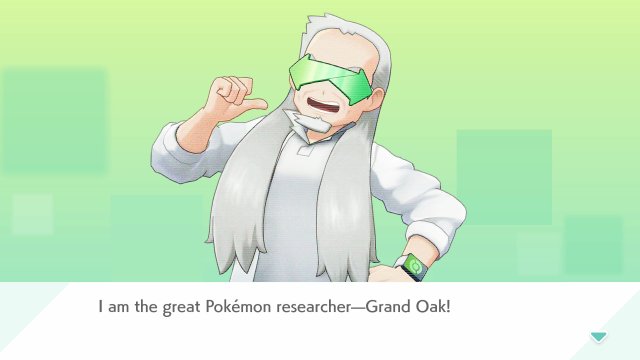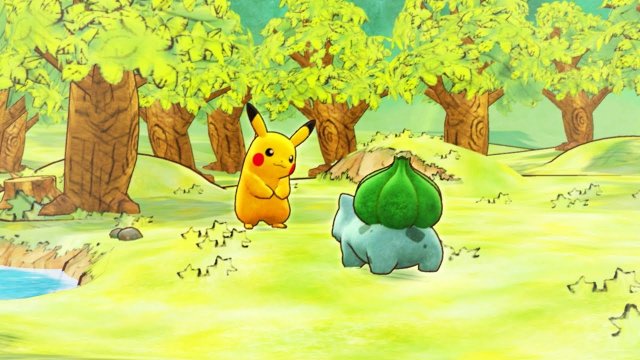 In The Games Department
Pokémon Mystery Dungeon Rescue Team DX
A new trailer has been released for Pokémon Mystery Dungeon Rescue Team DX. This trailer showcases more areas of the game.
Edit @ 12:50: Alongside this, we also have dozens of new Pre-Release Screenshots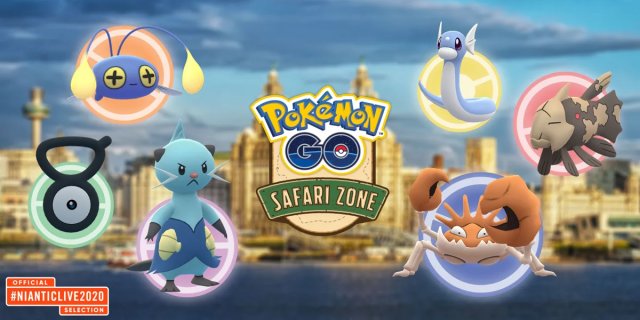 In The Games Department
Pokémon GO
Niantic have announced another level of tickets for Pokémon GO Safari Zone Liverpool, a City Explorer Pass. This will be Ł8 and will only be purchasable alongside a Safari Zone ticket.. With this pass, there will be 10 special Raids with 72 hour timers across Liverpool, 50% Egg Hatch Distance, Unique Field Research, Lure Modules last 4 hours and increased incense duration. The experience will run from 6am April 17th to 10pm April 19th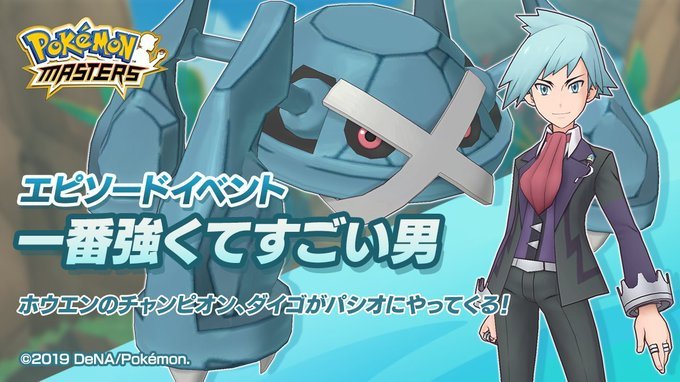 In The Games Department
Pokémon Masters
The next Story Event has been announced for Pokémon Masters. This event is The Strongest There Is and features Steven Stone and introduces him into the game. At present we have no further details about this event but will provide more as they come so be sure to keep checking back.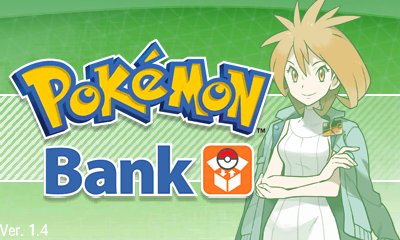 In The Games Department
Pokémon Bank
Pokémon Bank has received an update. This update allows for the game to connect to Pokémon HOME utilising a password method for players who don't share the same Nintendo Account.