13-02-2020 07:31 GMT / 02:31 EST by Serebii
This update will be amended throughout the day so be sure to check back. If you have any ideas for the site, be sure to send them in
Last Update: 22:07 GMT
Edit @ 11:48: CoroCoro News | Edit @ 17:12: Eevee Funko | Edit @ 18:30: Mythical Pokémon | Edit @ 19:06: Pokémon GO | Edit @ 22:07: Pokémon GO Safari Zone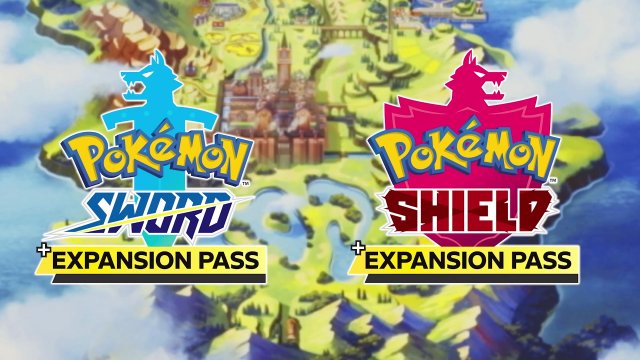 In The Games Department
Pokémon Sword & Shield
Following on from yesterday's reveal of part of the silhouette in CoroCoro's stream, we have managed to get a hold of an image of the full silhouette of the Mythical Pokémon. This Pokémon will be fully unveiled by The Pokémon Company on February 27th
Silhouette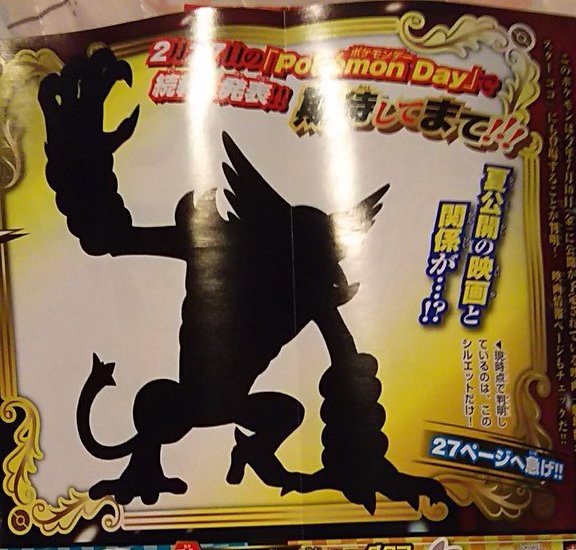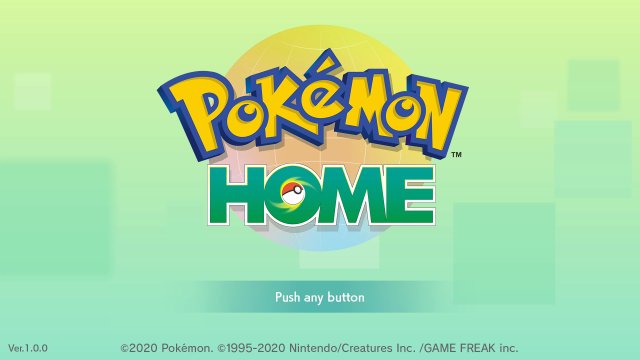 In The Games Department
Pokémon HOME
Pokémon HOME is now available on the Nintendo Switch and mobile, and as such our coverage continues of this app.
Edit @ 07:31: Updated the Challenges in Pokémon HOME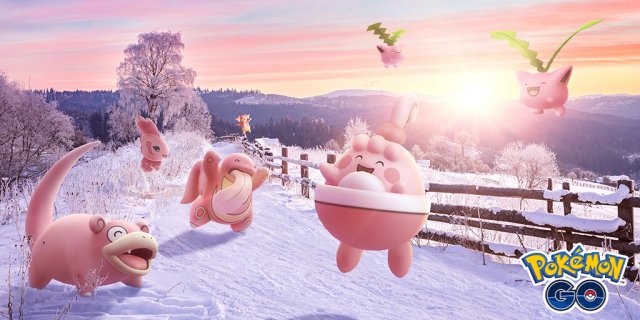 In The Games Department
Pokémon GO
The Valentine's Day event in Pokémon GO is starting to roll out. This event runs from February 14th at 08:00 local time until February 17th at 22:00 local time and features increased spawns of Pink Pokémon as well as many Lickitung, Porygon, Cleffa, Igglybuff, Tyrogue, Smoochum, Luvdisc, Happiny, Audino, and Alomomola in 7km eggs . Shiny Happiny and Chansey are also now available.
Edit @ 20:25: The Raid Bosses have shifted in conjunction with the event. We're currently cataloguing them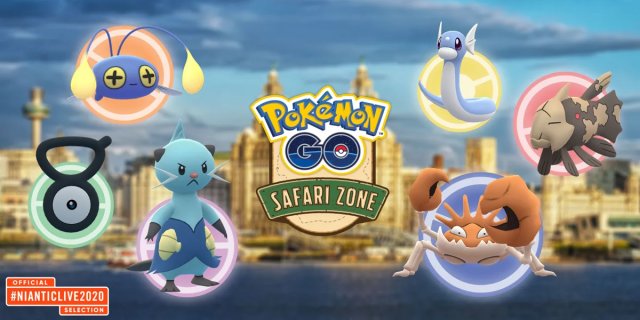 In The Games Department
Pokémon GO
Niantic have detailed the Raid Battles that you'll face if you get the Safari Zone Liverpool City Explorer Pass. Accross the city of Liverpool there will be 10 raids at iconic points in the city. They will be:
Articuno, Zapdos and Moltres in 3 5-Star Raids
Lanturn, the evolution of the Safari Zone's focus Pokémon will be in a 2 Star Raid
The Legendary and EX Pokémon that are running at the time of the event will be in another 2 spots
The rest of the spots will feature a 1 Star, 2 Star, 3 Star and 4 Star Raid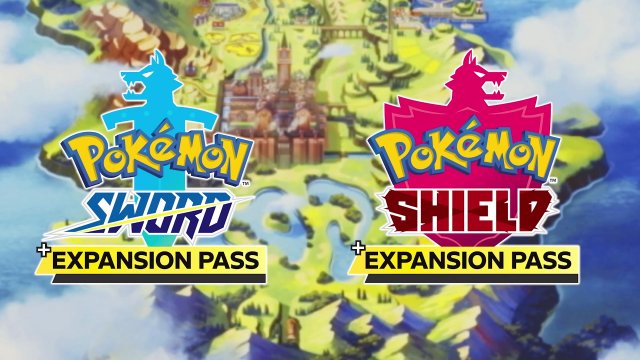 In The Games Department
Pokémon Sword & Shield
During this month's issue of CoroCoro, it was announced that the magazine will come with a special Serial Code. This Serial Code will give you an item which can be used to activate a Max Raid Battle in the Watchtower Ruins. This code will give players the ability to battle a Gigantamax Corviknight. At present it's currently unclear if the Corviknight will have anything special or unqiue. This issue is due for release on March 14th 2020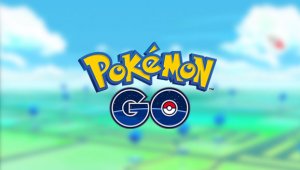 In The Games Department
Pokémon GO
Today is the Pokémon GO Mystery Bonus Hour. From 6pm to 7pm local time, a special bonus will run in your local area. Today, it's confirmed that today's Mystery Bonus Hour provies 2* Raid Experience.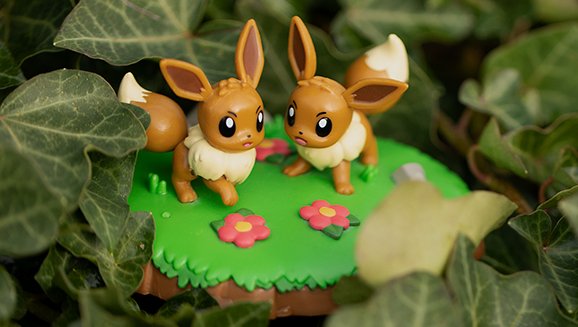 In The Pokémon Department
Funko Pokémon
Following the Pikachu line last year, Funko and The Pokémon Company have announced a new line of figures, An Afternoon with Eevee & Friends. Each month a different figure featuring a different Eevee evolution will be released. The first figure focuses on Eevee and they'll then release Vaporeon, Sylveon, Glaceon, Flareon, Espeon, Jolteon, Leafeon and then Umbreon in October.