14-02-2020 05:31 GMT / 01:31 EST by Serebii
This update will be amended throughout the day so be sure to check back. If you have any ideas for the site, be sure to send them in
Last Update: 06:10 GMT
Edit @ 06:10: Pokémon Masters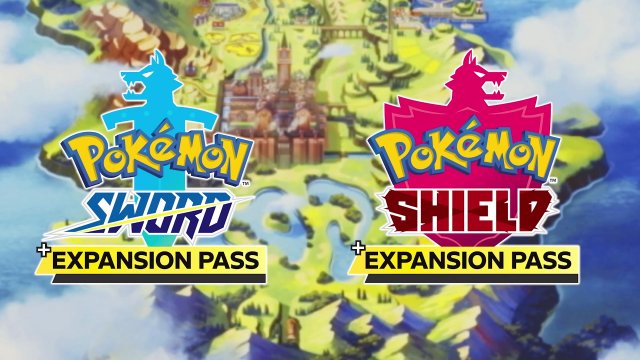 In The Games Department
Pokémon Sword & Shield
The Pokémon Company International have put out some details for the upcoming Series 3 of Ranked Battle which starts March 1st. Alongside the currently usable Pokémon, all Regional Variants including Alolan Forms and Original Forms will be usable. In addition to that, the Kanto and Alola Starter Pokémon and their evolutions will also be usable
Edit @ 08:22: It has also been discovered that Pokémon HOME contains temporary TM and TR data for Pokémon not in Sword & Shield. As such, we've made a preliminary Missing Pokémon TM & TR Listings page. All listings are subject to change until a Pokémon is actually in Pokémon Sword & Shield, however.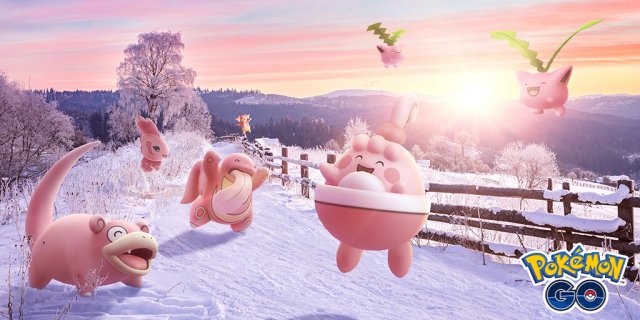 In The Games Department
Pokémon GO
The Valentine's Day event in Pokémon GO has begun. This event runs from February 14th at 08:00 local time until February 17th at 22:00 local time and features increased spawns of Pink Pokémon as well as many Lickitung, Porygon, Cleffa, Igglybuff, Tyrogue, Smoochum, Luvdisc, Happiny, Audino, and Alomomola in 7km eggs . Shiny Happiny and Chansey are also now available.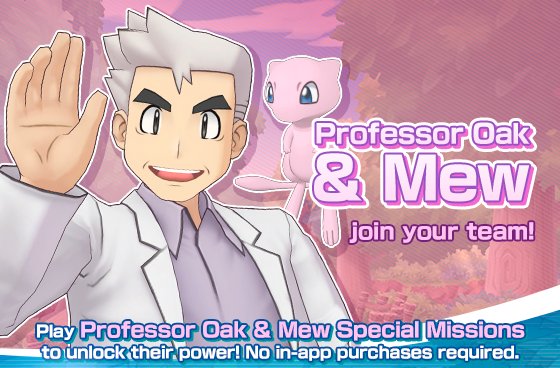 In The Games Department
Pokémon Masters
As a gift to all players, the new Sync Pair of Oak & Mew is available to all players in Pokémon Masters. With this, almost 100 special missions have been added in order to get items to power up Professor Oak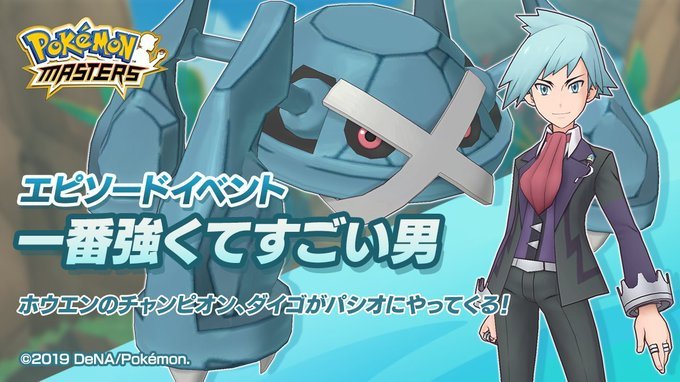 In The Games Department
Pokémon Masters
The next Story Event for Pokémon Masters is now live. This event is the "The Strongest There Is" and features a short story featuring Steven and introduces the Sync Pair of Steven & Metagross, who is available through a special Spotlight Poké Fair Scout. We're currently collating all elements of this event in our event section so click the image to go to the page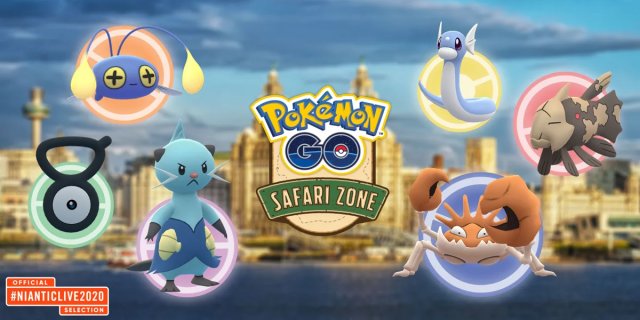 In The Games Department
Pokémon GO
Tickets for the recently announced Pokémon GO Safari Zone in Liverpool are now available to purchase from within the Pokémon GO app. These tickets cost Ł12 for one ticket, or Ł18 if you wish early access with an extra Ł8 for the City Explorer Pass. Players can only purchase a ticket for one day of the event and they will sell on a first-come first-served basis.