16-10-2020 06:00 BST / 21:00 EDT by Serebii
This update will be amended throughout the day so be sure to check back. If you have any ideas for the site, be sure to send them in
Last Update: 18:31 BST
Edit @ 06:12: Pokémon Shirts | Edit @ 07:03: TikTok | Edit @ 07:11: Pokémon Café Mix | Edit @ 07:17: Pokémon TCG | Edit @ 08:00: Tetris 99 | Edit @ 11:20: Unova Cap Pikachu | Edit @ 11:46: Episode Details | Edit @ 18:31: Pokémon GO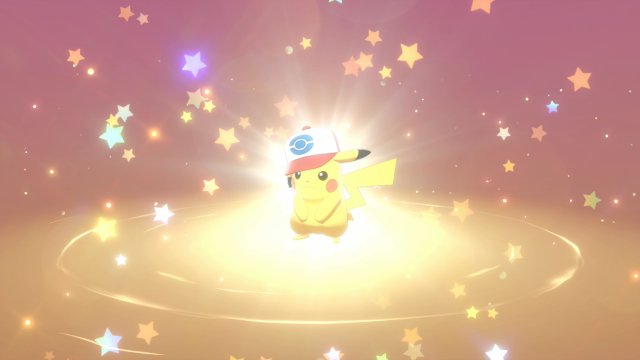 In The Games Department
Pokémon Sword & Shield
The fifth in the eight different Cap Pikachu events is now live. Having been shown during today's Pokémon anime episode in Japan, the Unova Cap Pikachu can be obtained with the code: P1KABESTW1SH. This code can be redeemed until November 30th 2020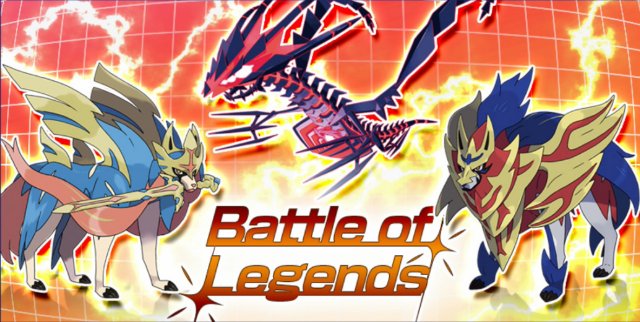 In The Games Department
Pokémon Sword & Shield
The next online competition has begun battles. This competition, Battle of Legends, is a Double Battle competition that runs a ruleset that allows you to include 1 Legendary or Mythical Pokémon of: Mewtwo, Mew, Celebi, Jirachi, Reshiram, Zekrom, Kyurem, Keldeo, Cosmog, Cosmoem, Solgaleo, Lunala, Necrozma, Magearna, Marshadow, Zeraora, Meltan, Melmetal, Zacian, Zamazenta, Eternatus or Zarude. All players who enter get 50 BP
Battles will run from October 16th 00:00 UTC to October 18 23:59 UTC.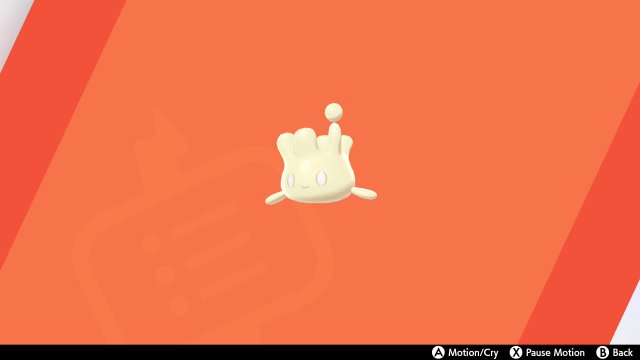 In The Games Department
Pokémon Sword & Shield
The Pokémon Company have announced a new distribution for Japan. As they do every year, the birthday distribution has been refreshed and this coming year, as of next month, if you go to the Pokémon Center during your birthday month, you'll receive a Milcery that has either the Ribbon Sweet or Star Sweet attached. The Event Database has been updated with all known details of this event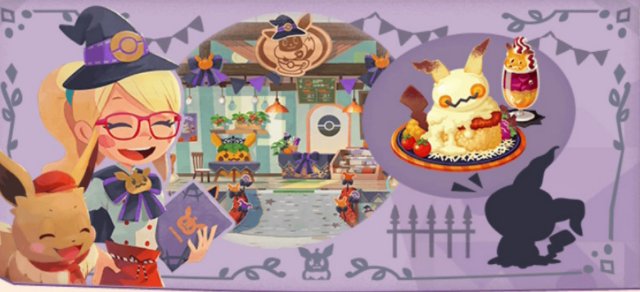 In The Games Department
Pokémon Café Mix
The Pokémon Company have announced a change to the game for Halloween. From October 21st through to November 4th, the decor of the Café will change to a spooky set up, there will be two new background music tracks and there will be special halloween offerings in the Invite Area.
Alongside this, the next Special Customer Team event has begun. Mimikyu will appear during this time and will require completion through the Team during this event to obtain it. We'll provide full details of this event as it hits.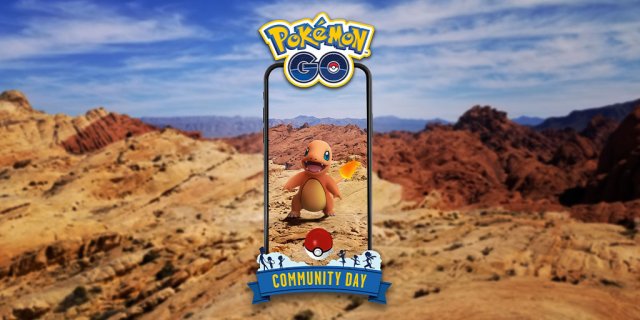 In The Games Department
Pokémon GO
Ahead of this weekend's Pokémon GO Community Day, the special Ticket to get the "Tale of Tails" Special Research is now available to purchase for Ł0.79/$0.99/€0.99. This Special Research will activate during the Community Day on October 17th from 11am to 5pm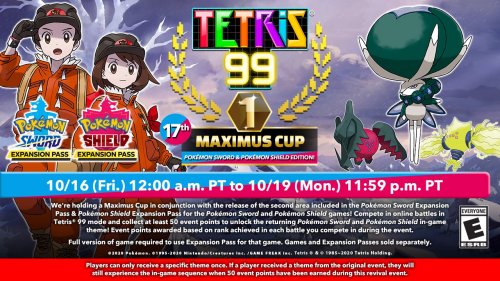 In The Games Department
Tetris 99
The new Tetris 99 event is now live. Running until Monday, this event provides another chance to get the Pokémon Sword & Shield theme that was released last year. Collect at least 50 points to get the theme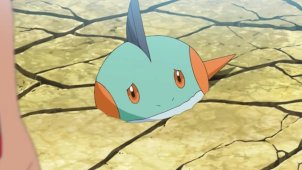 In The Anime Department
Pokémon (2019)
The latest episode has aired in Japan today. This episode features two small stories. The first is Team Rocket trying to learn how to understand Pikachu and the second features Ash & Goh trying to help a Marshtomp that got stuck in the ground. The AniméDex has been updated with the contents of this episode. Click the picture to go to the section but be warned however as it contains spoilers.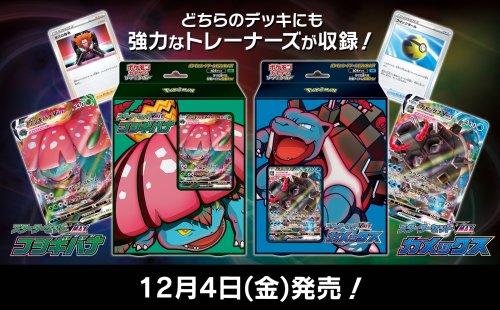 In The TCG Department
Pokémon Starter Set VMAX
The Pokémon Company have announced two new half decks for Japan featuring new cards. Coming out on December 4th, these cards contain the first Gigantamax Venusaur and Gigantamax Blastoise cards. As such, we've created a special section for both the Starter Set VMAX Venusaur and Starter Set VMAX Blastosie sets, with thanks to Toine Lay for help with translation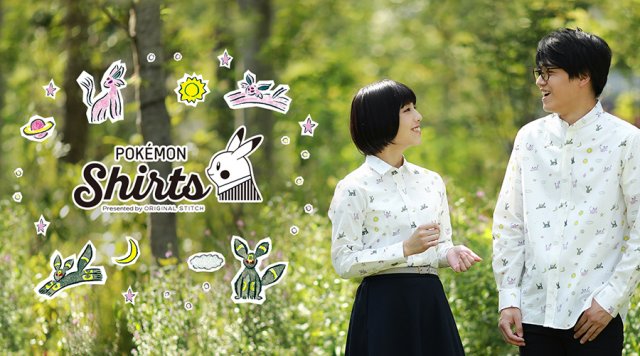 In The Pokémon Department
Pokémon Shirts
A new set of Pokémon Shirts has been released by Original Stitch. These shirts come in five different designs, created by Inori Kito and feature Espeon & Umbreon, Larvitar & Tyranitar, Snorlax, Ditto or Gastly & Gengar. They can be custom made and mixed with other Pokémon fabrics. They are only available for purchase until November 13th 2020.
Original Stitch have also kindly given us the code "Serebii" to use for Free Delivery of the shirts.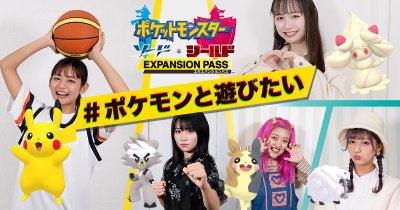 In The Pokémon Department
Pokémon - Tiktok
The Pokémon Company has revealed a special Tiktok challenge. This challenge contains various filters including Pikachu, Kubfu and Alcremie and have you match Kubfu's moves, change Alcremie's form and do a Pikachu dance. At present this is only available in Japan