27-11-2020 06:01 GMT / 01:01 EST by Serebii
This update will be amended throughout the day so be sure to check back. If you have any ideas for the site, be sure to send them in
Last Update: 18:33 GMT
Edit @ 06:23: Pokémon TCG | Edit @ 06:46: Pokémon GO | Edit @ 10:20: Character Biography | Edit @ 10:42: Episode Details | Edit @ 13:02: Pikachu Gift Reminder | Edit @ 18:12: Nidoran Research Day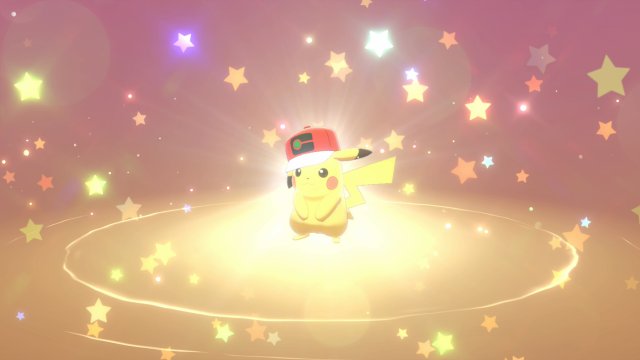 In The Games Department
Pokémon Sword & Shield
The eight Cap Pikachu event distributions are set to end on Monday, November 30th, at 14:59 UTC. These distributions provide a Pikachu with each cap and you can redeem all eight codes in one game. This is the only way to get the World Cap Pikachu, while the others were previously distributed in Generation VII games:
Original Cap: P1KACHUGET
Hoenn Cap: P1KAADVANCE
Sinnoh Cap: V0LTTACKLEP1KA
Unova Cap: P1KABESTW1SH
Kalos Cap: KAL0SP1KA
Alola Cap: ULTRAP1KA
Partner Cap: 1CH00SEY0U
World Cap: K1NP1KA1855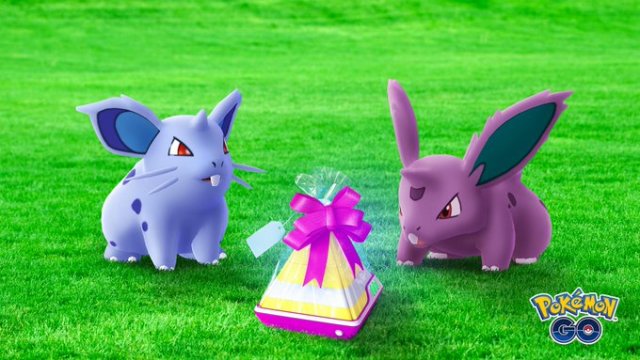 In The Games Department
Pokémon GO
The Nidoran Limited Research Day has started to run in Asia Pacific Regions. Running from 08:00 to 22:00 local time on Saturday, this event provides Timed Research focused on Nidoran Male & Female as well as Field Research featuring it. We're currently cataloguing all of the Timed Research in our section
Edit @ 18:33: We have all the Timed Research listed. We're currently working on the Field Research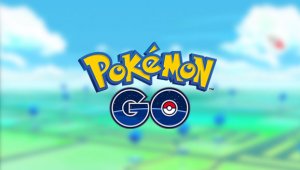 In The Games Department
Pokémon GO
Niantic have announced that from December 1st at 21:00 UTC, Mega Charizard Y, Mega Houndoom and Mega Pidgeot will be joining Mega Blastoise in leaving Mega Raids in Pokémon GO. Following that, Mega Charizard X, Mega Gengar and Mega Abomasnow will be found in raids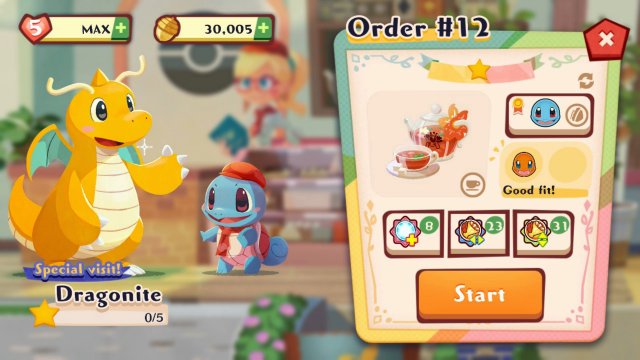 In The Games Department
Pokémon Café Mix
The next event has been announced for Pokémon Café Mix. From December 2nd until December 16th, Dragonite will start to appear in the Café as a Special Customer. Once you encounter it, you'll be able to invite it to Parties and recruit it as staff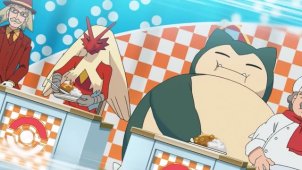 In The Anime Department
Pokémon (2019)
The latest episode has aired in Japan today. This episode features Ash & Goh enter a Pokémon Big Eaters competition. The AniméDex has been updated with the contents of this episode. Click the picture to go to the section but be warned however as it contains spoilers.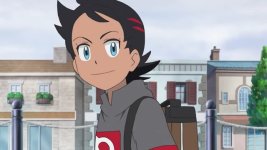 In The Anime Department
Pokémon (2019) - Character Biography
With the episode that has aired in Japan today, we have been able to update Goh's biography with new Pokémon he obtained in this week's episode. Be warned as it contains spoilers.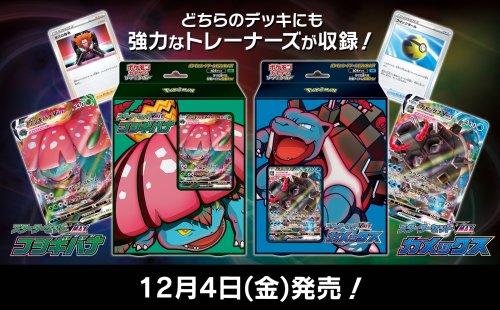 In The TCG Department
Pokémon Starter Set VMAX
The Pokémon Company have released full details of the two new half decks for Japan featuring new cards. Coming out on December 4th, these cards contain the first Gigantamax Venusaur and Gigantamax Blastoise cards. As such, we've created a special section for both the Starter Set VMAX Venusaur and Starter Set VMAX Blastosie sets, with thanks to Toine Lay for help with translation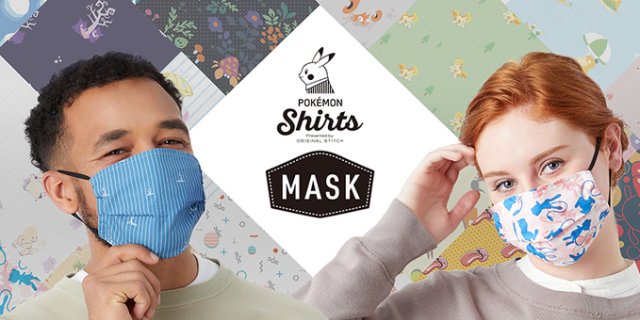 In The Pokémon Department
Pokémon Shirts
Following the release of Banadannas last week, starting today Pokémon Shirts are also selling Pokémon themed facemasks, which you can theme with one of the first 151 Pokémon.