06-10-2021 01:00 BST / 20:00 EDT by Serebii
This update will be amended throughout the day so be sure to check back. If you have any ideas for the site, be sure to send them in
Last Update: 17:11 BST
Edit @ 06:31: Universal Studios | Edit @ 12:48: Episode Title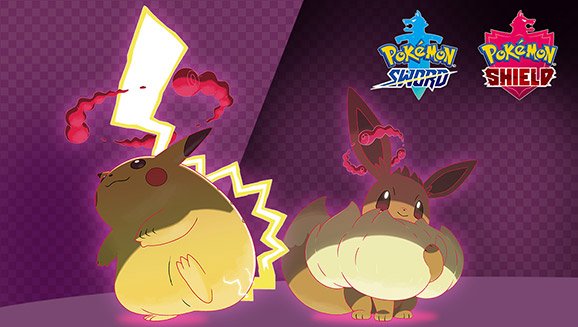 In The Games Department
Pokémon Sword & Shield
A new distribution has been announced. Starting Friday, you'll be able to get the Serial Code to get a Dynamax Crystal ☆Sgr6746 which gets you a Max Raid Battle against Gigantamax Pikachu and a ☆Sgr7194 which gets you a Max Raid battle against Gigantamax Eevee. Both of these Pokémon have the moves Celebrate and Wish and their Hidden Abilities of Lightning Rod and Anticipation respectively. This is to tie in with the release of the Celebrations TCG set. This event runs from October 10th through October 24th. It is given via Serial Code in the following locations:
US - Best Buy
We'll add more locations as they come so be sure to keep checking back
We have full details of the event in our Dynamax Crystals event page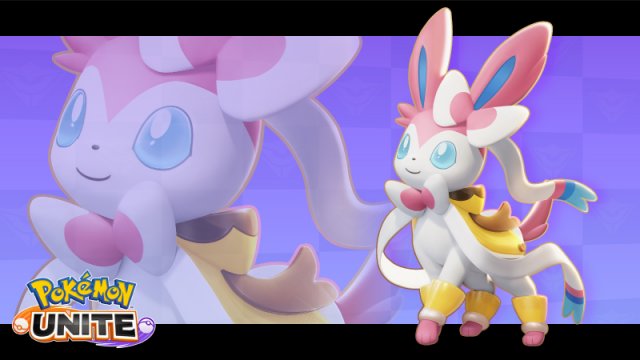 In The Games Department
Pokémon UNITE
The new update and Sylveon, as well as some new Holowear for Sylveon, is now live in Pokémon UNITE. We're currently adding full details for Sylveon so be sure to keep checking back

Edit @ 01:15: We have added full stats and baseline attack damage for Sylveon to our section.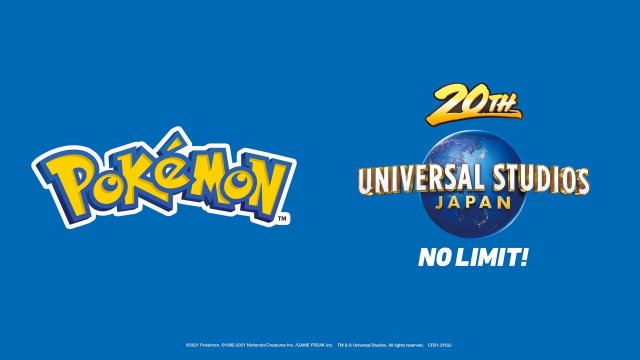 In The Pokémon Department
Pokémon & Universal Studios Japan
The Pokémon Company and Universal Studios Japan have announced a new collaboration which will add Pokémon to their Universal Studios park in Japan. This will begin in 2022 with various entertainment in the parks and continue as a long term partnership. We'll provide full details as they come.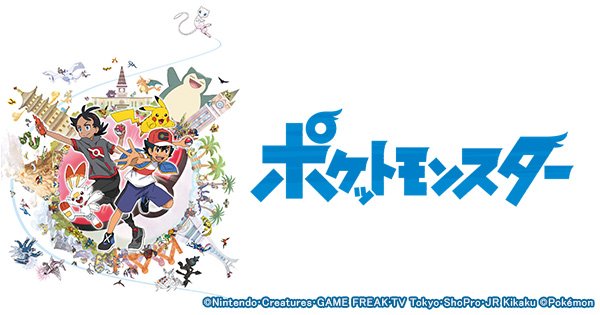 In The Anime Department
Pokémon Journeys - News
A new Episode Title has been released by a Japanese magazine. This episode is due to air on November 5th. No further details have been given.
Episode 1175: Mega Evolution VS Gigantamax!!