Holowear
Holowear is a special feature in Pokémon Unite that essentially acts as a costume for the Pokémon. This is a purely cosmetic feature that only activates when the Pokémon reaches its optimal/final evolution, unless it is a Premium Holowear.
These can be purchased in the shop using various different currencies or tickets, while others can also become available through the Battle Pass and other various means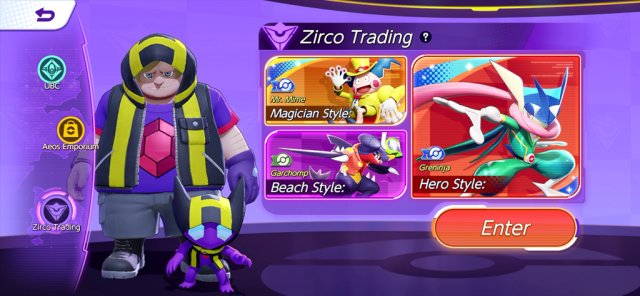 Holowear Effects
Holowear is unique in that it gives some Pokémon the outfit, but in addition to that, some Pokémon also get special animations different to the Pokémon as they play through the stages. While not all Holowear have these as options, the ones you purchase for higher price often do, and Premium Holowear has many.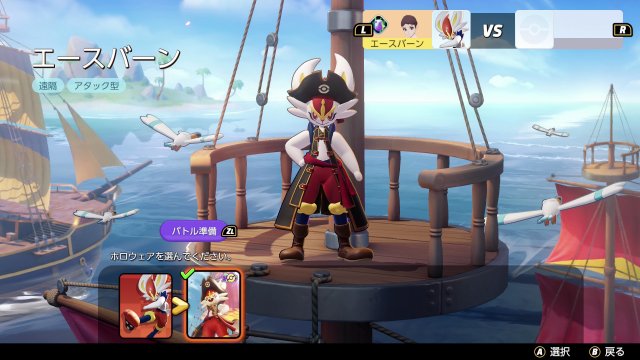 List of all Holowear