08-10-2021 06:01 BST / 01:01 EDT by Serebii
This update will be amended throughout the day so be sure to check back. If you have any ideas for the site, be sure to send them in
Last Update: 18:00 BST
Edit @ 06:41: Ranked Battle | Edit @ 08;15: Secrets of the Jungle | Edit @ 11:18: Character Biography | Edit @ 11:40: Episode Details | Edit @ 18:00: Pokémon GO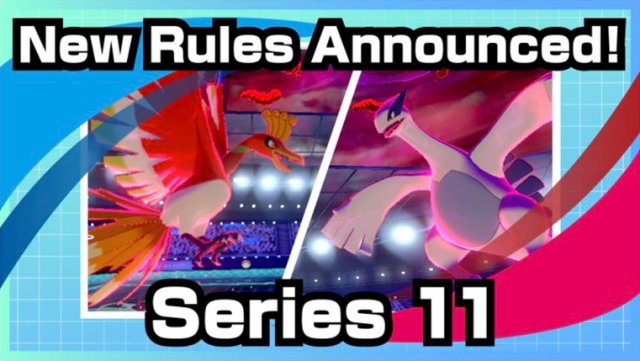 In The Games Department
Pokémon Sword & Shield - VGC Ruleset
The Pokémon Company have announced the Series 11 ruleset, which will begin on November 1st 2021 through to January 31st. This ruleset includes a return to the ruleset that was active for Series 8. It allows for Pokémon in the Galar Pokédex, Isle of Armor Pokédex and now Pokémon in The Crown Tundra Pokédex, including other Pokémon not in the dex such as some Legendary Pokémon and 1 Restricted Legendary Pokémon per team. In the change from Series 10, it will allow for Dynamax once again. All Pokémon must have a Galar symbol or the Battle Ready Symbol.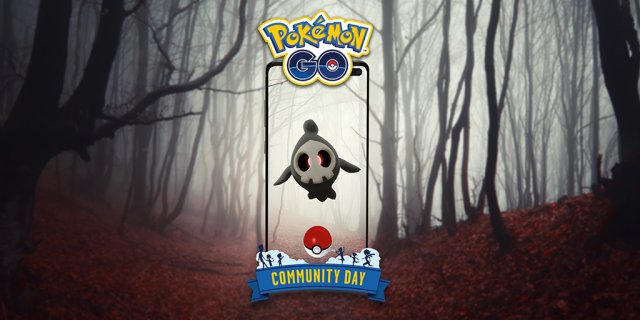 In The Games Department
Pokémon GO
Ahead of tomorrow's Pokémon GO Community Day, the ticket for the Special Research is now available for purchase. This Special Research will give a variety of tasks and rewards based around Duskull and costs Ł0.79/$0.99 to purchase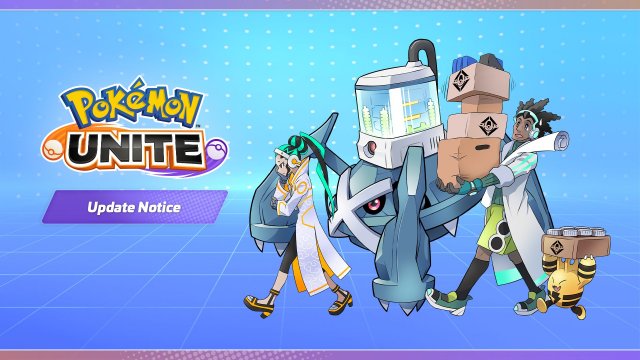 In The Games Department
Pokémon UNITE
A small patch is to go live in Pokémon UNITE at 07:00 UTC today. This small update will decrease the damage inflicted by Sylveon's moves Mystical Fire and Hyper Voice
Edit @ 08:06: We have updated our Patch & Updates page and our Sylveon page with full details of this patch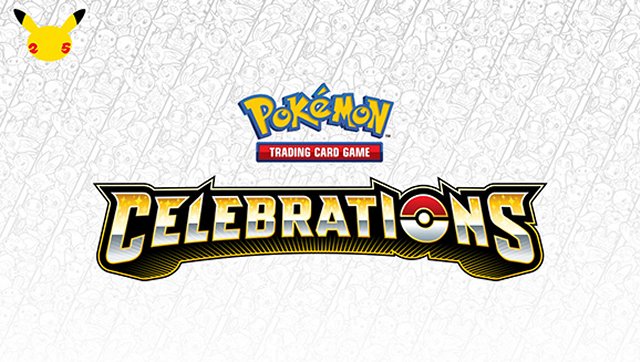 In The TCG Department
Pokémon Sword & Shield- TCG Set Release
Today marks the release of the new Pokémon Sword & Shield TCG special set, Celebrations. This set contains 25 new cards featuring various Legendary Pokémon or Pikachu, and has a Classic Collection featuring 25 older cards. Our card listing and the associated Cardex have been updated with the details of this set
In The Anime Department
Pokémon 2019
The latest episode has aired in Japan today. This episode features Ash and Goh head to Johto after perpetual night was unleashed, only to find the Sinnoh Champion Cynthia there. The AniméDex has been updated with the contents of this episode. Click the picture to go to the section but be warned however as it contains spoilers.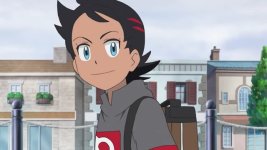 In The Anime Department
Pokémon 2019 - Character Biography
With the episode that has aired in Japan today, we have been able to update Goh's biography with new Pokémon he obtained in this week's episode. Be warned as it contains spoilers.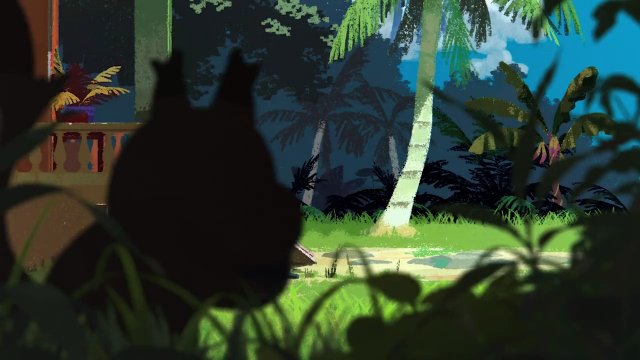 In The Anime Department
PokéToon
The Pokémon Company have released a new PokéToon episode. This episode, A Blizzardy Summer Vacation, follows the story of a group of young boys who have gathered at a secret base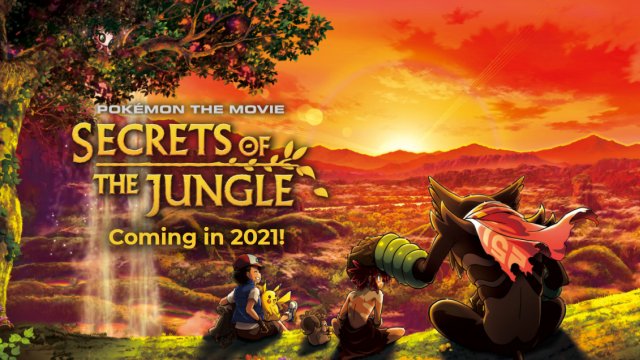 In The Anime Department
Pokémon - Secrets of the Jungle
The latest movie, Pokémon the Movie Secrets of the Jungle is now available to watch internationally on Netflix. This movie has Ash meet a young boy, Koko, who has been raised in the jungle by a Zarude. However, tragedy soon his the Forest of Ookoya and it's up to Ash, Koko and Zarude to save the forest