26-03-2021 00:03 GMT / 20:03 EDT by Serebii
This update will be amended throughout the day so be sure to check back. If you have any ideas for the site, be sure to send them in
Last Update: 20:10 GMT
Edit @ 07:28: Pokémon Masters | Edit @ 09:27: Dynamax Crystal Event | Edit @ 20:10: Pokémon GO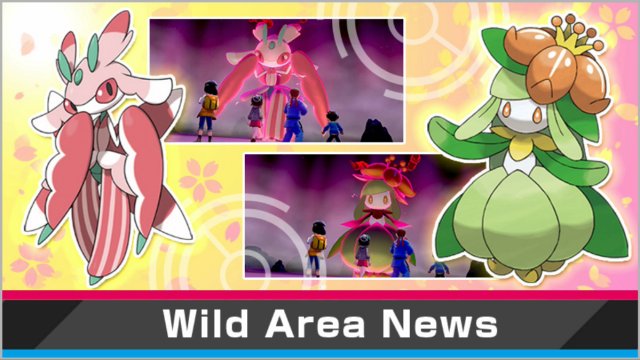 In The Games Department
Pokémon Sword & Shield
The Wild Area Event has now shifted in Pokémon Sword & Shield for a new Extra Event. With this, for the next few days, the Flying & Fairy-type Pokémon have left raids and Pokémon that are Flower based, with Shiny Lilligant being available. We're currently compiling all details of the event so be sure to keep checking back. This event runs until Sunday at 23:59 UTC
Edit @ 00:11: We have updated our section with full details of this Max Raid Battle Event, as well as updated our ItemDex for TR locations.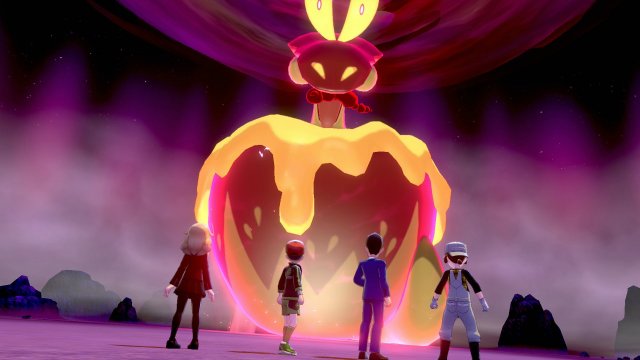 In The Games Department
Pokémon Sword & Shield
Following its release in much of Europe last week, more Dynamax Crystal for Appletun & Flapple event locations have opened. You can now get a code by signing up on Gamestop's website in Germany and Austria. It also runs until April 19th. We have full details of the event in our Dynamax Crystals event page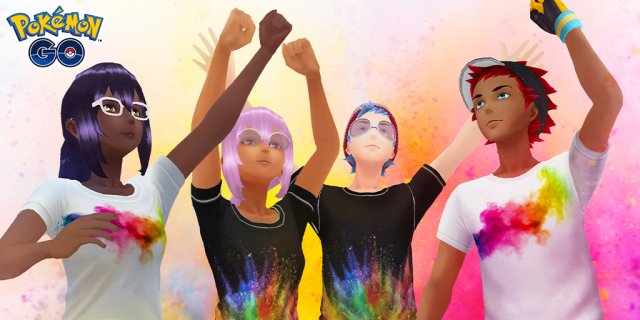 In The Games Department
Pokémon GO
Ahead of the Festival of Colors event that will run in India only on Sunday from 10:00 to 20:00 IST, the special T-Shirts are now available for all players for free in the game.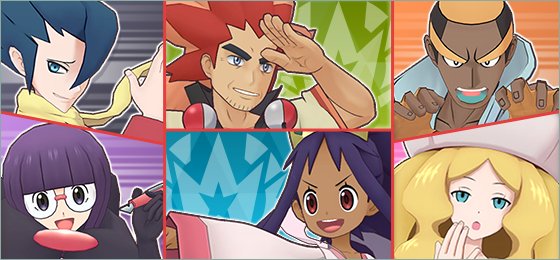 In The Games Department
Pokémon Masters
The Champion Stadium has had a full announcement for the next format. Throughout April, from April 5th 06:00 UTC to May 2nd 06:00 UTC, the Champion Stadium will change to the Unova Challenge, allowing you to face the Unova Elite Four and Champions, rotating between Alder and Iris each week