05-08-2022 01:00 BST / 20:00 EDT by Serebii.
This update will be amended throughout the day so be sure to check back. If you have any ideas for the site, be sure to send them in.
Last Update: 16:11 BST
Edit @ 06:03: Ash's Team distribution | Edit @ 07:00: Pokémon Masters EX | Edit @ 11:35: Episode Details | Edit @ 16:11: PokéToon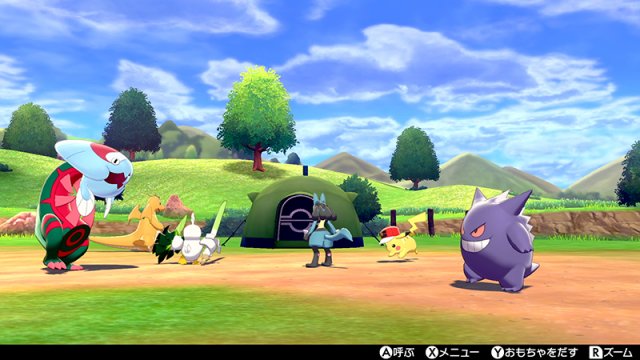 In The Games Department
Pokémon Sword & Shield
It has been announced that, in addition to the distribution of World Cap Pikachu for the movie from August 11th, each week alongside the anime episodes in Japan from August 12th through September 16th, special serial codes will air alongside. These codes will provide each of Ash's Pokémon from the Masters Tournament to Sword & Shield
Dracovish - August 12th
Dragonite - August 26th
Gengar - September 2nd
Sirfetch'd - September 9th
Lucario - September 16th
They all are Level 80. Our Event Database has been updated with details of this event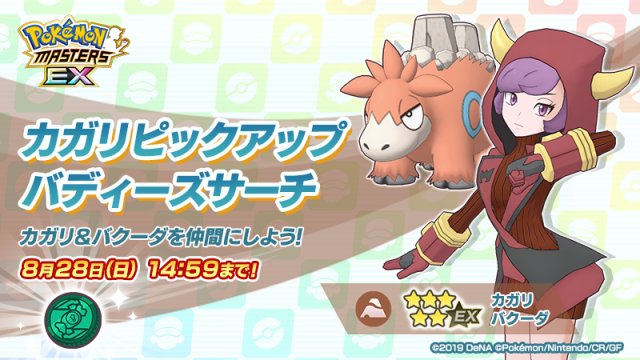 In The Games Department
Pokémon Masters EX - Solo Event
A new Spotlight Scout is now available in Pokémon Masters EX. This Spotlight Scout allows for players to get the Sync Pair of Courtney & Camerupt. The scout runs until August 28th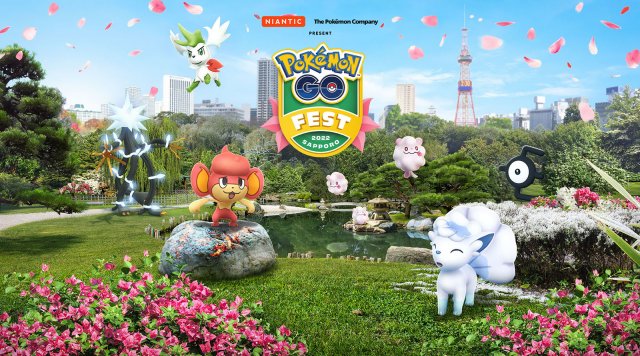 In The Games Department
Pokémon GO
Pokémon GO Fest 2022 Sapporo is starting today. This event runs all weekend and features the addition of Xurkitree for players in Sapporo, alongside new Special Research, Shiny Swirlix & Pansage and more.
In addition to this, a global tie-in event is happening globally until 20:00 UTC on August 7th featuring a Collection Challenge and spawns of Pokémon from GO Fest 2022 Sapporo
The event has begun. We are adding details in our Pokémon GO Fest 2022 Sapporo event section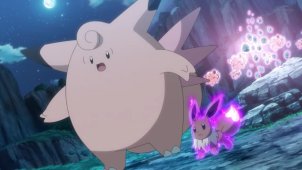 In The Anime Department
Pokémon 2019 .
The latest episode has aired in Japan today. This episode features Chloe go camping with Professor Cerise to try and figure out what to do about Eevee's evolution. The AniméDex has been updated with the contents of this episode. Click the picture to go to the section but be warned however as it contains spoilers.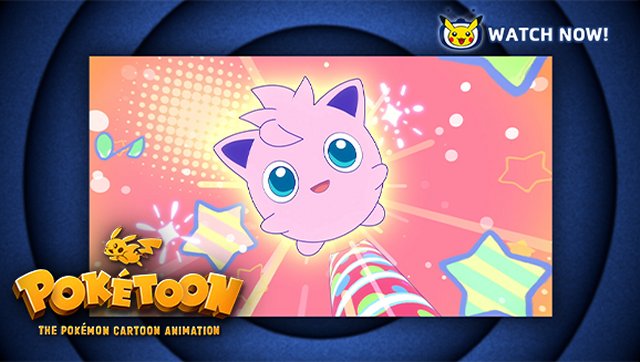 In The Anime Department
PokéToon.
The final episode of PokéToon is now available on the Pokémon TV app. This episode, Jigglypuff's Song follows the story of a Jigglypuff whose song is different to the songs of other Jigglypuff.