10-04-2023 00:12 BST / 19:12 EDT by Serebii.
This update will be amended throughout the day so be sure to check back. If you have any ideas for the site, be sure to send them in.
Last Update: 06:05 BST
Edit @ 06:05: Online Competition Reward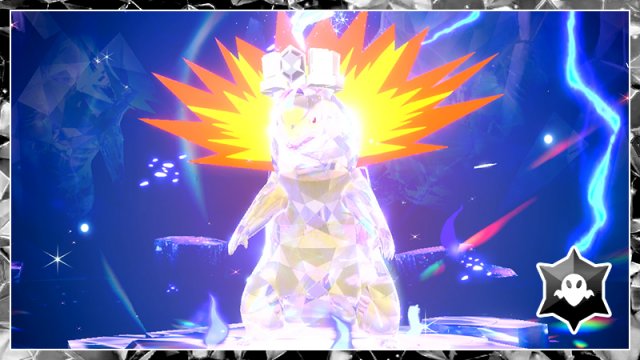 In The Games Department
Pokémon Scarlet & Violet
The next 7 Star Tera Raid Battle event has been announced for Pokémon Scarlet & Violet. This event will feature a battle against a Typhlosion with the Ghost Tera Type and the Mightiest Mark. It can only be caught once per save file.
This event will run from 00:00 UTC on April 14th through 23:59 UTC on April 16th and repeat April 21st through 23rd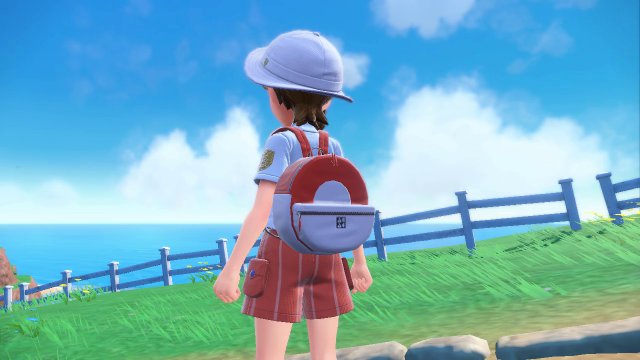 In The Games Department
Pokémon Scarlet & Violet
Following this weekend's online competition, the Global Challenge 2023 I, the rankings and rewards are now live. All players can now receive 10,000 League Points in the online competition segment. In addition to that, players who played on a Nintendo Account which was connected to Pokémon HOME, you can now get a serial code in the mobile version of Pokémon HOME to redeem in Pokémon Scarlet & Violet to get the exclusive Poké Ball Canvas Backpack.