10-11-2023 00:00 GMT / 19:00 EST by Serebii.
This update will be amended throughout the day so be sure to check back. If you have any ideas for the site, be sure to send them in.
Last Update: 10:44 GMT
Edit @ 05:03: Pokémon Sleep | Edit @ 06:00: Pokémon Masters EX | Edit @ 10:44: Episode Details
In The Games Department
Pokémon Scarlet & Violet
The latest Tera Raid Battle event in Pokémon Scarlet & Violet has begun its repeat run. This event is the Mighty Hisuian Typhlosion event and gives players a chance to battle and catch a Hisuian Typhlosion with the Fire Tera Type. If you previously caught a Hisuian Typhlosion from the event, you can't catch it again here. This event runs until November 12th 2023 at 23:59 UTC.
We have full details of this event in our Hisuian Typhlosion Tera Raid Battle Event section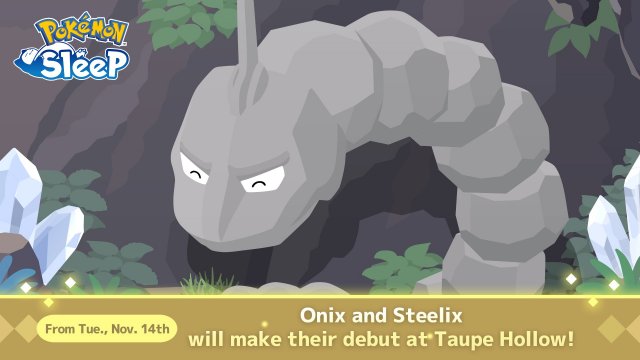 In The Games Department
Pokémon Sleep
It has been confirmed that Onix and Steelix are to be added to Pokémon Sleep starting on November 14th 2023. They will be available in the Taupe Hollow stage. They are both Slumbering.
Currently we have no further details but will add them as we get them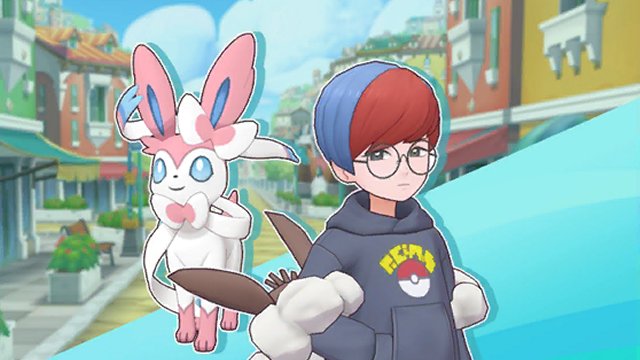 In The Games Department
Pokémon Masters EX - Story Event
The "Veevee on Pasio!" Story Event has begun in Pokémon Masters EX. This event tells the story of Penny arriving on Pasio and helping Hugh find some lost Eevee
A Poké Fair Scout is also now available to get the Sync Pair of Penny & Sylveon. The scout runs until November 30th
We're currently compiling all details in our Veevee on Pasio! event section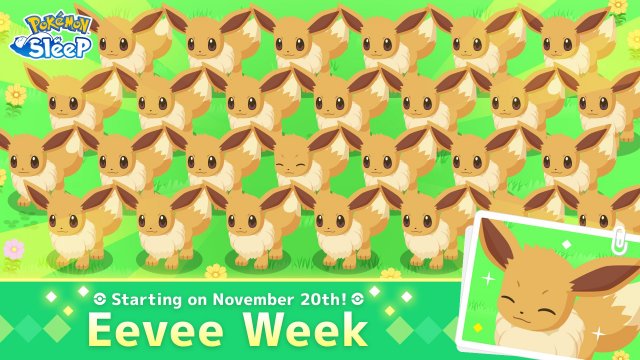 In The Games Department
Pokémon Sleep
We have further details on the Pokémon Sleep Eevee Week event. Each day during the event, Main Skills will have 1.5* chance of appearing and, like the Halloween event, Pokémon of other Sleep Styles will bappear
On Eevee Day, November 21st, you will get more Pokémon of different Sleep Styles and will get 1,121 Sleep Points.
We have begun adding known details to our new Eevee Week section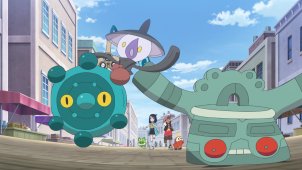 In The Anime Department
Pokémon Horizons
The latest episode has aired in Japan today. This episode features Liko, Roy and Friede search for an old friend of Diana's, only to find that Roy's Ancient Poké Ball has been taken. The AniméDex has been updated with the contents of this episode. Click the picture to go to the section but be warned however as it contains spoilers.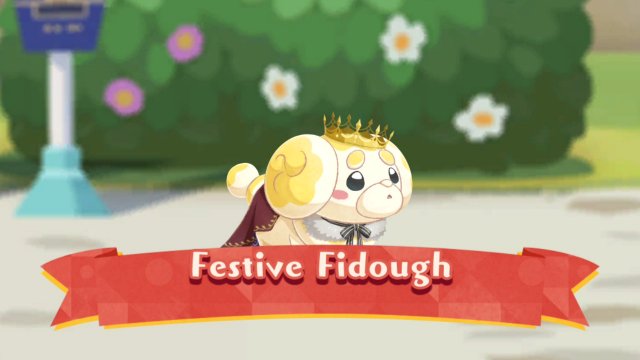 In The Games Department
Pokémon Café ReMix
The Fidough One Minute Event has begun in Pokémon Café ReMix. This event has you try to earn points by completing stages fast in order to get coins to exchange for Fidough's Celebration Outfit.
Alongside this, a new Delivery focus has been added, allowing you to get Quagsire
A special pass is also now live to get Sylveon
We have added all details to our Festive Fidough event page