17-03-2023 00:00 GMT / 20:00 EDT by Serebii.
This update will be amended throughout the day so be sure to check back. If you have any ideas for the site, be sure to send them in.
Last Update: 17:53 GMT
Edit @ 05:00: Pokémon TCG | Edit @ 06:00: Pokémon Café ReMix | Edit @ 10:25: Pokémon (2023) News | Edit @ 10:45: Episode Details | Edit @ 17:53: Pokémon GO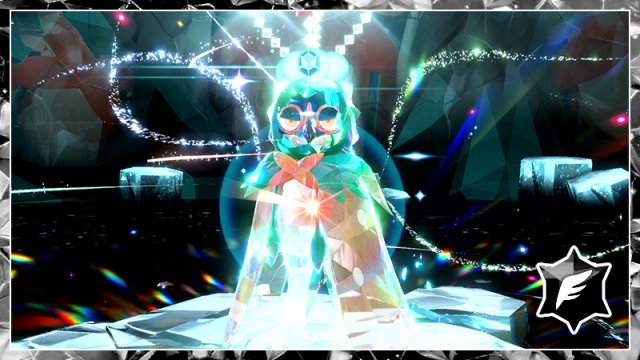 In The Games Department
Pokémon Scarlet & Violet
The latest Tera Raid Battle event is now live in Pokémon Scarlet & Violet. This is the Mighty Decidueye event. This event has Decidueye appearing in 7 Star Raids, and adds it to the game. Players can only catch one Decidueye from raids per save file
This event runs until March 19th at 23:59 UTC and will repeat again next week
We're currently compiling all details of the event so be sure to keep checking back
Edit @ 00:10: We have updated our section with full details of this Tera Raid Battle Event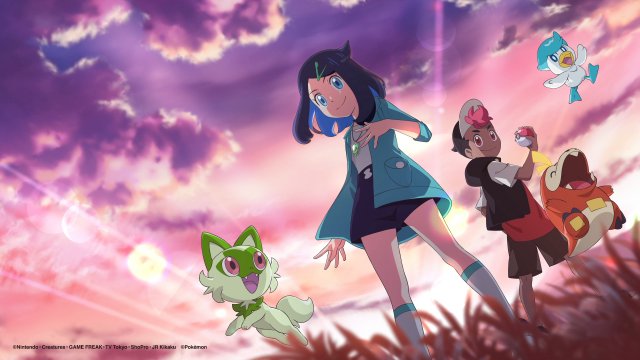 In The Anime Department
Pokémon (2023)
Some further details have been released for the next series of the Pokémon anime. This includes a look at some new characters. This is the mysterious character Amethyo (voiced by Shun Horie), who has a Ceruledge and is part of the mysterious Explorers group which features Zir (voiced by Kohsuke Tanabe) and his Rhydon and Conia (voiced by Arisa Shida) and her Golduck
Another character has also been revealed, Gurumin (voiced by Yoshino Aoyama), who is a popular streamer, but their identity is shrouded in mystery
| | |
| --- | --- |
| Amethyo | Explorers |
| | |
| Zir & Conia | Gurumin |
| | |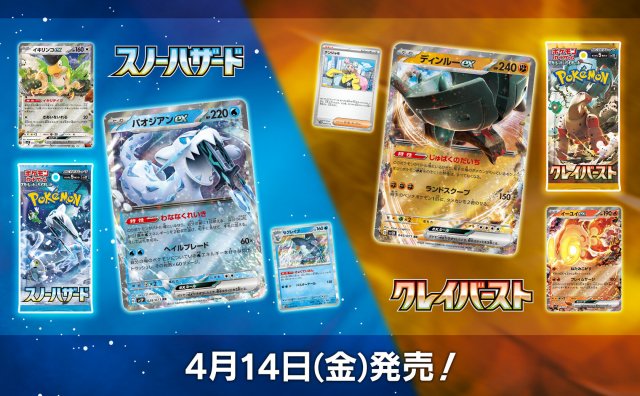 In The TCG Department
Pokémon Scarlet & Violet
The next Japanese TCG set, a duo of Snow Hazard and Clay Burst, have been officially revealed. This set is due for release on April 14th and features the Pokémon Chien-Pao and Ting-Lu. Edit @ 05:25: We've begun adding the cards to our Card Database, with thanks to ToineLay for help with translation
Snow Hazard List
Clay Burst List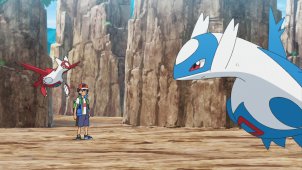 In The Anime Department
Pokémon Aim To Be A Pokémon Master
The latest episode has aired in Japan today. This episode features Ash help Latias to protect a Latios from a Pokémon Hunter. The AniméDex has been updated with the contents of this episode. Click the picture to go to the section but be warned however as it contains spoilers.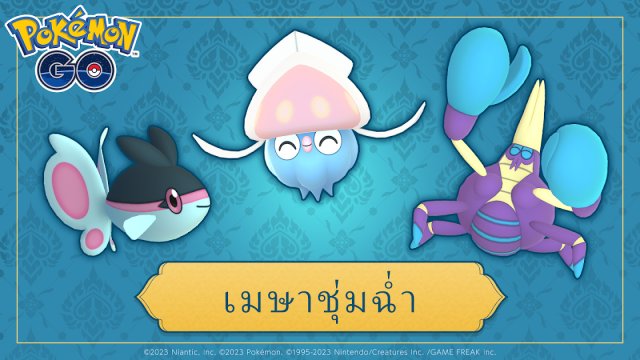 In The Games Department
Pokémon GO
A special event has been announced for players in Thailand in Pokémon GO. As part of the April Splash event, from April 11th through April 13th, there will be some Timed Research which will result in encounters with Water-type Pokémon, and there will be bonus rewards for completing Field Research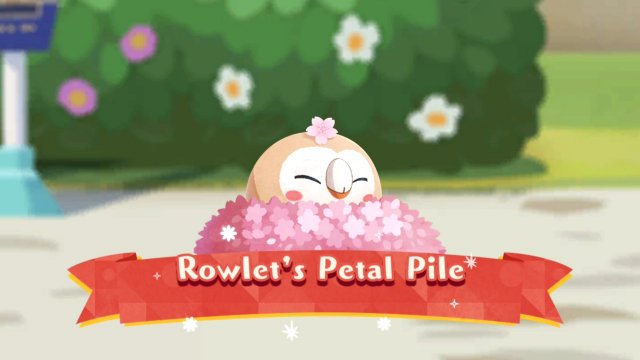 In The Games Department
Pokémon Café ReMix
The next Pokémon Café ReMix One Minute Cooking event has begun. This event adds the outfit Rowlet (Cozy Flower) which is obtained by collecting Petals by earning points. This runs until April 1st 2023
Alongside this, a new Delivery focus has come, adding the Pikachu (Flower Frame) outfit. It runs until April 1st 2023