25-01-2023 06:00 GMT / 01:00 EST by Serebii.
This update will be amended throughout the day so be sure to check back. If you have any ideas for the site, be sure to send them in.
Last Update: 07:28 GMT
Edit @ 07:28: Poké Lids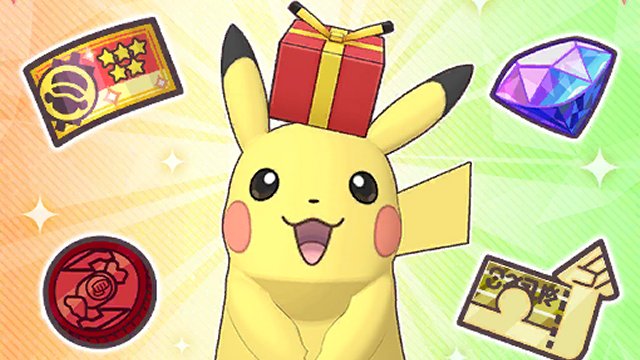 In The Games Department
Pokémon Masters EX
A special event has begun. For one day only each month on the 25th, the Pokémon Masters Day event will be held. This event will give you a variety of rewards for completion. Alongside this, a special 25 Gem for 11 Sync Pair scout is now live. Finally, the 6 Star EX for Professor Kukui has been unlocked. We've updated our Pokémon Masters Day page with the details of this month's event.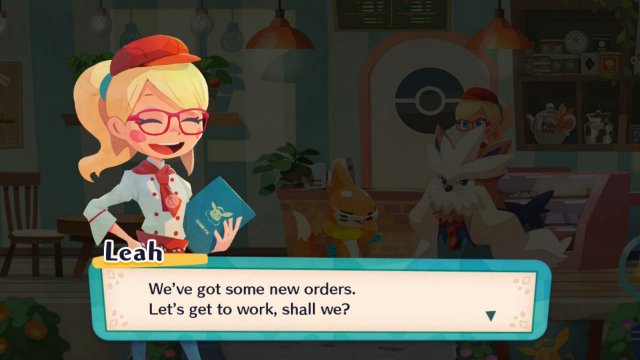 In The Games Department
Pokémon Café ReMix
New orders have been added to Pokémon Café ReMix. This adds stages 1801-1825 to the game We're currently cataloguing all these new stages and details so be sure to keep checking back.
A new Challenge Card is also now live to give players stars towards their Monthly Goal
Edit @ 07:18: We have updated the Main Orders with the contents of today's update. The next batch of Orders will be released on February 8th 2023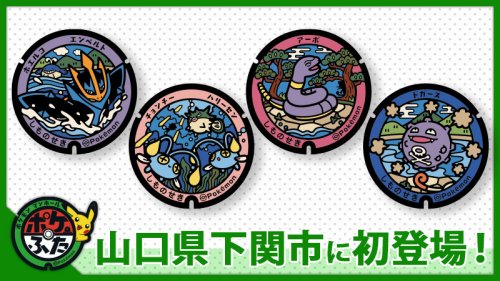 In The Pokémon Department
Poké Lids
As part of the continual Pokémon Local Acts in Japan, where Pokémon become ambassadors of prefectures and Pokémon is intersepersed throughout regions of Japan, four new Poké Lids have been announced for the Yamaguchi area. These feature Empoleon, Chinchou, Ekans and Koffing. We have updated our newly added Poké Lids section with these new Poké Lids and locations