26-05-2023 01:00 BST / 20:00 EDT by Serebii.
This update will be amended throughout the day so be sure to check back. If you have any ideas for the site, be sure to send them in.
Last Update: 12:12 BST
Edit @ 06:00: Pokémon Shirts | Edit @ 06:02: Bronzong | Edit @ 06:11: Pokémon Concert | Edit @ 07:00: Pokémon Café ReMix | Edit @ 11:25: Character Biography | Edit @ 12:12: Episode Details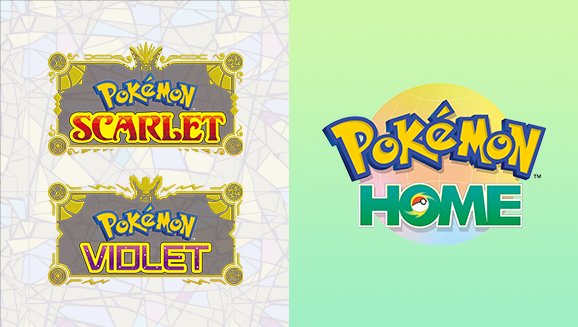 In The Games Department
Pokémon Scarlet & Violet
It has been confirmed that the Pokémon HOME patch that will add Pokémon Scarlet & Violet connectivity on May 30th following maintenance that runs from 00:00 UTC to 06:00 UTC but maintenance can run until 04:00 UTC May 31st as players will be given staggered log in times to reduce server strain.
With this, the Version 3.0 update will drop for both Nintendo eShop and iOS & Android and you'll be able to send Pokémon to and from the two apps, as well as send in Pokémon from prior games
In The Games Department
Pokémon Scarlet & Violet
It has been confirmed that a Bronzong based on the Bronzong used by 2022 Senior World Champion Yasuharu Shimizu is to be distributed during the live stream for the 2023 Japan Championships on June 10th to June 11th. This Bronzong will be Level 50 and holds a Leftovers with the moves Body Press, Iron Defense, Protect and Trick Room. We'll provide full details of the distribution when it begins
Our Event Database has been updated with the details of this event distribution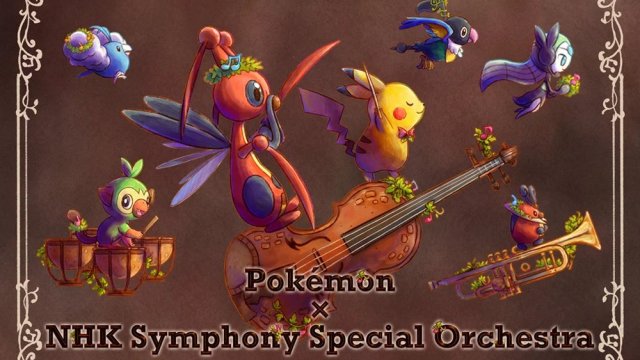 In The Pokémon Department
Pokémon Concert
A special concert held by the NHK Symphony Special Orchestra is to be held at the Pacifico in Yokohama Japan on August 10th 2023 at 15:00 JST. Tickets will cost 3,000 Yen with all proceeeds going to the Pokémon With You charity which helps disaster relief activities for children, but the concert will be livestreamed on the official YouTube channel. It will include songs including the main theme for Pokémon Scarlet &* Violet
We'll provide more details as it comes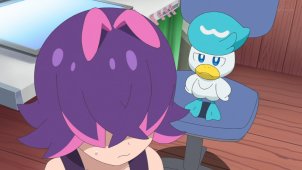 In The Anime Department
Pokémon Horizons
The latest episode has aired in Japan today. This episode features Liko try to bond with the mysterious member of the Rising Volt Tacklers, Dot. The AniméDex has been updated with the contents of this episode. Click the picture to go to the section but be warned however as it contains spoilers.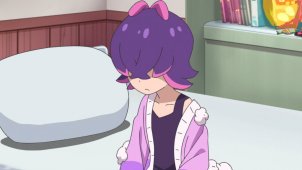 In The Anime Department
Pokémon Horizons - Character Biography
With the latest episode that aired in Japan, we have been able to create a biography for the new character, Dot. Be warned as the biography contains spoilers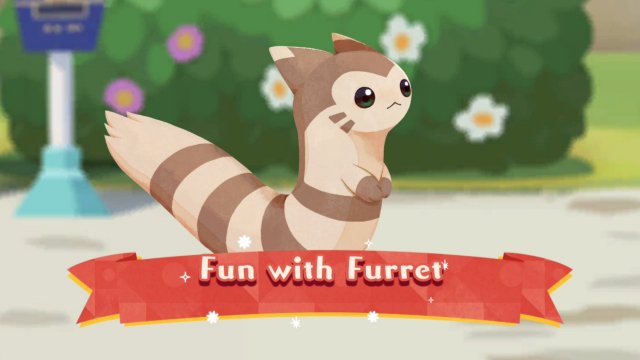 In The Games Department
Pokémon Café ReMix
The latest Pokémon Café ReMix Hospitality Event has begun. This event is "Fun with Furret" and is themed around Small Plates. Complete stages to earn points to unlock Furret.
Alongside this, a new Delivery focus is now live which adds the Fluffy Donut outfit for Snorlax into the game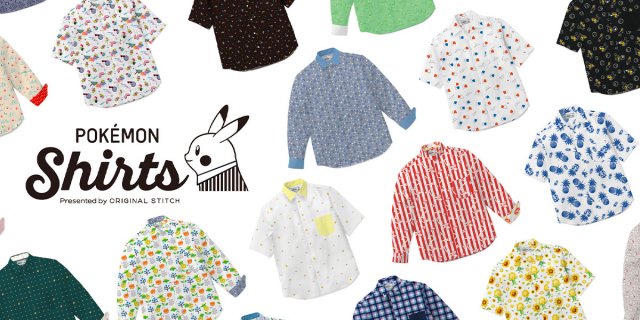 In The Pokémon Department
Pokémon Shirts
Pokémon Shirts by Original Stitch are closing on June 12th at 03:00 UTC. This is due to the closure of the Original Stitch business. As such, from June 12th you'll be unable to make any further orders and no new patterns will be revealed