28-10-2016 04:52 BST / 23:52 EDT by Serebii
Be sure to check yesterday's update. This update may be amended throughout the day so be sure to check back. If you have any ideas for the site, be sure to send them in
With the new generation upcoming, and the Chatroom has been rife with discussion while the WiFi Chatroom has been a place for battles, trades and Friend Safari hunting, so be sure to visit them. Our Forums have also had these discussion and are a bustling trade and competitive section for the games. Be sure to like our FaceBook Page.
Last Update: 17:06 BST
Edit @ 07:46: Nintendo Badge Arcade | Edit @ 08:08: Pokémon Sun & Moon | Edit @ 10:20: European Genesect Distributions | Edit @ 13:38: Darkrai Reminder | Edit @ 17:06: Pokémon Generations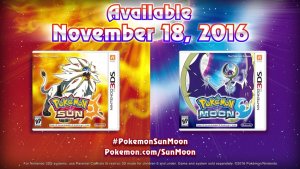 In The Games Department
Pokémon Sun & Moon
A new trailer was released as part of the Train On series and in this, a variety of new footage and details confirmations were shown. For example, it confirms Exeggcute evolves into Alolan Exeggutor through the Leaf Stone. It also showcased the English name of the Normal-type Z Move, Breakneck Blitz, which had been seen in previous trailers and demonstrations, as well as the first look of the Rock-type Z Move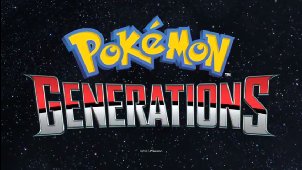 In The Anime Department
Pokémon Generations
Following on from the release of the first eight episodes the past 6 weeks, the Pokémon Company has once again put out 2 new episodes of Pokémon Generations, with this episode focusing on Mega Rayquaza and one of Cheryl in Eterna Forest. Our Animedex is being updated with the contents of this episode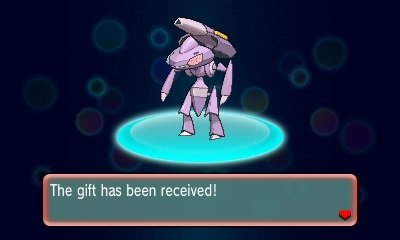 In The Games Department
Pokémon Omega Ruby & Alpha Sapphire - Genesect
Various European distributions of Genesect have been confirmed. In the UK, Genesect will be given at GAME from November 1st through 24th. In France, it'll be given at Micromania from November 2nd through November 24th. In Germany it will be in Gamestop and Toys 'R' Us from November 2nd through November 24th. In Italy it will be given at Gamestop from November 1st through 24th. In Spain it will be given at GAME from November 1st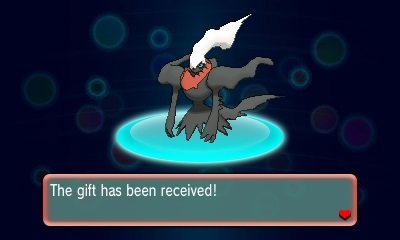 In The Games Department
Pokémon Omega Ruby & Alpha Sapphire - Darkrai
For those of you in North America, the second chance Darkrai event is due to end on Monday. This event is given through a shared serial code of Darkrai20. If you previously obtained Darkrai at Gamestop, you cannot receive this event.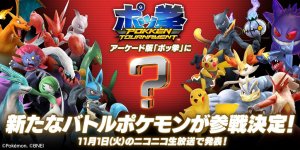 In The Games Department
Pokkén Tournament - New Arcade Character
It has been announced that a brand new character is to be announced for the arcade version of Pokkén Tournament on November 1st 2016 in a NicoNico stream on November 1st at 20:00 JST. No hints have been given to the identity of this specific Pokémon or if it'll come to the Wii U version but we'll provide full details as and when it comes so be sure to check back.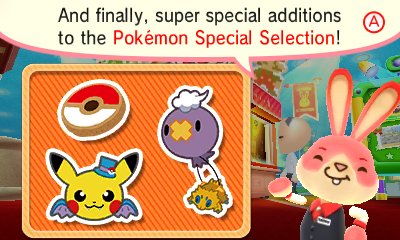 In The Games Department
Nintendo Badge Arcade
The free piece of Nintendo 3DS software, Nintendo Badge Arcade, had its weekly update in Europe and with this update, it has added several new badges panels, all of which were previously released in Japan. Our section has a full list of badges so click the image to go to the section.