02-08-2018 09:47 BST / 04:47 EDT by Serebii
This update may be amended throughout the day so be sure to check back. If you have any ideas for the site, be sure to send them in
Since the release of Pokémon Ultra Sun & Ultra Moon, the Discord Chat has been rife with discussion, so be sure to visit it. Our Forums have also had these discussion and are a bustling trade and competitive section for the games. Be sure to like our FaceBook Page.
Last Update: 22:13 GMT
Edit @ 12:14: Episode Pictures | Edit @ 13:33: Pokémon GO - Toho Sponsorship End | Edit @ 21:19: Pokémon GO | Edit @ 22:13: Pokkén Tournament DX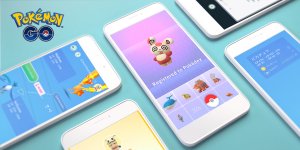 In The Games Department
Pokémon GO
A new event has begun in Pokémon GO. From now until 02:00 UTC on August 20th 2018, all trades will have a 25% discount on the amount of Stardust used for trades. In addition to this, candy from trades is increased so you can obtain up to 6 Candy for each trade. Finally, there's triple experience for a new Pokémon in your Pokédex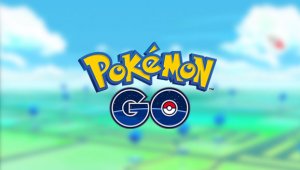 In The Games Department
Pokémon GO
In Japan, as part of a sponsorship promotion, Toho Cinemas had sponsored Poké Stops and Gyms allowing for trainers across the country to have access to these Stops at the theater. Today, it was announced that the sponsorship deal has ended and, as of August 7th 2018, the PokéStops and Gyms for each Toho Cinema across Japan will be removed.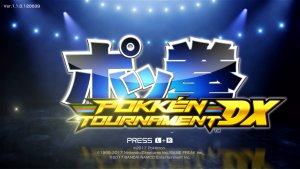 In The Games Department
Pokkén Tournament DX
The next special Group Match has been announced on Pokkén Tournament DX. From August 12th through August 19th you can participate in the "Psydisaster" Group Match. This cup is a Team Battle competition, once again on a Fixed Battle Arena. Participating in this brings a special title reward based on Mewtwo, and if you place highly you'll get other titles based on your placement.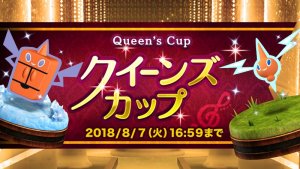 In The Games Department
Pokémon Duel - Update
A new Queen's Cup event has begun in Pokémon Duel. This cup has you play against players to earn a high score with various rewards based on it. It runs until August 7th and offers another chance to get the Frost Rotom & Rotom figures for getting enough points
In The Anime Department
Pokémon Sun & Moon - Episode Pictures
As usual, we have done pictures from the episode that aired in Japan today. This episode features Ash meeting Mina and soon learning that things may not be all what they seem with Poipole. The AniméDex has been updated with the contents of this episode. Click the picture to go to the gallery but be warned however as they contain spoilers.