04-09-2020 07:18 BST / 02:18 EDT by Serebii
This update will be amended throughout the day so be sure to check back. If you have any ideas for the site, be sure to send them in
Last Update: 21:03 BST
Edit @ 21:03: Pokémon GO Battle League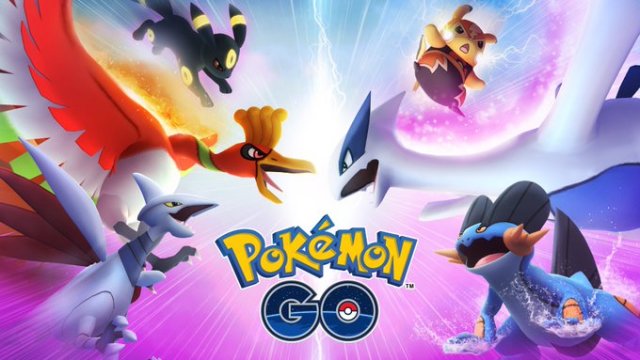 In The Games Department
Pokémon GO
GO Battle League Season 4 has been announced by Niantic. This season adds a new cup, the Halloween Cup from October 26th though November 2nd which only allows Poison-, Ghost-, Bug-, Dark-, and Fairy-type and gives rewards of Bulbasaur, Charmander and Squirtle in Halloween Costumes. It has a limit of 1500 CP
Great League will run from September 14th through September 28th
Ultra League and its Premier Cup will run September 28th through October 12th
Master League and its Premier Cup will run from October 12th through October 26th
Halloween Cup will run October 26th through November 3rd
Great, Ultra and Master League will run from November 3rd through November 9th with Season 5 following
Season 4 features a change in that you can get through Ranks 3 through 9 solely based on wins, with only Rank 10 depending on a Ranking of 3,000
GO Battle Night will run with the Flying Cup on September 24th from 18:00 to 23:59 local time. It only allows Flying-type Pokémon with a CP Limit of 1500. If you evolve Pidgeotto into Pidgeot during the event, you'll get a Pidgeot that knows Gust.
In addition, Lunge will be added to the game for Masquerain and Galvauntula. It's a Bug-type Charge Move that lowers the opponent's Attack
Bug Buzz now has a chance of lowering opponent's Defense
Flame Charge deals less damage but raises user's Attack
Signal Beam now has a chance to lower the opponent's Attack and Defense and Vespiquen will learn it.
Season 5 will only last 3 weeks and won't feature Ratings, just have ranks based on number of wins.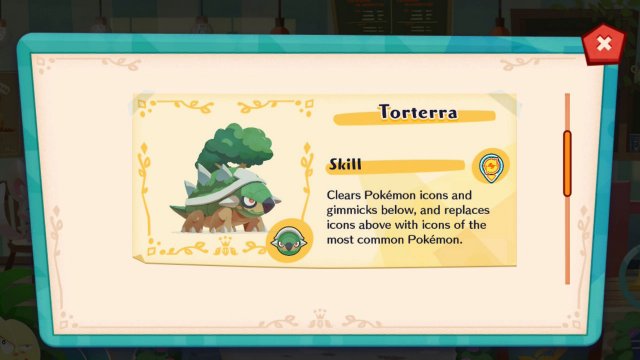 In The Games Department
Pokémon Café Mix
The next event has been announced for Pokémon Café Mix. From September 9th through September 23rd, Torterra will start to appear in the Café as a Special Customer. Once you encounter it, you'll be able to invite it to Parties and recruit it as staff