06-11-2020 06:03 GMT / 01:03 EST by Serebii
This update will be amended throughout the day so be sure to check back. If you have any ideas for the site, be sure to send them in
Last Update: 23:11 GMT
Edit @ 07:08: Shiny Star V | Edit @ 10;33: Mewtwo in Anime | Edit @ 10:45: Episode Details | Edit @ 14:17: Episode Title | Edit @21:00: Pokémon GO Adjustment tests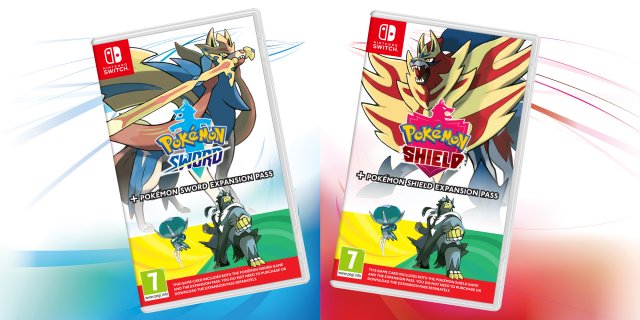 In The Games Department
Pokémon Sword + Expansion Pass & Shield + Expansion Pass
Today marks the physical release of Pokémon Sword + Expansion Pass and Pokémon Shield + Expansion Pass. These releases come with the full game and the Expansion Pass content for Isle of Armor and The Crown Tundra all stored on one cartridge allowing for players without online to get all the content for the game.
If you are just starting out, we have the most complete database of all content pertaining to Pokémon Sword & Shield including:
A full and complete Pokédex listing every stat, move, ability and location for every Pokémon in the game
A complete Location Database for Galar including details on all wild encounters, trainers, items and Max Raid Battles in each area
A full Pokémon Sword & Shield Section with pages on just about anything you may wish to know about the game including New Pokémon, Legendary Pokémon, Max Raid Battle Dens, Dynamax Adventures Pokémon, New Moves and so much more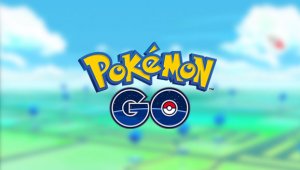 In The Games Department
Pokémon GO
Niantic have announced that from November 9th through November 16th, select trainers in Australia & New Zealand are going to be a apart of a test for Experience rebalancing. For those trainers, the amount of experience earned from catching Pokémon, hatching eggs and so forth will be adjusted..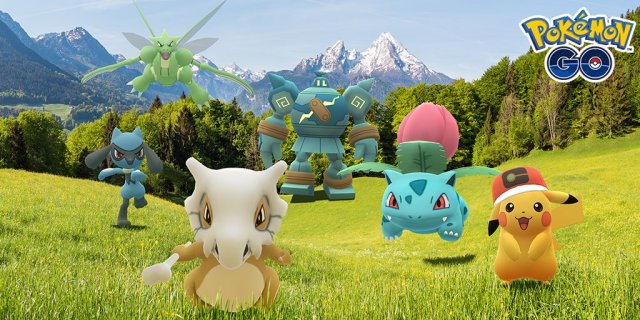 In The Games Department
Pokémon GO
The Pokémon GO Animation Week 2020 event is starting to roll out worldwide. This event, a tie-in with the Pokémon Journeys anime and features spawns of various Pokémon that appear in the anime including the World Cap Pikachu and features Timed Research as well. It runs from 08:00 local time today until 22:00 on November 12th. We're have full details of the event, including the Timed Research, in our section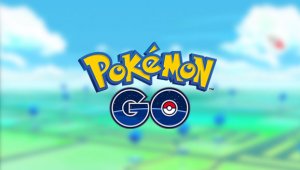 In The Games Department
Pokémon GO
Niantic have announced that, due to a bug stopping Adventure Sync working on Android 9 and below, for one week from now until November 13th at 23:00 UTC, Egg Incubators will be hatching eggs at 25% the usual distance.
In The Games Department
Pokémon Masters EX
The next Poké Fair Spotlight Scout is now live. This scout gives you a chance of getting the newly added Sync Pair of Alder & Volcarona and runs until November 30th
In addition to this, to celebrate the milestone of 30 million downloads of the game, 1,500 Gems are being distributed to players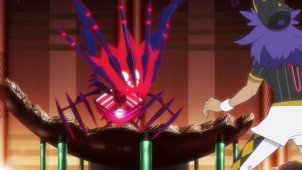 In The Anime Department
Pokémon (2019)
The latest episode has aired in Japan today. This episode features Ash, Goh, Sonia & Leon continue to investigate the cause of the recent random Dynamax Pokémon in Galar. The AniméDex has been updated with the contents of this episode. Click the picture to go to the section but be warned however as it contains spoilers.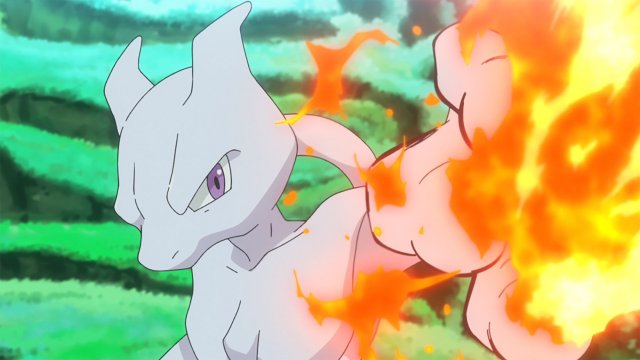 In The Anime Department
Pokémon Journeys - News
It has been confirmed that the Japanese voice actor for Mewtwo in Mewtwo Strikes Back, Mewtwo Strikes Back EVOLUTION and Mewtwo Returns is set to reprise the role of Mewtwo in the upcoming episode, Battling & Getting! Mewtwo Comes Back, due to air in Japan on November 20th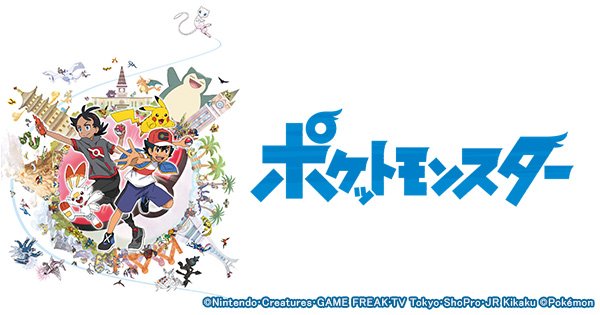 In The Anime Department
Pokémon Journeys - News
A new set of Episode Titles have been released by a Japanese TV Guide. This episode is due to air on November 27th
Episode 1137: A Really Really Close Call for Pikachu!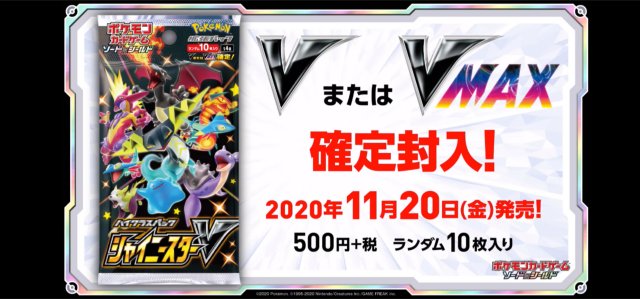 In The Trading Card Game Department
Pokémon Sword & Shield - TCG Set Release
The Pokémon Company have officially revealed all the non-Shiny cards the next set for the Pokémon Sword & Shield TCG. This subset, Shiny Star V, is being released on November 20th 2020 and features a variety of reprints of old cards as well as some new cards and over 100 Shiny Pokémon cards. As such, our card listing and the associated Cardex have been updated with the details of this set with thanks to ToineLay for help with translation.