15-10-2020 07:00 BST / 02:00 EDT by Serebii
This update will be amended throughout the day so be sure to check back. If you have any ideas for the site, be sure to send them in
Last Update: 00:25 BST
Edit @ 18:02: Pokémon GO Special Weekend | Edit @ 21:01: Catch Mastery Event | Edit @ 00:25: Pokémon GO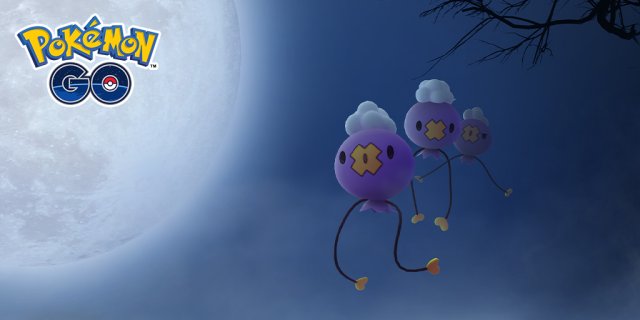 In The Games Department
Pokémon GO
Niantic have announced a new event style for Pokémon GO: Catch Mastery starting with a Catch Mastery: Ghost event. Running on October 25th 2020 from 08:00 to 22:00 local time, this event has Drifloon appearing more in the wild with Timed Research and exclusive Field Research to encounter Ghost-types and earn Gengar Energy. It will also give more Catch Experience for Nice, Great, Excellent and Curveball Throws.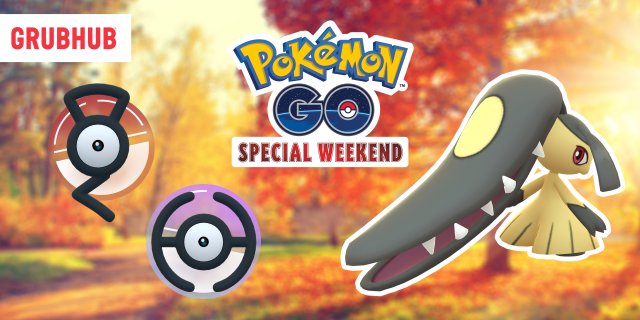 In The Games Department
Pokémon GO
Niantic have announced a Special Weekend event for Pokémon GO in North America. From today until October 28th, players who are Grubhub+ members will be able to get a ticket for a Special Weekend event on November 8th from 11am to 2pm local time. This event includes Timed Research that contains various Pokémon and Charizard Mega Energy, Bulbasaur, Charizard, Squirtle, Pikachu, Unown G, Unown H, Sableye, Patrat, Minccino, and Ferroseed spawns including Shiny Ferroseed .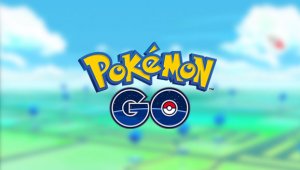 In The Games Department
Pokémon GO
Niantic have announced a change to Mega Evolution in Pokémon GO. Now, you have the capability of Mega Evolving a Pokémon for 8 hours rather than the previous 4 and you can hold up to 2,000 Mega Energy at any one time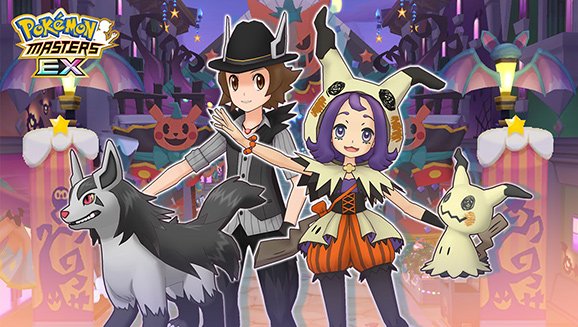 In The Games Department
Pokémon Masters EX
The Fight or Fright Story Event has begun in Pokémon Masters EX. This event has you follow the story of Acerola and Hilbert as they participate in some halloween festivities. This event runs until November 2nd. Full details of the event are being added to our event page
In addition to that, two special Seasonal Spotlight Scouts are now live which adds the Sync Pair of Acerola & Mimikyu and Hilbert & Mightyena to the game