29-10-2020 06:00 GMT / 01:00 EDT by Serebii
This update will be amended throughout the day so be sure to check back. If you have any ideas for the site, be sure to send them in
Last Update: 18:45 GMT
Edit @ 06:26: Pokémon Café Mix | Edit @ 18;45: Pokémon GO
In The Games Department
Pokémon Sword & Shield Coverage Day 6
The Pokémon Sword & Shield The Crown Tundra patch is now live and our copy is downloading. As such, our usual discoveries shall begin. Our entire website is now filled with The Crown Tundra information including our Complete Pokédex, Pokéarth Location Database, Item Database as well as our Sword & Shield section
Edit @ 16:50: Updated the page on Poké Ball Legality page with full details of all Poké Balls and minimum levels each Pokémon can be
Edit @ 21:29: As requested, I have updated the Dynamax Adventures Pokémon page to list the Ability that the Pokémon can have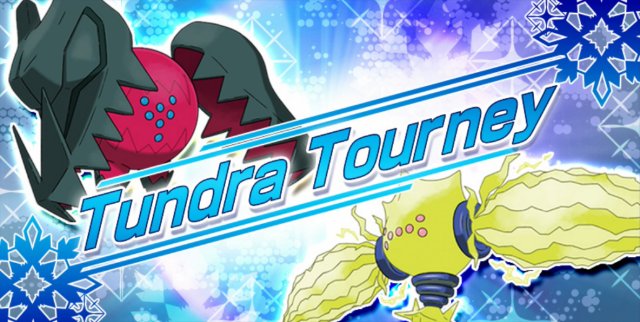 In The Games Department
Pokémon Sword & Shield
Registration for the next online competition is now open. This competition, Tundra Tourney, is a Single Battle competition that allows only for you to use Pokémon from the Crown Tundra Pokédex. All players who enter get 50 BP
Registration is open from October 29th to November 12th 23:59 UTC. Battles will run from November 13th 00:00 UTC to November 15th 23:59 UTC.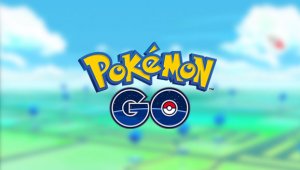 In The Games Department
Pokémon GO
Pokémon GO is starting to roll out a new update. Along with this update are various new fixes including the ability to see all of your Pokémon species from the Pokédex and to see the Pokédex from the Pokémon's screen. There's also new catch info shown for each Pokémon and if you long press a Pokémon in the Pokémon menu, you'll see its moves and when you switch in Trainer Battles, the icons come up at the same time to the right allowing for easier switching rather than needing to bring up a separate menu.
It also includes data for all Kalos Pokémon and some of the mechanisms for Pokémon HOME transfer
Pokémon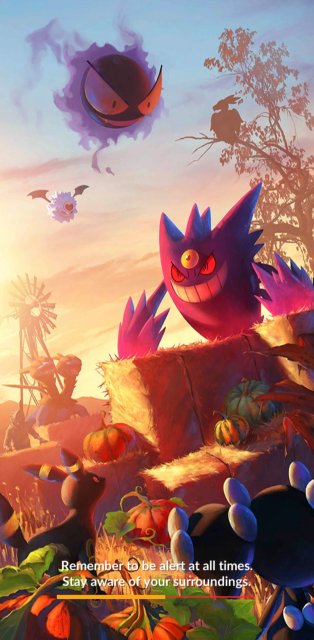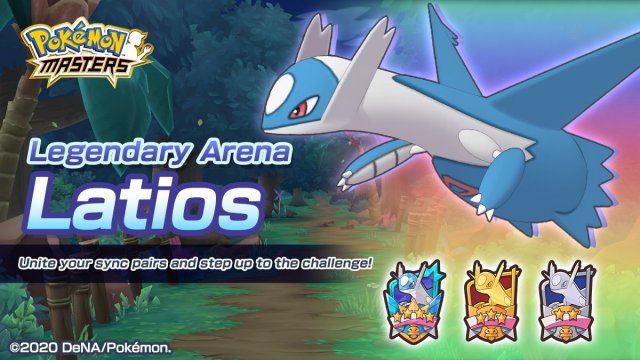 In The Games Department
Pokémon Masters EX
The Legendary Arena Latios event has now begun a renewed run. This run includes a change in the amount of items you receive and runs until November 11th at 06:00 UTC.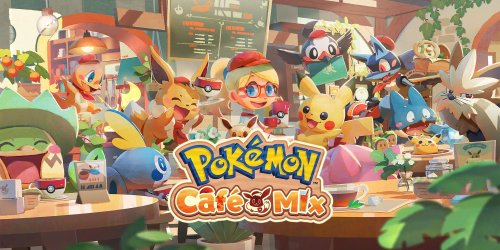 In The Games Department
Pokémon Café Mix
The next event has been announced for Pokémon Café Mix through the Pokémon Fan magazine. From November 4th until November 18th, Gengar will start to appear in the Café as a Special Customer. Once you encounter it, you'll be able to invite it to Parties and recruit it as staff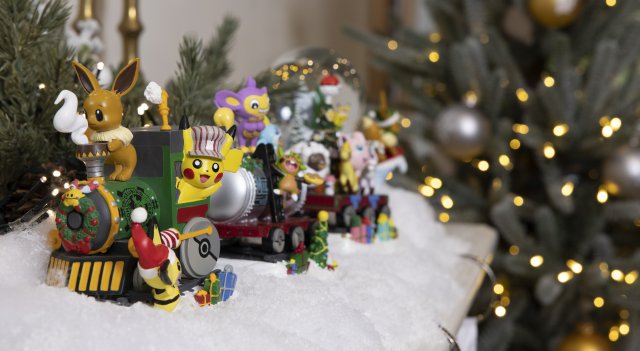 In The Games Department
Pokémon Center Holiday 2020 Line
The Pokémon Company International has revealed a massive amount of merchandise coming out as part of their Holiday 2020 lineup including a myriad of plush, apparel and more. Currently, the following are available:
Pokémon Holiday & Home Ornament (available in Pikachu and Eevee versions)
Pokémon Holiday & Home Moomoo Milk Bottle & Plate Set
Pokémon Holiday & Home Sign (available in Delibird and Moomoo Milk versions)
Pokémon Holiday & Home Stockings (available in Pikachu, Bulbasaur, Charmander, and Squirtle versions)
Pokémon Holiday & Home Sherpa Throw
Pokémon Holiday & Home Throw Pillow
And there are Figures from Funko based on Pikachu Evee, pins, Kitchenware including cutting boards, aprons, Home Decor and lots of apparel including sweaters, beanies, scarf, touchscreen gloves and pajama sets & onesies