01-04-2021 01:05 BST / 20:05 EDT by Serebii
This update will be amended throughout the day so be sure to check back. If you have any ideas for the site, be sure to send them in
Last Update: 21:00 BST
Edit @ 07:00: Pokémon Masters | Edit @ 11:24: Pokémon Masters Event | Edit @ 21:00: Pokémon GO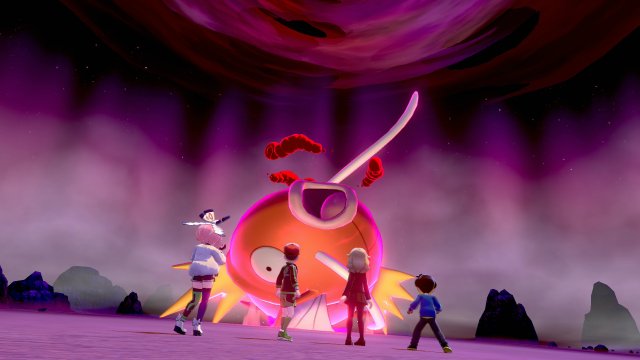 In The Games Department
Pokémon Sword & Shield
The Wild Area Event has now shifted in Pokémon Sword & Shield for a new Extra Event. With this, Magikarp is available in raids, and is unable to be caught . We're currently compiling all details of the event so be sure to keep checking back.
Edit @ 01:14: We have updated our section with full details of this Max Raid Battle Event, as well as updated our ItemDex for TR locations.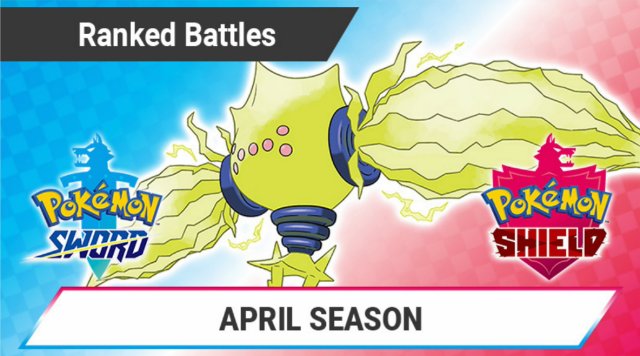 In The Games Department
Pokémon Sword & Shield - VGC Ruleset
Ranked Battle Series 8/Season 17 is now live. This ruleset adds all the capability of using 1 Restricted Legendary Pokémon such as Mewtwo, Calyrex and more. This will run from April 1st at 04:00 UTC to April 30th at 23:59 UTC with the ruleset continuing until the end of April. Be sure to check out our section for full details and Pokémon restrictions.
With this, the sixteenth season of Pokémon Sword & Shield's Ranked Battle has come to an end and with it, the rewards for participation in battles is now live. To get them, you need to check your ranking in the Ranked Battle mode and then go to Mystery Gift > Receive via Battle Stadium. These rewards include BP and items range from Armorite Ore up to Bottle Caps depending upon your placement.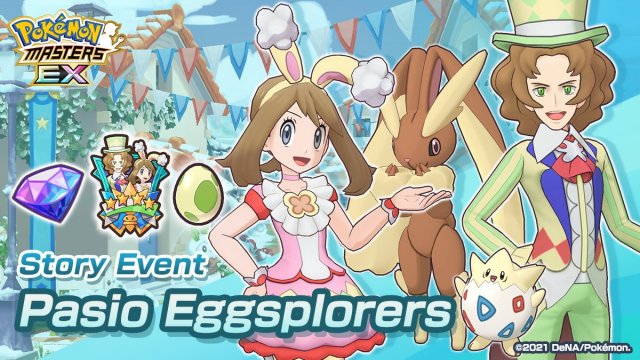 In The Games Department
Pokémon Masters EX
The next event has been announced. This event is a new Story Event, Pasio Eggsplorers, and will provide a story featuring the hunt for eggs around Pasio. It adds two Seasonal Scouts to get the new Sync Pairs of May & Lopunny and Burgh & Togepi. It runs from Friday April 2nd 2021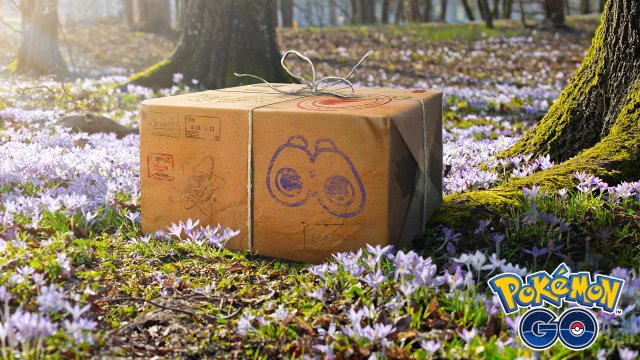 In The Games Department
Pokémon GO
The Research Breakthrough Pokémon have shifted. From now until May 1st at 20:00 UTC, when you unlock a Research Breakthrough reward, the Pokémon will be male Frillish and, with this, Field Research is shifting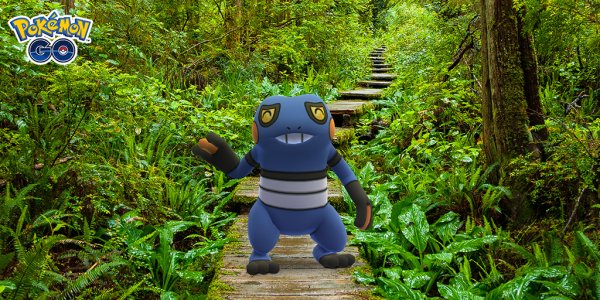 In The Games Department
Pokémon GO
The Tricky Pokémon April Fools 2021 event is now rolling out in various regions. Running from 00:00 local time to 23:59 local time on April 1st, this event features increased appearances of Team GO Rocket and various spawns of mischievous Pokémon. It also includes Timed Research will runs from this event to 23:59 on April 8th to get a Super Rocket Radar to battle Giovanni
In The Games Department
Pokémon Masters
The "Happy Team Break Day" event is now available in Pokémon Masters EX. This 24 hour event provides some story and stages celebrating Team Break. It runs until 06:00 UTC on April 2nd. We're currently compiling all details in our Happy Team Break Day event section