01-09-2021 07:00 BST / 02:00 EDT by Serebii
This update will be amended throughout the day so be sure to check back. If you have any ideas for the site, be sure to send them in
Last Update: 21:00 BST
Edit @ 08:00: Blastoise | edit @ 14:04: Pokémon UNITE Mobile | Edit @ 18:01: Pokémon GO | Edit @ 21:00: Research Breakthrough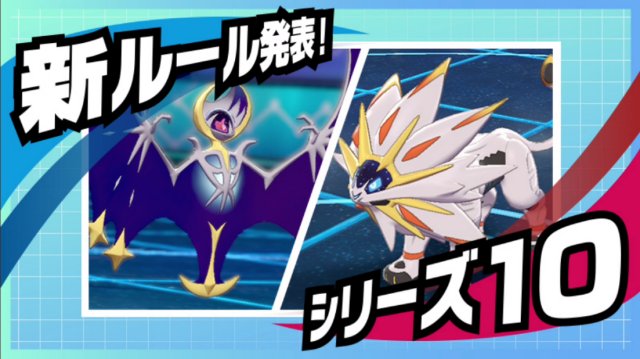 In The Games Department
Pokémon Sword & Shield - VGC Ruleset
Ranked Battle Series 10 September/Season 22 is now live. This ruleset returns to the set of using 1 Restricted Pokémon, but with a new twist: You cannot use Dynamax this season. This will run from September 1st at 04:00 UTC to September 30th at 23:59 UTC. Be sure to check out our section for full details and Pokémon restrictions.
With this, the twenty-first season of Pokémon Sword & Shield's Ranked Battle has come to an end and with it, the rewards for participation in battles is now live. To get them, you need to check your ranking in the Ranked Battle mode and then go to Mystery Gift > Receive via Battle Stadium. These rewards include BP and items range from Armorite Ore up to Bottle Caps depending upon your placement.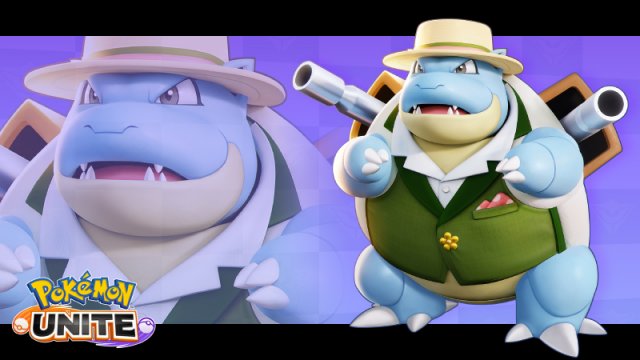 In The Games Department
Pokémon UNITE
The new update and Blastoise, including its Holowear are now live in Pokémon UNITE. We're currently adding full details for Blastoise so be sure to keep checking back Edit @ 08:18: We have added full stats and baseline attack damage for Blastoise to our section.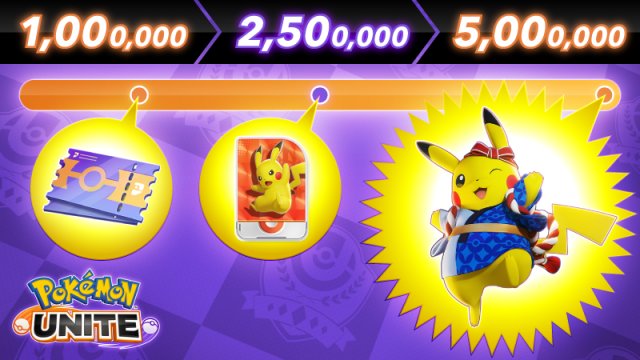 In The Games Department
Pokémon UNITE
It has been confirmed that there have been 5 million pre-registrations of Pokémon UNITE on mobile, due for release on September 22nd. This means the gift of a Pikachu: Festival Style Holowear will be given to all mobile players at launch. Alongside this, a new goal has been added; if players reach 7.5 million pre-registered by launch, all players will get an additional 1,000 Aeos Tickets. You can pre-register on both the Apple App Store and Google Play Store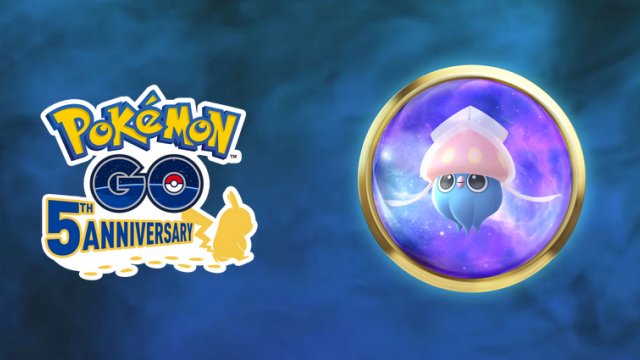 In The Games Department
Pokémon GO
Niantic have announced the next Pokémon GO event. This event is the Psychic Spectcaular and is due to run from September 8th from 10:00 to September 13th at 20:00 local time. It introduces inkay & Malamar to the game
The next stage of Misunderstood Mischief will unlock
Abra, Drowzee, Gothita, Solosis, and more will bei n the wild including Elgyem & Inkay
Staryu, Chimecho, Bronzor, Espurr, and Inkay will be in 1 star raids
Alolan Raichu, Wobbuffet, Medicham, and Metagross will be in 3 star raids
Woobat, Inkay and more will be in Field Research
There will be new stickers for spinning PokéStops and opening Gifts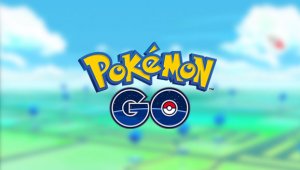 In The Games Department
Pokémon GO
Niantic have put out their note from the task force they set up to respond to community feedback. In this note, they state that the special bonuses will now be global and tied to season, and will change globally if and when time comes. They also reconfirmed that the 80m PokéStop and Gym distance will be the standard from here on.
Niantic also confirmed that, starting October, there will be a special developer letter every two months detailing the priorities, events and features for the game that are coming. They also pledged to continue working on their Known Issues page and prioritise better visibility into the current bug status.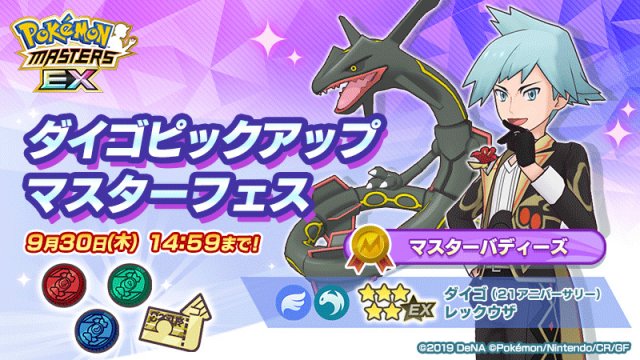 In The Games Department
Pokémon Masters EX - 2nd Anniversary Event
The Extreme Battle: Unity Gala Challenge event has begun in Pokémon Masters EX. This event is an Exctreme Battle event featuring strong battles designed to test the Master Scouts added in the anniversary. It runs until September 16th 2021.
A new Master Fair Scout is now available to get the Sync Pair of Steven & Rayquaza. It runs until September 30th, and alongside that some new stages have been added to the Hearts United event. We're currently compiling all details in our Hearts United event section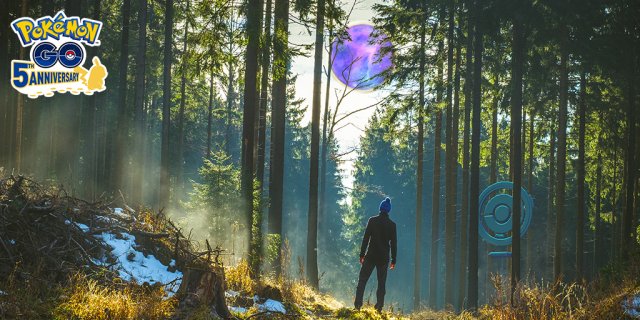 In The Games Department
Pokémon GO
The Season of Mischief season is now rolling out in Pokémon GO. This runs from 10:00 local time today to 10:00 local time on December 1st 2021 and features differing spawns based on the temperate seasons as well as new Raid Bosses, Egg Pools and new Special Research, Misunderstoof Mischief, focusing on Hoopa which will be added to as the season prgoresses. We're compiling all details in our section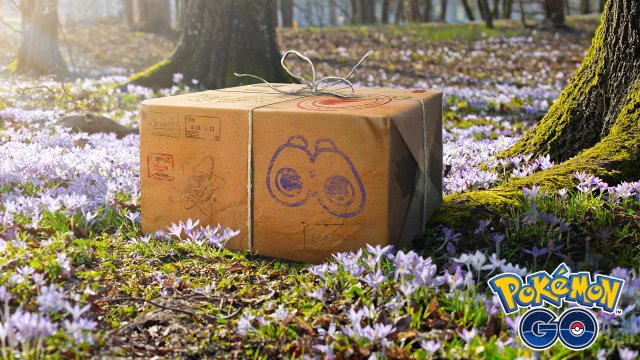 In The Games Department
Pokémon GO
The Research Breakthrough Pokémon have shifted. From now until October 1st at 20:00 UTC, when you unlock a Research Breakthrough reward, the Pokémon will be Ditto and, with this, Field Research is shifting