09-05-2022 06:22 BST / 01:22 EDT by Serebii
This update will be amended throughout the day so be sure to check back. If you have any ideas for the site, be sure to send them in
Last Update: 21:00 BST
Edit @ 07:00: Pokémon Masters EX | Edit @ 09:35: Pokémon Sword & Shield | Edit @ 14:06: Episode Titles | Edit @ 21:00: Pokémon GO Water Festival | Edit @ 21:18: Pokémon GO Special Research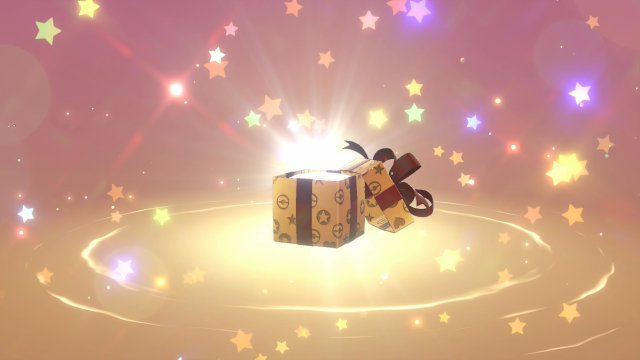 In The Games Department
Pokémon Sword & Shield
The Rankings are now live in Pokémon Sword & Shield for the past weekend's Global Challenge 2022 Spring Online Competition. To check the results you need to go to VS and then into the Battle Stadium feature and check previous competitions. With this, once you have checked your results, you can now receive the 50 BP gift if you go to Mystery Gift and select Get Battle Stadium Rewards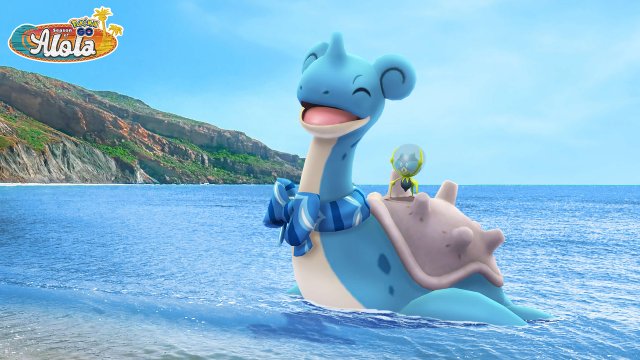 In The Games Department
Pokémon GO
Niantic have announced the next Pokémon GO event. This event is the Pokémon Water Festival event and is due to run from May 12th at 10:00 to May 20th at 20:00 local time and introduces Dewpider, Araquanid & costume Lapras into the game alongside Shiny Binacle
A Global Challenge will run from May 11th through May 21st. If players catch 600 million Water-type Pokémon, then they will get 2* Catch candy for the rest of the event

There will be Timed Research to encounter Lapras with a Scarf, Dewpider as well as 50 Gyarados Mega Energy, 1,000 XP and 1,000 Stardust Poliwhirl, Tentacool, Slowpoke, Goldeen, Staryu, Magikarp, Marill, Mantine, Lotad, Surskit, Carvanha, Wailmer, Tympole, Alomomola, Binacle and Dewpider will be in the wild
Qwilfish, Wailmer, Spritzee, Heloptile and Rockruff will be in 1 Star Raids
Alolan Raichu, Lapras in a Scarf, Feraligatr, Azumarill and Ludicolo will be in 3 Star Raids
Psyduck, Azurill, Mantyke, Mudkip, Feebass, Binacle, Staryu and Clamperl will be in 7km Eggs
Magikarp, Carvanha, Wailmer, Luvdisc, Binacle, Dewpider, Lapras in a Scarf and Marill will be in Field Research alongside Blastoise Mega Energy and Gyarados Mega Energy
Rainy Lure Modules will last for 2 hours
You will get 2* Hatch Candy and increased Candy XL from hatches
We have added details to our Water Festival 2022 Event Page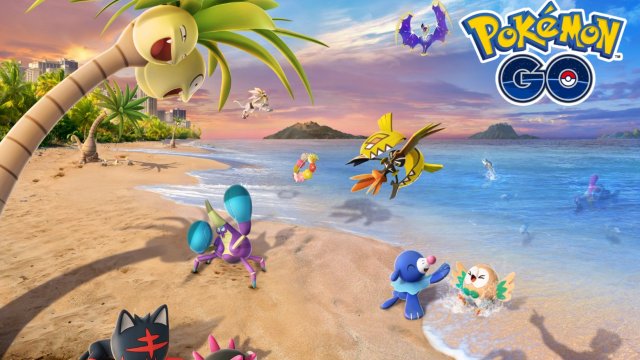 In The Games Department
Pokémon GO
The fourth Pokémon GO Special Research for the Season of Alola is now live. This Special Research is themed around Poni Island alongside the arrival of Tapu Fini in Raid Battles at 10:00 local time on May 10th 2022.
We're currently compiling all details of the Special Research in our A Poni Adventure page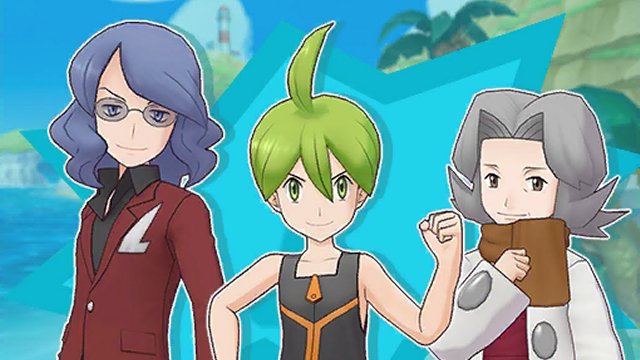 In The Games Department
Pokémon Masters
The Sinnoh Elite Four Assemble event has begun in Pokémon Masters EX. This event is a Solo Event based around battling the Sinnoh Elite Four. It'll add new stages throughout the week
Alongside this, a special Spotlight Scout is live introducing the Sync Pair of Aaron & Vespiquen. It runs until May 27th.
We're currently compiling all details in our Sinnoh Elite Four Assemble event section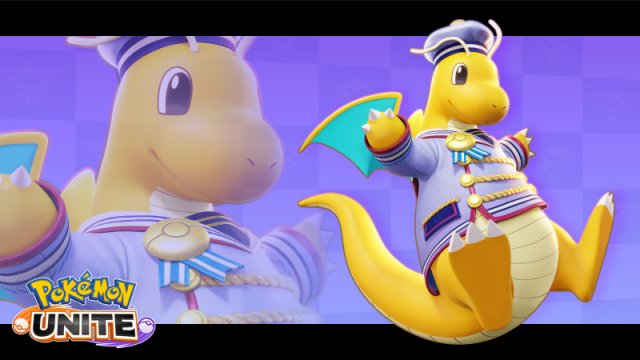 In The Games Department
Pokémon UNITE
One new piece of Holowear have been released for Pokémon UNITE. This is the Marine Style outfit for Dragonite which costs 2499 Gems, which is on sale for 1539 Gems for a short time. This Holowear is also Premium Holowear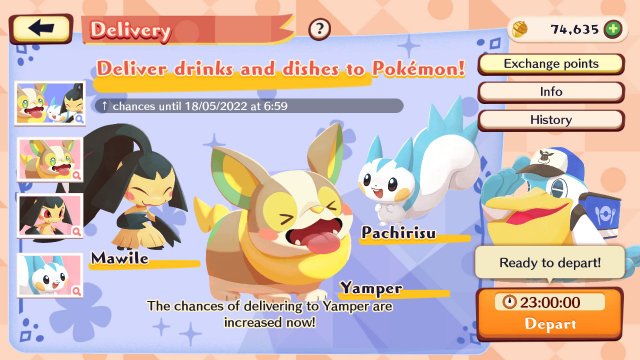 In The Games Department
Pokémon Café ReMix
The Delivery has changed in Pokémon Café ReMix. This new Delivery focuses on Yamper, offering a boosted chance of obtaining it until May 18th 2022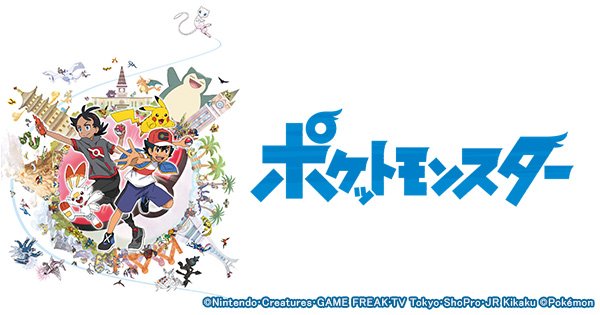 In The Anime Department
Pokémon Journeys - News
A new Episode Title have been released via Japanese magazines. These episodes are due to air on May 20th, May 27th and June 3rd respectively. The first episode features Ash & Goh meet Lillie in Galar after hearing of a mysterious Pokémon in the Crown Tundra. The second episode has Ash return to Alola to participate in the Battle Royal against Kukui and various others. The third episode features the final trial mission for Project Mew
Episode 1200: Lillie and Mohn: A Reunion on the Tundra!
Episode 1201: A Triumphant Return! The Alola Champion!!
Episode 1202: Last Mission! Get Regielki & Regidrago!!