29-07-2022 06:02 BST / 01:02 EDT by Serebii.
This update will be amended throughout the day so be sure to check back. If you have any ideas for the site, be sure to send them in.
Last Update: 16:06 BST
Edit @ 07:00: Pokémon Masters EX | Edit @ 07:58: Pokémon Café ReMix | Edit @ 11:34: Episode Details | Edit @ 16:06: PokéToon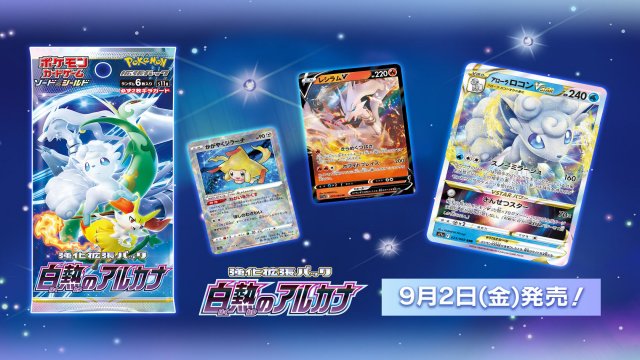 In The TCG Department
Pokémon Sword & Shield - Incandescent Arcana
The next Japanese TCG set, Incandescent Arcana, has been officially revealed. This set is due for release on September 2nd 2022 and features the return of the Lost Zone as a mechanic as well as Alolan Vulpix VSTAR cards. We've begun adding the cards to our Card Database, with thanks to ToineLay for help with translation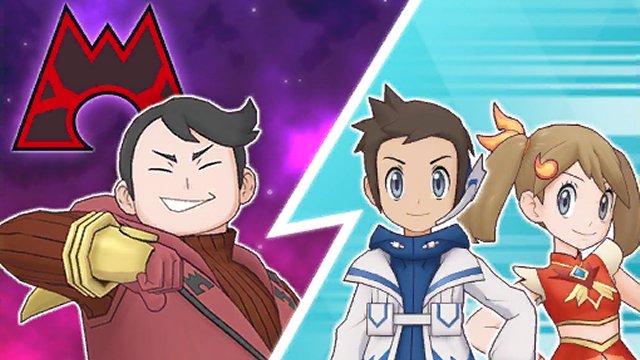 In The Games Department
Pokémon Masters EX - Villain Event
The Team Magma's Red-Hot Rage Villain Event has begun in Pokémon Masters EX. This event is the third Villain event and ties in with the new story arc. It runs until August 28th.
A new Poké Fair Scout is now available to get the Sync Pair of May & Blaziken. The scout runs until August 28th
We're currently compiling all details in our Team Magma's Red-Hot Rage event section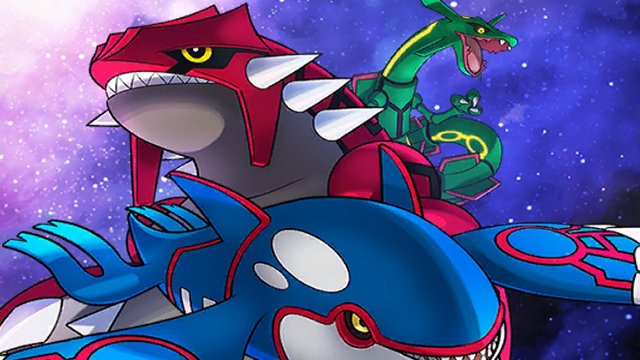 In The Games Department
Pokémon Masters EX
A new Chapter Main Story has begun. This is the start of the fifth chapter second arc, known as the Villain Arc, and this chapter focuses upon Team Magma and Team Aqua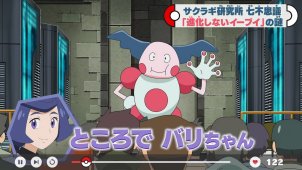 In The Anime Department
Pokémon 2019 .
The latest episode has aired in Japan today. This episode features a special showing of Mr. Mime's new show and Team Rocket's radio show focused around the history of Chloe & Eevee. The AniméDex has been updated with the contents of this episode. Click the picture to go to the section but be warned however as it contains spoilers.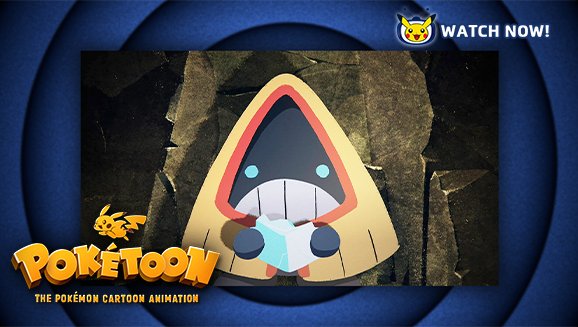 In The Anime Department
PokéToon.
The seventh episode of PokéToon is now available on the Pokémon TV app. This episode, Snorunt's Summer Vacation follows the story of a group of kids whose summer day was interrupted by a snowfull. New episodes will continue to air weekly.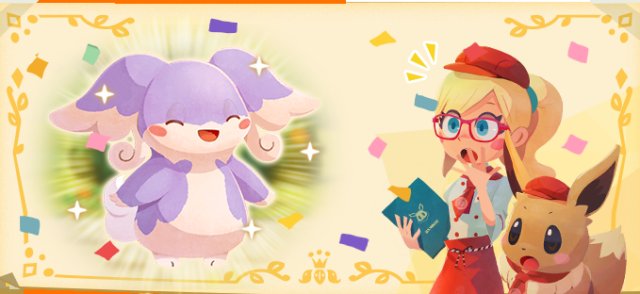 In The Games Department
Pokémon Café ReMix
The Pokémon Café ReMix Shiny Audino boosted event is now live in the game. From now until August 3rd, you will have a slightly higher chance of finding Audino as its Shiny variant in the game
Alongside this, a Taining Rally and Appreciation Event are now live alongisde some log in bonuses that give delivery tickets