15-09-2023 05:58 BST / 00:58 EDT by Serebii.
This update will be amended throughout the day so be sure to check back. If you have any ideas for the site, be sure to send them in.
Last Update: 22:37 BST
Edit @ 06:32: Raging Surf | Edit @ 07:00: Café ReMix | Edit @ 11:35: Episode Details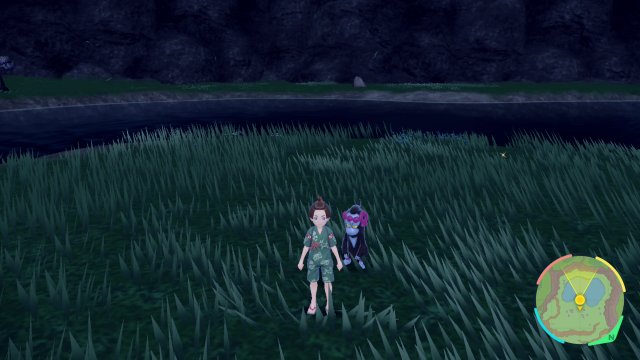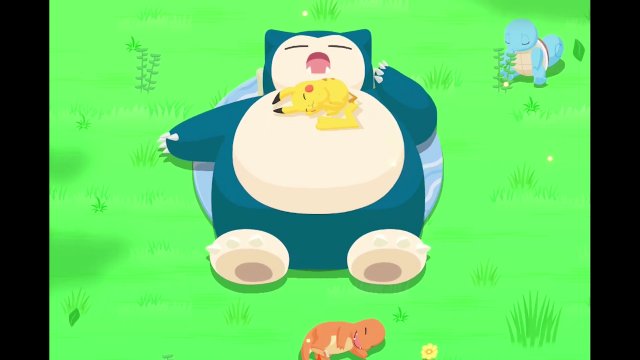 In The Games Department
Pokémon Sleep
Pokémon Sleep has put out a partial roadmap for various things coming to the game soon
First they will alter it so Pokémon in boxes will receive energy from Sleep and fix an issue causing effects of natures not to be reflected when Candies are used
Currently they are also developing special seasonal events, and plan to add Pokémon in both September and October as well as new Relaxing Sounds
As a gift, they are giving all players 10 Poké Biscuits, 1000 Sleep Points, 1 Growth Incense and 20 Handy Candy S
Also to celebrate 100 million Pokémon Befriended, two bundles are available for a week
For 600 Diamonds get 10 Poké Biscuits, 2 Friendship Incense and 5 Handy Candy S,br /> For 3000 Diamonds you can get 20 Great Biscuits, 6 Friendship Incense, 10 Handy Candy S and 3 Handy Candy M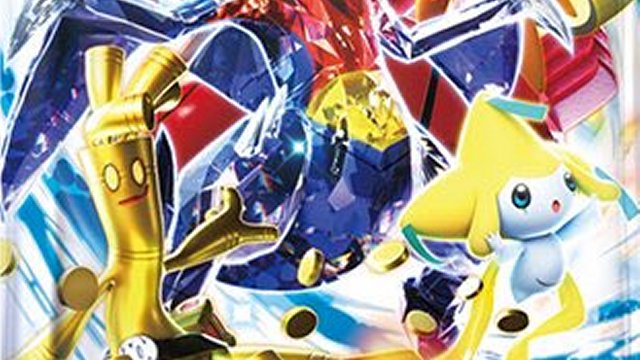 In The TCG Department
Pokémon Trading Card Game
The Pokémon Company have revealed all the standard cards for the new set, Raging Surf which is due for release next week on September 22nd 2023.
We have added cards to our Card Database with help from ToineLay for translation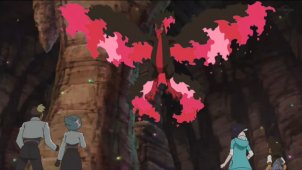 In The Anime Department
Pokémon Horizons
The latest episode has aired in Japan today. This episode features Liko, Roy & Friede head into the Galar Mine in search of Rayquaza. The AniméDex has been updated with the contents of this episode. Click the picture to go to the section but be warned however as it contains spoilers.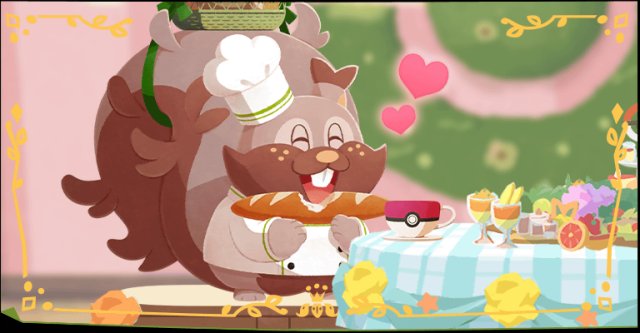 In The Games Department
Pokémon Café ReMix
The latest event has begun in Pokémon Café ReMix. This event is the latest One Minute Cooking Event that has you earn points completing stages to get the newly added Pokémon of Greedent's Baker Outfit. We have added full details on our Lechonk the Foodie Event Section
Alongside this, a new Delivery Focus has begun to give players a chance to get Drakloak
Finally, a special Pass is available to purchase to allow you to get Flareon by earning Stars