24-04-2023 00:10 BST / 19:10 EDT by Serebii.
This update will be amended throughout the day so be sure to check back. If you have any ideas for the site, be sure to send them in.
Last Update: 23:03 BST
Edit @ 06:01: Backpack Gift | Edit @ 07:00: Pokémon Café ReMix | Edit @ 18:01: Pokémon GO | Edit @ 23:03: GO Event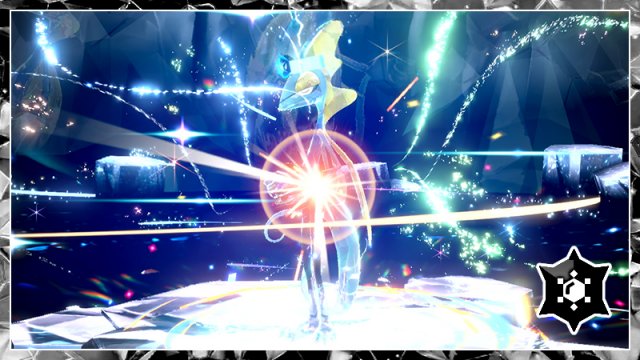 In The Games Department
Pokémon Scarlet & Violet
The next 7 Star Tera Raid Battle event has been announced for Pokémon Scarlet & Violet. This event will feature a battle against a Inteleon with the Ice Tera Type and the Mightiest Mark. It can only be caught once per save file.
This event will run from 00:00 UTC on April 28th through 23:59 UTC on April 30th and repeat again on May 5th through 7th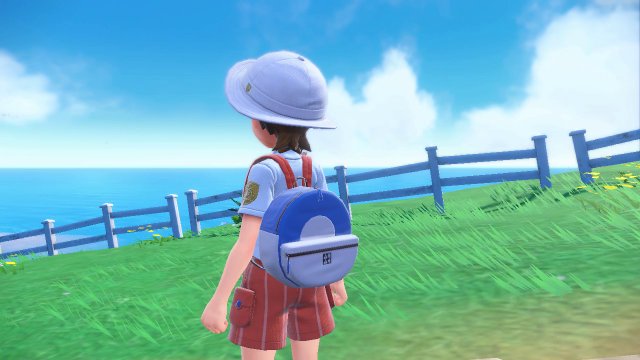 In The Games Department
Pokémon Scarlet & Violet
Following this weekend's online competition, the Global Challenge 2023 II, the rankings and rewards are now live. All players who played in 3 or more battles can now receive 10,000 League Points in the online competition segment and if they played on a Nintendo Account which was connected to Pokémon HOME, you can now get a serial code in the mobile version of Pokémon HOME to redeem in Pokémon Scarlet & Violet to get the exclusive Great Ball Canvas Backpack.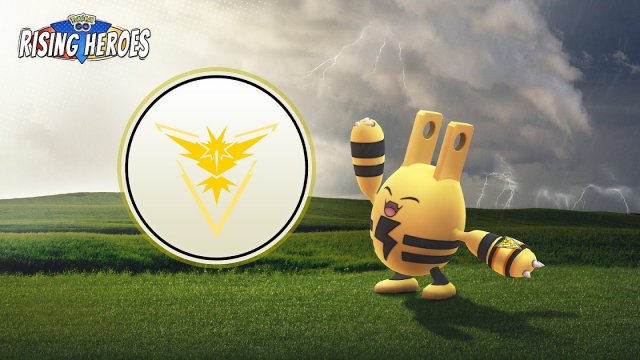 In The Games Department
Pokémon GO
Niantic have announced the next Pokémon GO event. This event is the An Instincitve Hero Week event and is due to run from May 2nd at 10:00 to May 8th at 20:00 local time and introduces Larvesta & Volcarona into the game, alongside Team Instinct outfit Elekid and Shiny Mantyke
Mime Jr., Happiny, Mantyke, Timburr, Karrablast, Axew, Shelmet, Goomy will be in 7km Eggs
Larvesta will be in 2km, 5km and 10km Eggs
Magneton, Chansey, Electabuzz, Magmar, Snorlax, Mantine and Chimecho will be in Field Research
There will be 2* Hatch Experience and 2* Hatch Stardust and increased chance of getting Shiny Pokémon from 2, 5 and 10km Eggs
There will be Special Research themed around Spark which will result in the encounter with Elekid in the Team Instinct outfit
We have added all known details to our An Instinctive Hero Event Page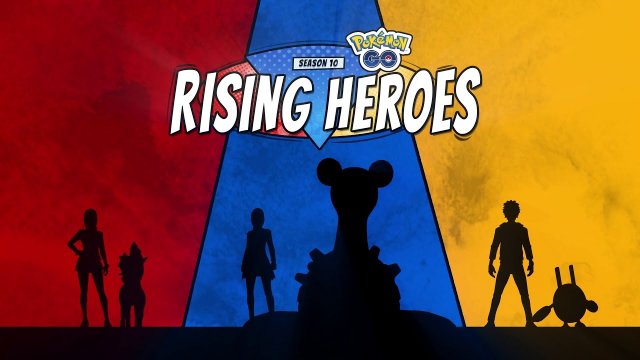 In The Games Department
Pokémon GO
Niantic have announced the next Pokémon GO events for May 2023.
Genesect Shock Drive will be in 5 Star Raid Battles from May 2nd through May 9th which will be able to be Shiny
Tapu Fini will be available in 5 Star Raid Battles from May 9th through May 24th and will be able to be Shiny
Regigigas will be in 5 Star Raid Battles from May 24th through May 31st
Mega Scizor will be in Mega Raids from may 2nd through May 11th
Mega Pinsir will be added to the game and available from May 11th through May 24th
Mega Altaria will be available in Mega Raids from May 24th through June 1st
In addition to this, the events for the month have also been confirmed
The "An Instincitve Hero" event will run from May 2nd through May 8th
The "A Valorous Hero" event will run from May 11th through May 17th
An as of yet unnamed event will run from May 22nd through May 28th
A Raid Day event will run from 11:00 to 14:00 local time on May 6th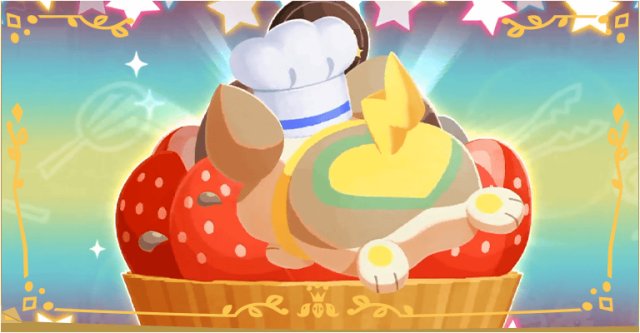 In The Games Department
Pokémon Café ReMix
The next Delivery focus has been announced for Pokémon Café ReMix. Starting tomorrow, April 25th, players will be able to get the special 5 Star Hungry Chef Outfit for Yamper. This outfit will have special use in the Shaymin One Minute Cooking Event that also runs from tomorrow. We'll bring more details on the outfit and its stats when the event begins so be sure to check back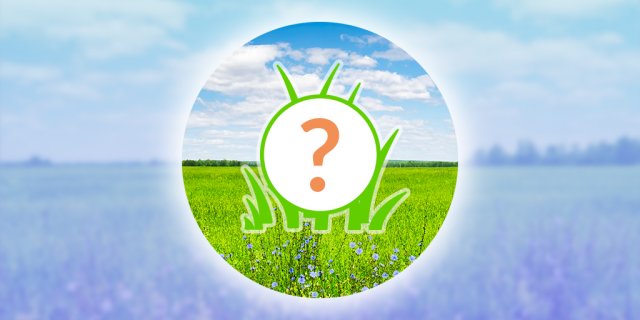 In The Games Department
Pokémon GO
Niantic have announced the Spotlight Hours for the month of May. They happen at 6pm to 7pm local time are as follows:
May 2nd - Alolan Geodude - 2* Catch Experience
May 9th - Ponyta - 2* Catch Candy
May 16th - Bellsprout - 2* Transfer Candy
May 23rd - Skorupi - 2* Evolution Experience
May 30th - Houndour - 2* Catch Stardust