27-06-2019 06:04 BST / 01:04 EDT by Serebii
This update will be amended throughout the day so be sure to check back. If you have any ideas for the site, be sure to send them in
Last Update: 22:08 BST
Edit @ 10:00: Pokémon Masters | Edit @ 16:02: Hidden Fates | Edit @ 17:11: Detective Pikachu | Edit @ 18:08: Pokémon GO Anniversary Event | Edit @ 21:00: Pokémon GO Raid Battles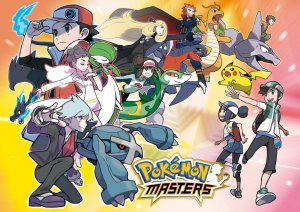 In The Games Department
Pokémon Masters
Today is the Pokémon Masters reveal video release. This livestream is to show 8 minutes of new content regarding Pokémon Masters. It will start at 13:00 UTC / 14:00 BST / 22:00 JST / 09:00 EDT / 06:00 PDT. We'll be updating with all the contents of this video as they happen, and will follow up with all details in our Pokémon Masters section so be sure to keep checking back. In addition to that, you can watch it in the embedded video below
Edit @ 14:08: Set in the region Pasio. Trainers are to win the Masters League in the Region Pasio. Each trainer is paired with a Pokémon as a Sync Pair.
Edit @ 14:09: Battles are real time with a move gauge for fast attacking and Sync Moves for more powerful attacks. Trainers can also provide Support.
Edit @ 14:10: Pokémon Masters is set for release in Summer 2019
Edit @ 14:19: We have added new Pre-Release Screenshots
Edit @ 14:31: Created a page on Game Mechanics
Edit @ 14:40: Created a page on Sync Moves
Edit @ 15:02: Created a page on Trainers & their Pokémon. At launch there will be 65 Sync Pairs, with more being added after launch.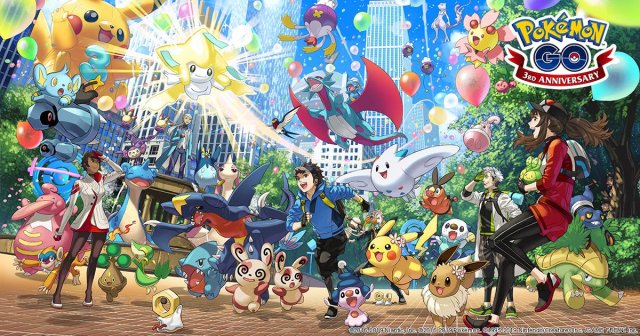 In The Games Department
Pokémon GO
The next Pokémon GO event has been announced. From June 28th 2019 at 20:00 UTC, Alolan Rattata, Sandshrew, Vulpix, Diglett, Meowth, Geodude, Grimer, and Exeggutor will be available to find shiny with new avatar items found in the store based on the Team Leaders.
From June 28th 2019 - July 6th 2019, Party Hat Pikachu will appear in Photobombs, with Pichu also being available in 7km eggs
From June 28th 2019 until September 2nd 2019, new Special Research will begin which will give helpful rewards for players over Level 10. You'll also be able to take down Raid Bosses easier and have extra Premier Balls and Trading Pokémon will cost 25% off the current Stardust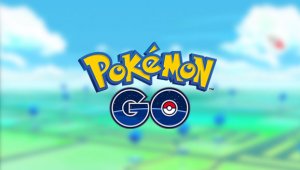 In The Games Department
Pokémon GO
Kyogre has now left Raid Battles in Pokémon GO and has been replaced by the Legendary Pokémon, Groudon. From now until July 10th at 20;00 UTC, all Level 5 Raid Eggs that spawn will feature Groudon, with Shiny Groudon once again being possible from raids. With this, the raid bosses will be rotating
Edit @ 22:06: We are now cataloguing all the new Raid Bosses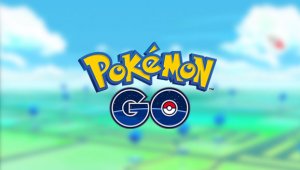 In The Games Department
Pokémon GO
The latest Pokémon GO patch has finally hit iOS and Android with it being a slight upgrade of the previously announced patch. This patch contains a few bug fixes and preparations for GO Fest Dortmund but also includes some data indicating the return of Shadow Pokémon, a mechanic from Pokémon Colosseum & XD where you capture Shadow Pokémon and have to purify them. It also features text that implies battles with Team Rocket are also coming. At present details on these are unclear for Pokémon GO but we'll provide more as they come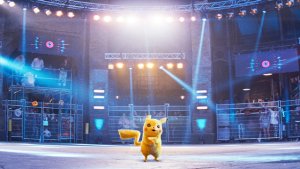 In The Movies Department
Pokémon: Detective Pikachu
The home release of Pokémon Detective Pikachu has been dated for the UK. The Digital version will release on September 2nd on Digital formats and September 16th on DVD, Blu-Ray, 3D Blu-Ray and 4K Blu-Ray. These editions of the movie will also come with a Promo Card. This promo card is a new print of the same promo card that people got in the theatres across the globe, but with the Detective Pikachu logo printed on it.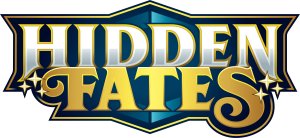 In The TCG Department
Pokémon TCG - Hidden Fates
The Pokémon Company International have announced the next side set series, Hidden Fates. This set contains many Shiny Pokémon as well as the first Tag Team Trio card of Articuno, Zapdos & Moltres GX. Like Shining Legends and other similar sets, this set can only be obtained in special boxes, the first of which comes August 23rd as a Mewtwo or Mew pin set. Then tins come out on September 6th with Elite Trainer Box on September 20th. This set will include at least 68 cards with 94 additional Shiny Variants as alternate arts as a subset. We have updated our Card Section with full details of all revealed cards for this set