21-10-2020 07:00 BST / 02:00 EDT by Serebii
This update will be amended throughout the day so be sure to check back. If you have any ideas for the site, be sure to send them in
Last Update: 20:37 BST
Edit @ 14:04: Crown Tundra Previews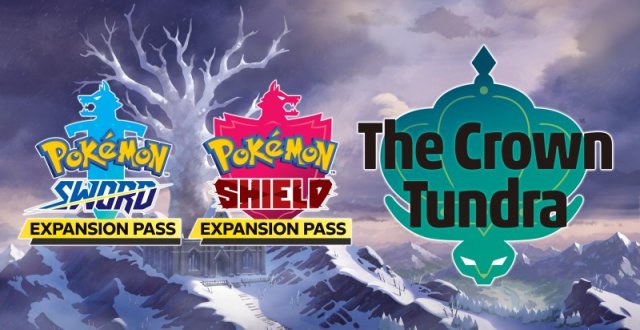 In The Games Department
Pokémon Sword & Shield
Some previews have been released for Pokémon Sword & Shield: The Crown Tundra. With this, we've had a few new details for the Expansion, due to release tomorrow/Friday depending on your timezone. We're currently compiling all details so be sure to keep checking back
It's confirmed that, like the Isle of Armor, you can have Pokémon following you
Some previews such as VG247have stated that you can only participate in the Galarian Star Tournament if you have completed the story for the main Sword & Shield game, the Isle of Armor and the Crown Tundra
With Dynamax Adventures, you can leave with either the Legendary Pokémon or the current Pokémon you have. However, the Ability Patch, Armorite Ore, Bottle Caps etc. are a reward for Dynamax Adventures
The Legendary Bird's Galarian Forms will be scattered across the region and you have to find them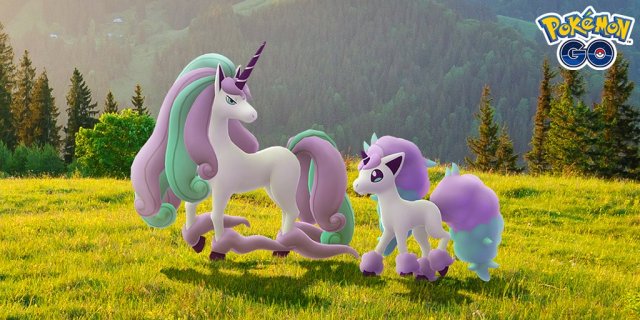 In The Games Department
Pokémon GO
As one of their teases for up;coming content, Niantic have started to tease the release of Galarian Ponyta in a manner parallel to its official reveal for Sword & Shield last year in screenshots of it in a forest. At present we have no further details but will add more as they come.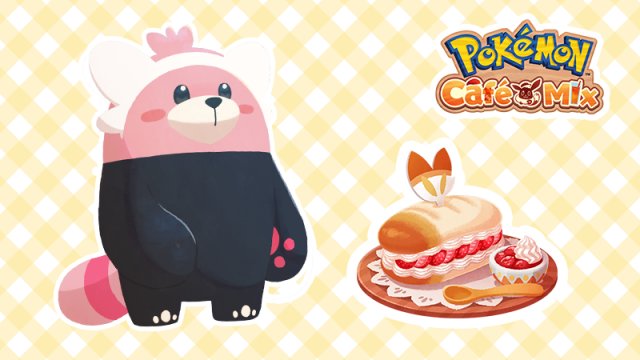 In The Games Department
Pokémon Café Mix
Pokémon Café Mix has received an update. This update has added 50 new Regular Order stages, 25 new Master Order stages with the addition of Bewear and various new gimmicks and offerings. We're currently compiling details for all these updates so be sure to keep checking back
Edit @ 09:12: Updated the Pokémon, Offerings, Gimmicks & Regular Orders pages with all the new details. It's confirmed the next batch of orders will be released on November 4th.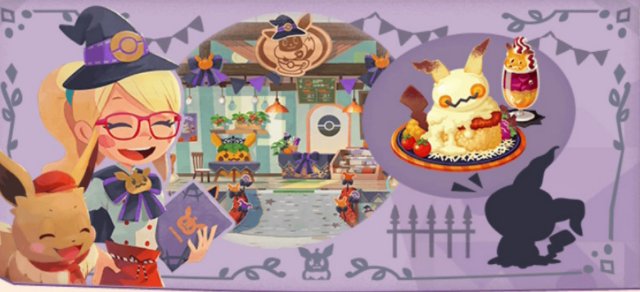 In The Games Department
Pokémon Café Mix
The next event has begun in Pokémon Café Mix. This event is the Mimikyu Team Event and adds Mimikyu into the game. Players must join into teams of up to 30 people to complete orders and try to make Mimikyu happy so it can be befriended, with various rewards along the way. This runs alongside a special change for the Café for Halloween as well as special Invite Order stages including a new Offering. They run until November 4th 2020