24-10-2020 07:25 BST / 02:25 EDT by Serebii
This update will be amended throughout the day so be sure to check back. If you have any ideas for the site, be sure to send them in
Last Update: 21:41 BST
Edit @ 12:16: Online Competition | Edit @ 19:50: Pokémon GO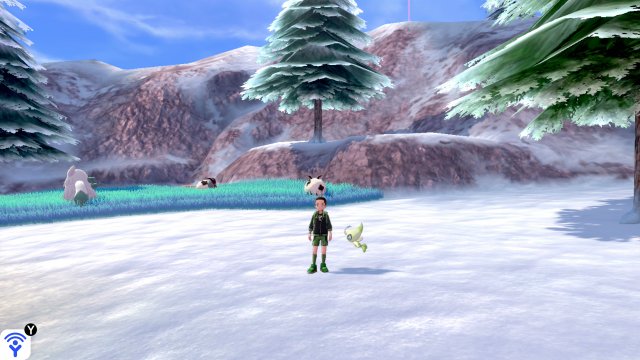 In The Games Department
Pokémon Sword & Shield Coverage Day 2
The Pokémon Sword & Shield The Crown Tundra patch is now live and our copy is downloading. As such, our usual discoveries shall begin. As usual, I'll be posting the main focal points here, while more in-depth details go on the discovery thread on the forums If you want to remain unspoiled, do not click the spoiler tag, nor visit the Sword & Shield section until you have your game. Don't worry as blatant spoilers will NOT be on the home page.
Edit @ 07:26: Updated the Shiny Pokémon page with odds for Dynamax Adventures
Edit @ 08:10: Updated Pokéarth - Galar with all Wandering Pokémon locations
Edit @ 08:31: The Pokédex is now updated with full locations
Edit @ 08:51: Updated the Sound Game Mechanics page
Edit @ 09:32: Updated the Weather page to include details on blocked weather in The Crown Tundra as well as when in the month it has guaranteed weather
Edit @ 11:33: Updatedthe Attackdex with more in-depth data
Edit @ 13:35: Updated the Galarian Star Tournament page
Edit @ 14:56: Updated the Sordward & Shielbert page
Edit @ 15:45: Updated the Trainer Customisation page with some of the new clothing for male characters. Female characters and more clothing to come soon
Edit @ 16:37: Updated the League Card page with the new League Card additions
Edit @ 18:01: Updated the Pokédex and site section with native imagery starting with Pokémon in the Crown Tundra Dex
Edit @ 18:59: Updated the Pokédex and site section with native imagery starting with all Pokémon now in the game. Shiny images will come in the next few day
Edit @ 19:22: Updated the Wild Hold Items page
Edit @ 19:35: Updated the Itemdex and Pokéarth - Galar with shop details
Edit @ 20:59: Updated the main Sword & Shield Item List
Edit @ 21:09: Added Raid Item Locations to the Item Database
Edit @ 21:41: Updated the Dynamax Adventures page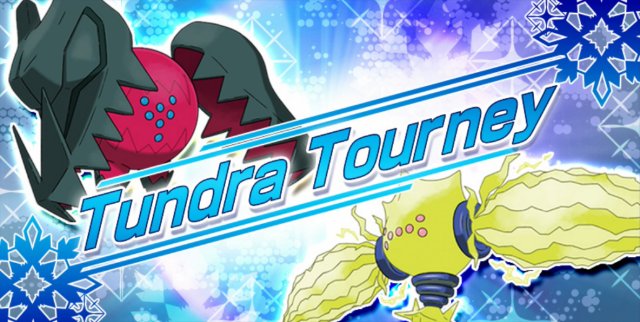 In The Games Department
Pokémon Sword & Shield
The next online competition has been announced. This competition, Tundra Tourney, is a Single Battle competition that allows only for you to use Pokémon from the Crown Tundra Pokédex. All players who enter get 50 BP
Registration is open from OCtober 29th to November 12th 23:59 UTC. Battles will run from November 13th 00:00 UTC to November 15th 23:59 UTC.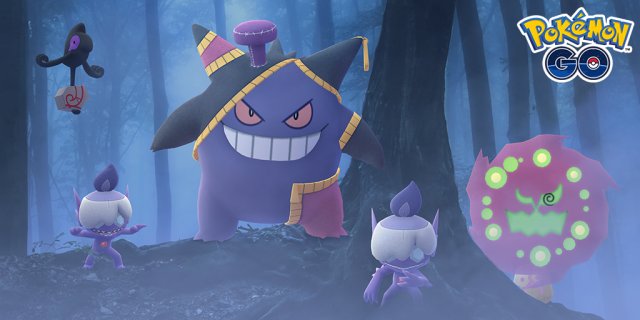 In The Games Department
Pokémon GO
The Pokémon GO Halloween 2020 event has now begun. From now until 02:00 UTC on November 4th, Ghost-type Pokémon including Costumes Gengar & Sableye and the return of costumed Pikachu, Bulbasaur, Charmander and Squritle will be available. There is also Special Research that gives you a Galarian Yamask. We've provided all details including the Raid Battles into our section.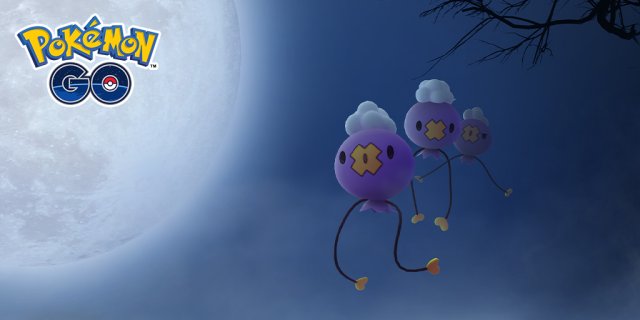 In The Games Department
Pokémon GO
The Catch Mastery: Ghost event is starting to roll out in Asia Pacific regions. This event features an increase in Drifloon spawns throughout the day and comes with a 10 step Timed Research featuring a variety of rewards. We're currently compilig all details so be sure to keep checking