12-05-2023 01:00 BST / 20:00 EDT by Serebii.
This update will be amended throughout the day so be sure to check back. If you have any ideas for the site, be sure to send them in.
Last Update: 16:59 BST
Edit @ 06:31: Pokémon Card 151 | Edit @ 07:00: Pokémon Masters EX | Edit @ 11:24: Character Biography | Edit @ 11:42: Episode Details | Edit @ 16:59: NAIC Details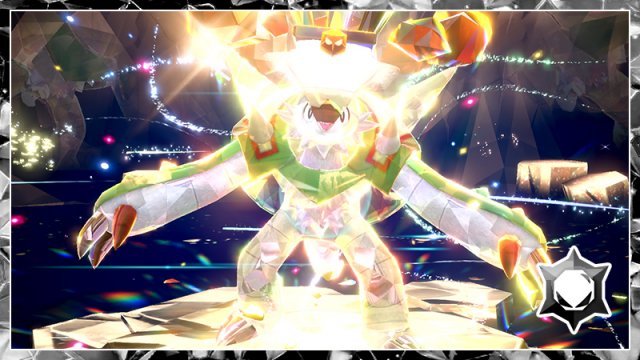 In The Games Department
Pokémon Scarlet & Violet
The latest Tera Raid Battle event is now live in Pokémon Scarlet & Violet. This is the Mighty Chesnaught event. This event has Chesnaught appearing in 7 Star Raids with the Rock Tera Type, and adds it to the game. As with all past 7 Star Raid events, players can only catch one Chesnaught from raids per save file
This event runs until May 14th at 23:59 UTC and will repeat again next week
We're currently compiling all details of the event so be sure to keep checking back
Edit @ 01:11: We have updated our section with full details of this Tera Raid Battle Event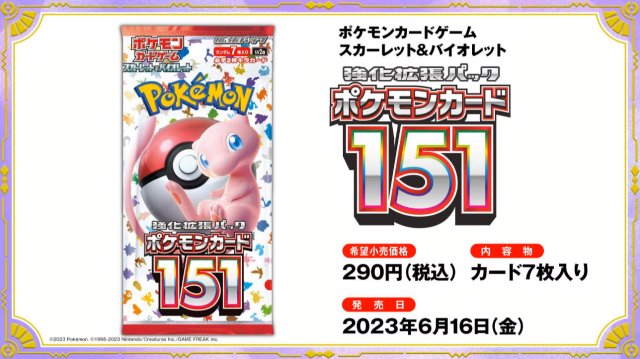 In The TCG Department
Pokémon Scarlet & Violet
A new batch of cards were revealed for the coming Pokémon Card 151 set in Japan. This set is focused on the Kanto region and features cards based on each of the Pokémon from that region. It releases on June 16th 2023 in Japan
We have added all known cards to our Pokémon Card 151 section, with thanks to ToineLay for assistance with translation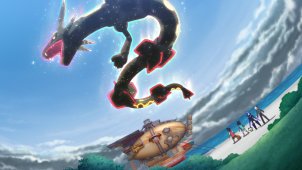 In The Anime Department
Pokémon Horizons
The latest episode has aired in Japan today. This episode features Roy's Poké Ball activating and summoning a Rayquaza to help stop the Explorers. The AniméDex has been updated with the contents of this episode. Click the picture to go to the section but be warned however as it contains spoilers.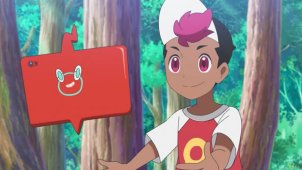 In The Anime Department
Pokémon Horizons - Character Biography
With the latest episode that aired in Japan, we have been able to update Roy's biography with a Pokémon that he obtained during today's episode. Be warned as the biography contains spoilers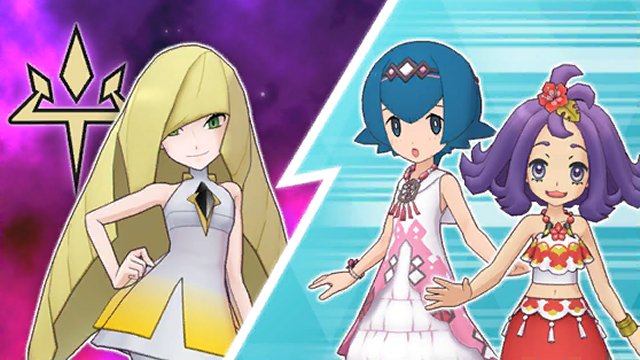 In The Games Department
Pokémon Masters EX - Villain Event
The "People Protecting Pokémon" Villain Event has begun in Pokémon Masters EX. This event is the seventh Villain event and ties in with the new story arc. It runs until June 6th 2023. It also unlocks new sync Grid areas for the Main Character & Solgaleo
A new Poké Fair Scout is now available to get the Sync Pair of Acerola & Tapu Bulu. The scout runs until June 2nd
We're currently compiling all details in our People Protecting Pokémon event section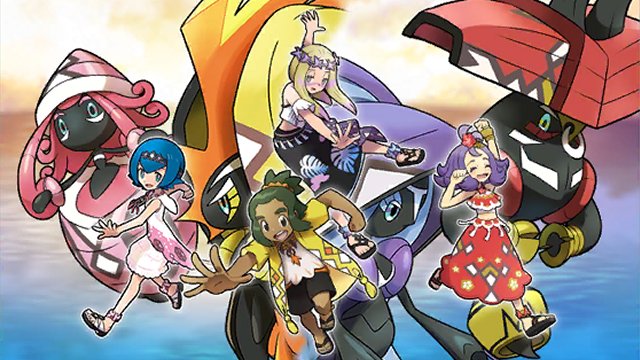 In The Games Department
Pokémon Masters EX
A new Chapter of the Pokémon Masters EX Main Story has begun. This is the start of the eighth chapter of the second arc, known as the Villain Arc, and this chapter focuses upon Team Skull & Aether Foundation unleashing a new plan with Ultra Beasts appearing in Pasio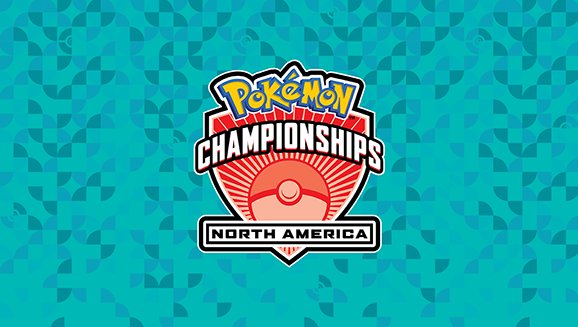 In The Pokémon Championship Series Department
Pokémon Center
Some new information has come about the North America International Championships which are due to happen next month in Columbus, Ohio. At the event, which runs from June 30th through July 2nd, there will be a Pokémon Center Pop-Up store which will include International Championships exclusive merchandise as well as Pokémon Center merchandise in general. It is open for everyone with no reservation needed