05-09-2019 08:43 BST / 03:43 EDT by Serebii
This update will be amended throughout the day so be sure to check back. If you have any ideas for the site, be sure to send them in
Last Update: 21:00 BST
Edit @ 12:46; Episode Titles | Edit @ 21:00: Shadow Pokémon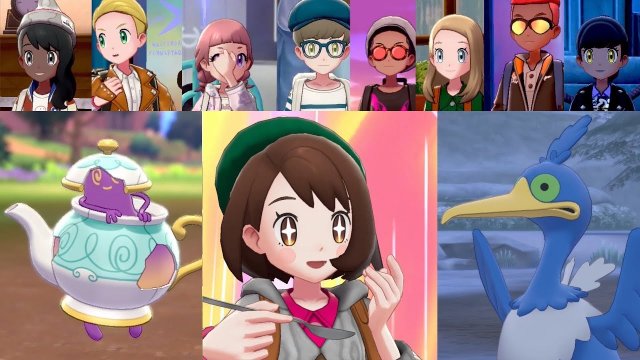 In The Games Department
Nintendo Direct
Last night, some new Pokémon Sword & Shield news was released and we have been updating the pages with all the content. The content so far is as follows and be sure to click the link to go to the section:
Two new Pokémon have been revealed: Cramorant the Flying/Water bird and Polteageist, the Ghost-type Pokémon
Alcremie has got multiple variants changing the decoration and colour
Over 20 more Pokémon have been spotted in the Galar Pokédex
Two new modes were announced: Pokémon Camp & League Cards
We also have over 3 dozen new screenshots in our Pre-Release Screenshot Page
Edit @ 11:52: Another new trailer has been released, this time for the Nintendo Switch Lite. However, it contains some small pieces of new footage including a glimpse at Impidimp in Pokémon Camp
Edit @ 12:35: As per request, we've updated the new Pokémon page with a small table showing all the revealed Alcremie forms so far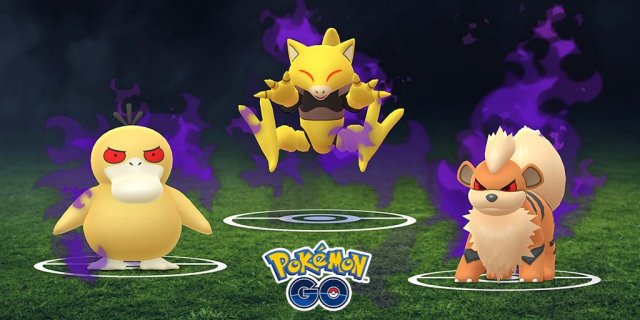 In The Games Department
Pokémon GO
Niantic have announced more Pokémon can now be Shadow Pokémon: Venonat, Venomoth, Oddish, Gloom, Psyduck, Growlithe, Abra, Hitmonchan, Larvitar, Turtwig.
We have updated our Shadow Pokémon and Team GO Rocket pages with these new details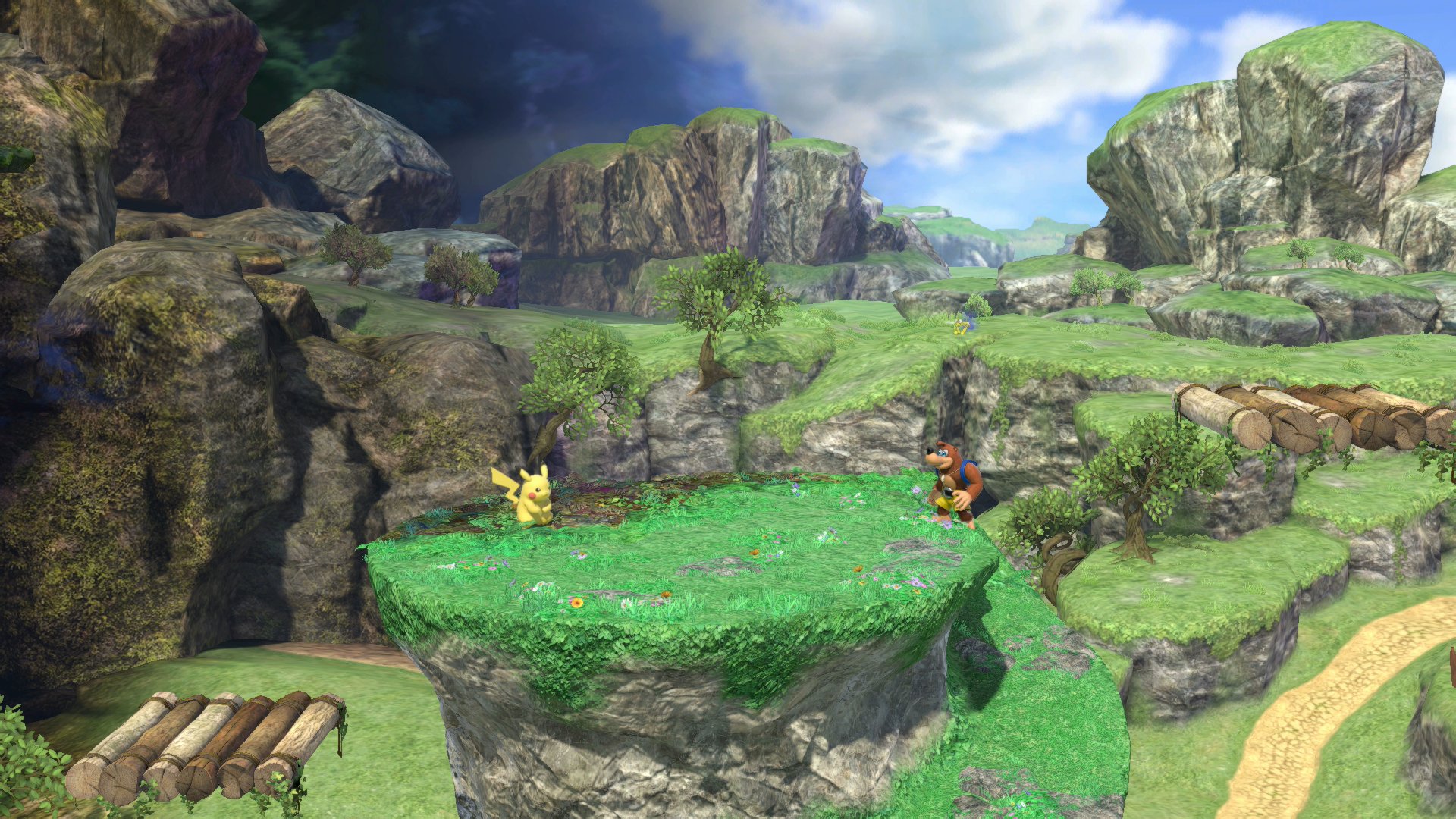 In The Games Department
Super Smash Bros Ultimate
Today is the release of the next wave of DLC for Super Smash Bros. Ultimate, adding the new character Banjo & Kazooie from Banjo-Kazooie as well as a new stage. With this, I have updated our secition to include all details on Banjo & Kazooie as well as the new stage Spiral Mountain which also includes a list of all Poké Ball Pokémon and Assist Trophies that are incapable of spawning in the stage
In addition to this, a new piece of clothing for the Mii Brawler featuring Team Rocket is also available to players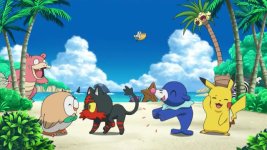 In The Anime Department
Pokémon Sun & Moon - Episode Title
A Japanese TV Guide has revealed the next episodes of the Pokémon Sun & Moon anime. These episodes are due to air on September 15th, 22nd, 29th and October 6th respectively. These episodes feature the conclusion of the the Alola Pokémon League with the third title being untitled presumably because of spoiling the winner. The first episode features the conclusion of Ash's match against Gladion. The second episode features Guzzlord appear during the award ceremony and starts destroying the venue.
Episode 1082: He's Born! The Alolan League Winner!
Episode 1083: Guzzlord Attacks! Operation Z-Move!!
Episode 1084: TBA
Episode 1085: Burn with Passion! Get Filled with Intensity! A Full Battle!!!