30-12-2020 06:00 GMT / 01:00 EST by Serebii
This update will be amended throughout the day so be sure to check back. If you have any ideas for the site, be sure to send them in
Last Update: 23:10 GMT
Edit @ 08:02: Pokémon Masters EX | Edit @ 21:14: Pokémon GO Boxes | Edit @ 23:10: Celebi Research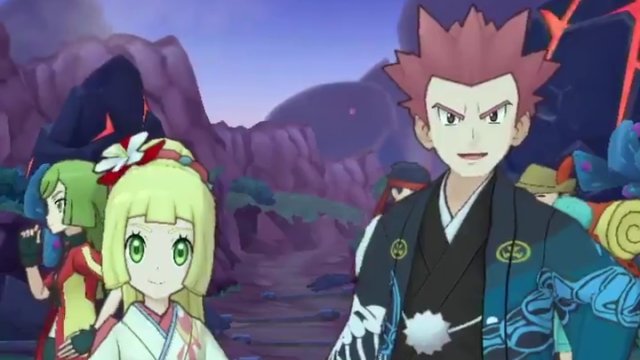 In The Games Department
Pokémon Masters EX
The next event has been announced. This event is the Seasons Greetins event and is focused around New Year. It adds the special exclusive Sync Pairs of Lance & Gyarados and Lillie & Ribombee. It runs from Friday January 1st
In The Games Department
Pokémon Café Mix
Pokémon Café Mix has received an update. This update has added 50 new Regular Order stages, with the addition of various new gimmicks and offerings. We're currently compiling details for all these updates so be sure to keep checking back
Edit @ 08:06: Updated the Offerings, Gimmicks & Regular Orders pages with all the new details. It's confirmed the next batch of orders will be released on January 13th.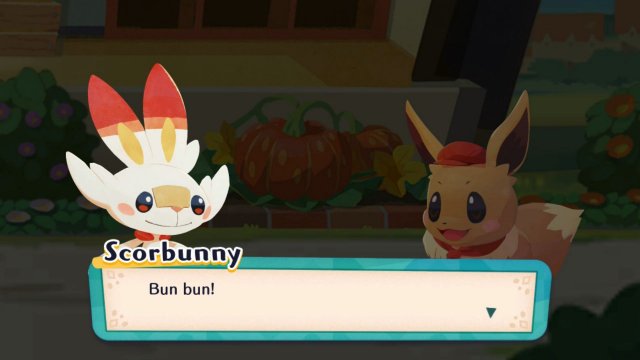 In The Games Department
Pokémon Café Mix
The next event has begun in Pokémon Café Mix. This event is a repeat of the Scorbunny Special Customer Event, allowing you to level up Scorbunny or recruit it if you have previously not done so. It runs until January 4th 2021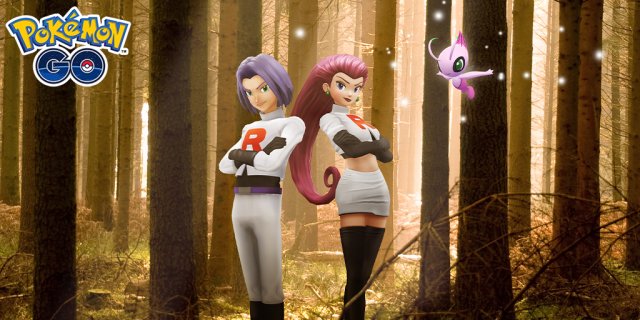 In The Games Department
Pokémon GO
Niantic have announced the end date to start the Shiny Celebi special research. This research will stop being able to start from February 28th 2021 alongside Jessie & James. All players who have started the Research by the time it ends will be able to continue.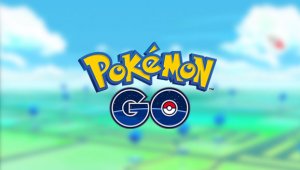 In The Games Department
Pokémon GO
Four new boxes are now live in Pokémon GO ahead of the end of the Holiday Event
Special Box - 480 Coins - 2 Premium Battle Pass, 1 Star Piece, 3 Super Incubator, 30 Poke Ball
Ultra Box - 1480 Coins - 16 Premium Battle Pass, 6 Super Incubator, 4 Incense, 4 Star Piece
Adventure Box - 1480 Coins - 16 Super Incubator, 4 Incense, 4 Star Piece, 4 Egg Incubator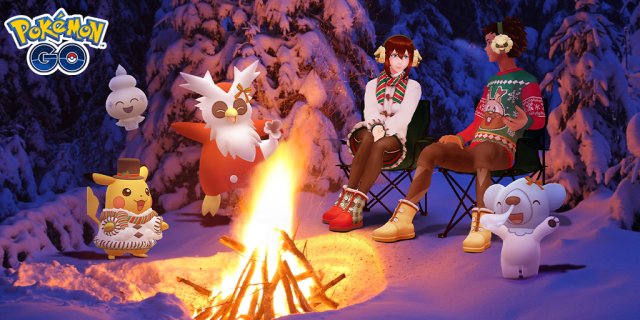 In The Games Department
Pokémon GO
The special bonus for the Pokémon GO Holiday Event has shifted. From 00:00 local time today to 21:59 local time tomorrow, the special bonus for this event is now 2* Catch Stardust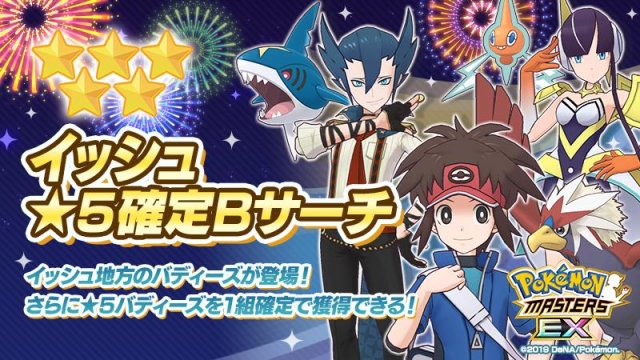 In The Games Department
Pokémon Masters EX
A new Special Scout has begun in Pokémon Masters EX. This scout is the Hoenn & Sinnoh 5-Star Guaranteed Scout. It can be done once and pulls 11 Sync Pairs, only from Hoenn and Sinnoh. With this, you have a guaranteed 5 star Sync Pair pulled. It is available until 06:00 UTC on January 1st