10-09-2021 06:00 BST / 01:00 EDT by Serebii
This update will be amended throughout the day so be sure to check back. If you have any ideas for the site, be sure to send them in
Last Update: 13:11 BST
Edit @ 07:00: Pokémon Masters | Edit @ 08:00: Pokémon Café ReMix | Edit @ 08:34: Pokémon Master Journeys | Edit @ 11:24: Character Biography | Edit @ 11:35: Episode Details | Edit @ 13:11: Pokémon TCG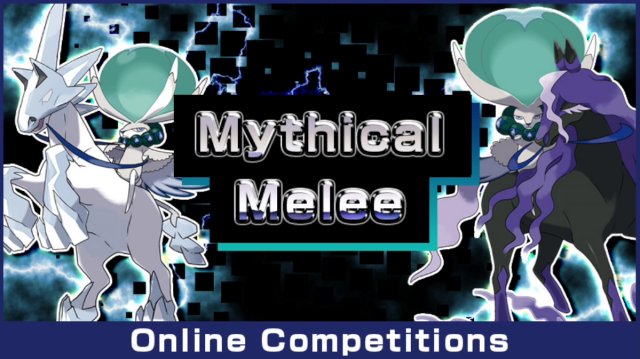 In The Games Department
Pokémon Sword & Shield
Battles for the next online competition have begun. This competition, the Mythical Melee is a Single Battle competition that only allows for you to use Legendary or Mythical Pokémon. All players who enter get 50 BP
Battles will run from September 10th 00:00 UTC to September 12th 23:59 UTC.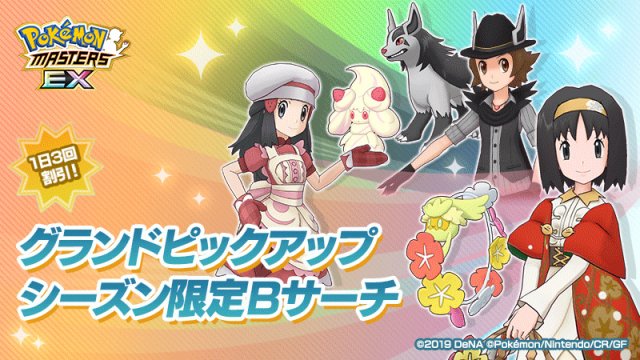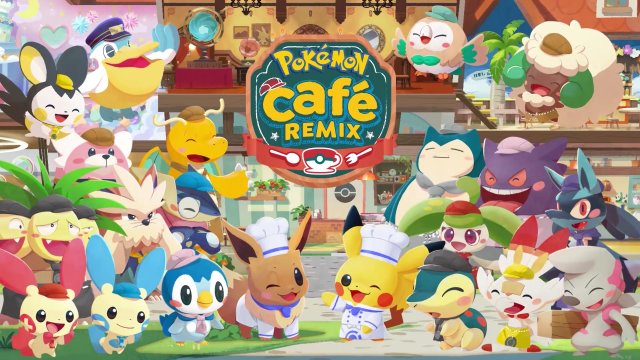 In The Games Department
Pokémon Café Mix - Café ReMix Transfer
Pokémon Café Mix has put out details on what will transfer and what will not when the game fully upgrades to Pokémon Café ReMix in the near future. When the game is to upgrade, there will be big server maintenance. After that, your data will automatically transfer and some will be converted:
Pokémon that have joined will transfer, but some data will be converted. Friendship levels for those not on staff will reset. All Pokémon will become Level 1 and you will receive Rare Tarts as gifts based on your friendship level with that Pokémon. Use the Rare Tarts to give them experience
Pokémon that are of different outfits such as Sweets Pikachu will not transfer but combine into their base Pokémon with the Outfit as an Outfit option. These Pokémon will then have the same skill when you apply the outfit in the game
Tasty Tarts will be converted to Rare Tarts
Current Main Orders will become Extra Orders that you will be able to play with your progress sbhifting to the Extra Order progress, so if you hit 1200 for Main Orders, it'll be 1200 in the Extra Orders. All players will then start at Order #1 for the new stages
Items in storage & Golden Acorns will transfer
Master Points, Friend List and Teams will also transfer
There's currently no date on when the game will upgrade but we'll provide full details as and when we get them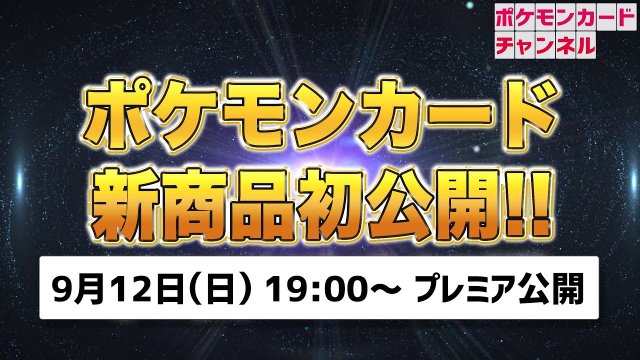 In The Games Department
Pokémon TCG - New Information Reveal
A special premiere has been scheduled for a video revealing "New Information" about the Pokémon Trading Card Game. This is set to air on Sunday September 12th at 10:00 UTC. At present it's not clear what will be revealed but we'll provide full details as it comes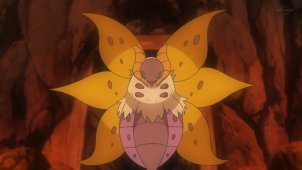 In The Anime Department
Pokémon 2019
The latest episode has aired in Japan today. This episode features Goh get his latest mission for Project Mew, to get the scale dust of a Volcarona from Unova. The AniméDex has been updated with the contents of this episode. Click the picture to go to the section but be warned however as it contains spoilers.
We have also updated the Shiny Pokémon in the Anime section with the Shiny Pokémon shown in this episode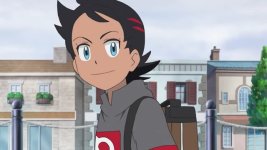 In The Anime Department
Pokémon 2019 - Character Biography
With the episode that has aired in Japan today, we have been able to update Goh's biography with new Pokémon he obtained in this week's episode. Be warned as it contains spoilers.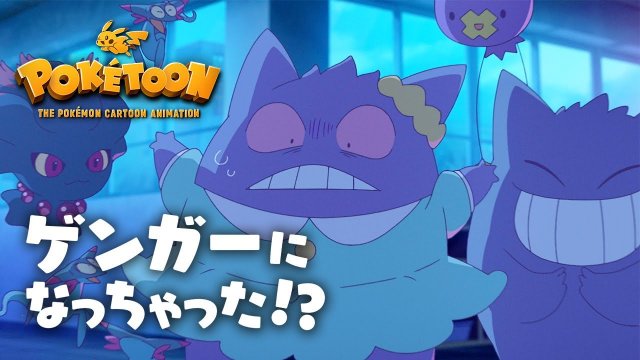 In The Anime Department
PokéToon
The Pokémon Company have released a new PokéToon episode. This episode, I've Become A Gengar and features the story of a girl who woke up one day to be a Gengar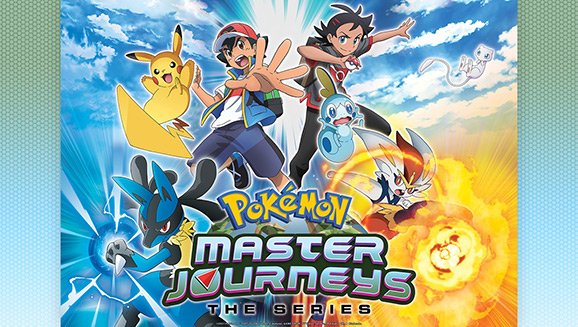 In The Anime Department
Pokémon Journeys
The first batch 12 episodes of Pokémon Master Journeys: The Series, are now available in the US on Netflix. This saga of the anime features Ash , Goh & Chloe as they travel the world researching Pokémon, with Ash battling in the World Coronation Series as they go. These 12 episodes include a mysterious Eevee, travels to Galar & Kalos and the meeting of a Legendary Pokémon.