06-09-2023 06:20 BST / 01:20 EDT by Serebii.
This update will be amended throughout the day so be sure to check back. If you have any ideas for the site, be sure to send them in.
Last Update: 16:09 BST
Edit @ 07:00: Pokémon Masters & Café ReMix | Edit @ 14:00: Paldean Winds | Edit @ 15:24: City Safari | Edit @ 16:09: Pokémon TCG Dex Sunset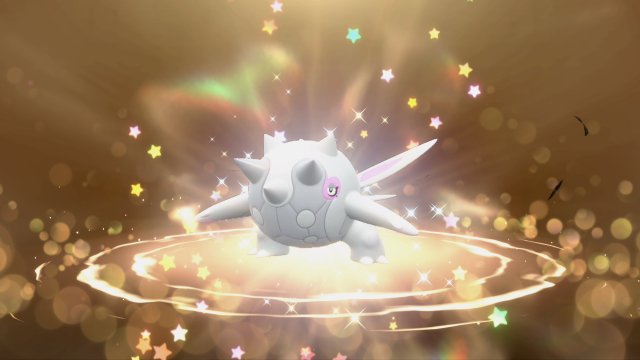 In The Games Department
Pokémon Scarlet & Violet
A new distribution has begun. This distribution was given during today's Paldean Winds episode to celebrate its release and is based on the Cetitan found within the episode. It is obtained with the code L1KEAFLUTE. It runs until August 31st 2024
Our Event Database has been updated with full details of the event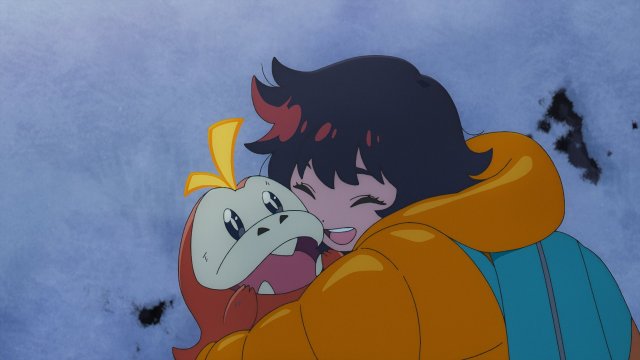 In The Anime Department
Pokémon Paldean Winds
The first episode of the new animated show, Paldean Winds is now available. This show focuses on three trainwers at the Naranja Academy as they find their treasure and follow a task given to them by Clavell
We're currently cataloguing all details so be sure to keep checking back
Edit @ 14:21: We have updated our Paldean Winds section with full details of Episode 1: Breathe Out including the Pokémon appearing within and an embed of the episode so you can watch it.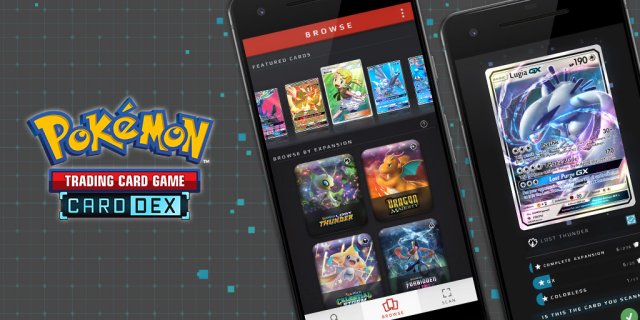 In The Apps Department
Pokémon TCG Card Dex
It has been confirmed that, at 17:00 UTC on September 20th 2023, the mobile app, Pokémon TCG Card Dex, which allowed for players to scan and check off their card collections. No further sets will be added to it and its services will be fully deactivated and data removed from servers.
This is due to the decision to dedicate resources to Pokémon TCG Live to make sure the best experience is being given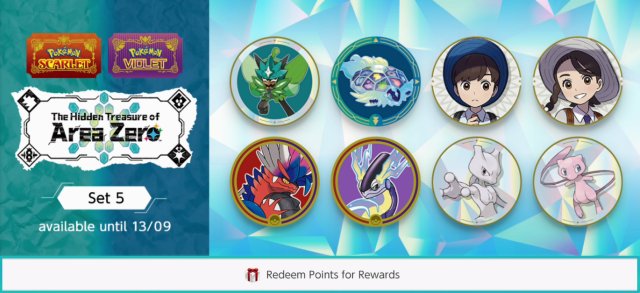 In The Games Department
Pokémon Scarlet & Violet - Nintendo Switch Online Icons
The fourth wave of the Pokémon Scarlet & Violet Hidden Treasure of Area Zero icons is now live for Nintendo Switch Online Subscribers. This allows for players to purchase icons and borders to use as their icons. Wave 5 includes many returning ones including Koraidon & Miraidon, alongside new borders and backgrounds. These are available for one week until September 13th 2023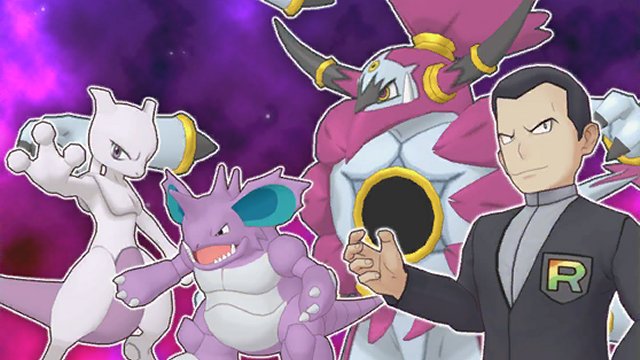 In The Games Department
Pokémon Masters EX - Event
The "Stop the Evil Mastermind" Event has begun in Pokémon Masters EX. This event is a special co-op event where you can face off against Giovanni and his team, tying in to the Villain Arc. It runs until September 16th 2023.
A new Variety Fair Scout is now available to get the five new Sync Pairs of Giovanni & Rhydon, Archer & Houndoom, Ariana & Arbok, Proton & Golbat and Petrel & Weezing. The scout runs until October 21st
We're currently compiling all details in our Stop the Evil Mastermind event section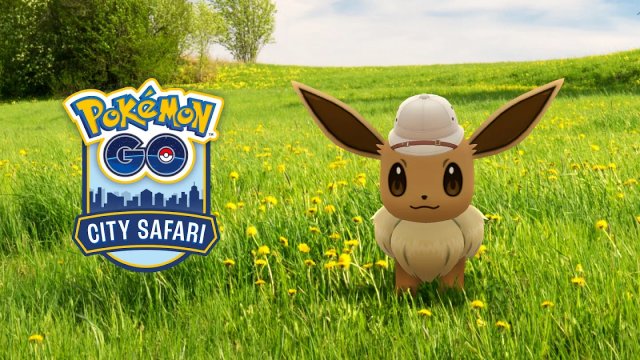 In The Games Department
Pokémon GO - City Safari
New information has come out about the coming Pokémon GO City Safari events. This confirms that there will be Timed Research to get Safari Hat Eevee encounters. It has also been confirmed that you will get certain Pokémon in 7km Eggs during the event if you have the ticket
Seoul: Heracross, Skiddo, Dedenne, and Noibat
Barcelona: Zangoose, Relicanth, Gible, and Skiddo
Mexico City: Tropius, Axew, Rufflet, and Skiddo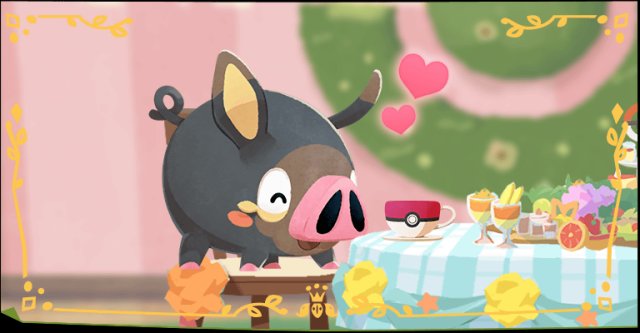 In The Games Department
Pokémon Café ReMix
The next Pokémon Café ReMix Hospitality event has been announced. This event is focused on the Pokémon Lechonk, adding it into the game. It runs from September 8th 2023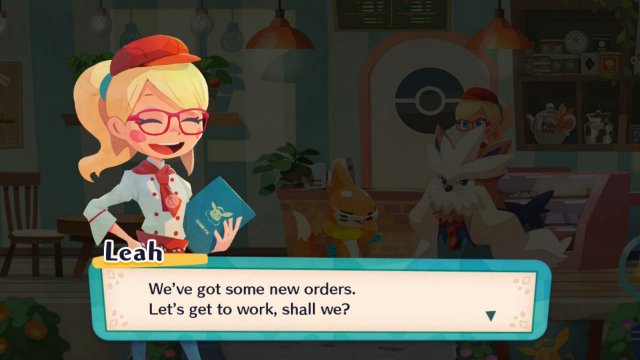 In The Games Department
Pokémon Café ReMix
New orders have been added to Pokémon Café ReMix. This adds stages 2201-2225 to the game. We're currently cataloguing all these new stages and details so be sure to keep checking back.
Edit @ 08:26: We have updated the Main Orders with the contents of today's update. The next batch of Orders will be released on September 20th 2023