14-09-2023 06:30 BST / 01:30 EDT by Serebii.
This update will be amended throughout the day so be sure to check back. If you have any ideas for the site, be sure to send them in.
Last Update: 21:29 BST
Edit @ 14:00: Illustration Contest | Edit @ 15:18: Detective Pikachu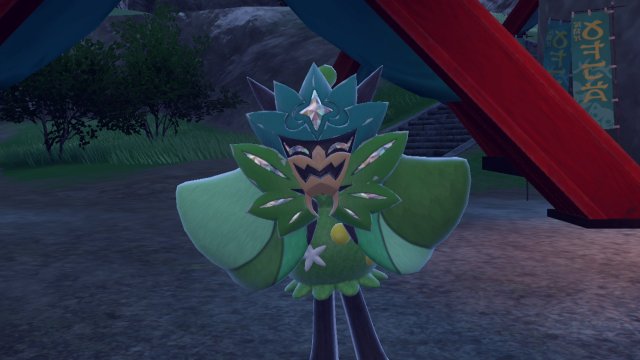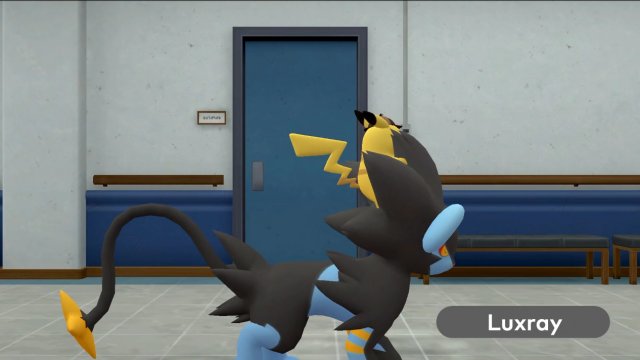 In The Games Department
Detective Pikachu Returns
Detective Pikachu Returns was showcased during the Nintendo Direct. In this, some more footage was shown including the reveal of Luxray as a helper Pokémon like Growlithe & Darmanitan. Luxray will be able to use its ability to see through walls to help Detective Pikachu solve mysteries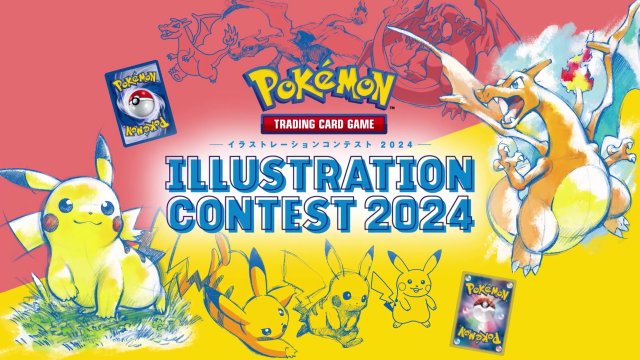 In The TCG Department
Pokémon TCG - New Information Reveal
The Pokémon Company have announced this year's TCG Illustration contest and this year it will run for US, Japan, UK, Canada, Australia & New Zealand Entry is from October 12th through January 31st 2024 and the Grand Prize and first runner up in Japan and in US will all have their artwork on a Pokémon promo card, as well as a cash reward. This year's theme is on "Magical Pokémon Moments" with the Pokémon in question being Charizard, Pikachu, Eevee, Feraligatr, Melmetal, Bidoof, Absol, Flygon, Amped Form Toxtricity or Koraidon. Rules and entry form can be found here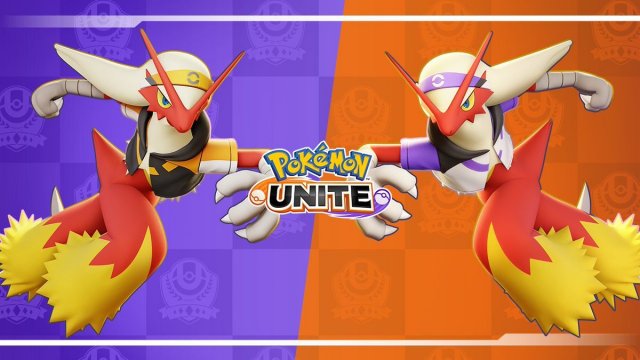 In The Games Department
Pokémon UNITE
Pokémon UNITE has received a small update which adds a variety of things to the game.
First, the Pokémon Blaziken is now available to purchase. We're currently compiling full details for Blaziken in our Pokémon section for the game.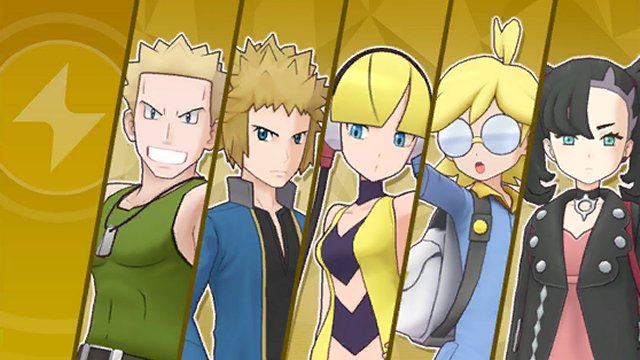 In The Games Department
Pokémon Masters EX - High Score Event
The "Electric-Type Masters" High Score Event has begun in Pokémon Masters EX. This event has you play against stages, getting scored based on how many hits you land, how long you take and how many stat boosts you give yourself or reductions inflicted on your opponent, with rewards being given based on your score
A new Poké Fair Scout is now available to get the Sync Pair of Elesa & Emolga. T
We're currently compiling all details in our Electric-Type Masters event section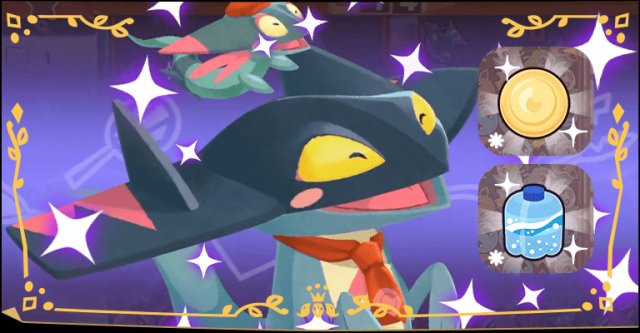 In The Games Department
Pokémon Café ReMix
The next Pokémon Café ReMix Delivery focus has been announced for Pokémon Café ReMix. This will add the Pokémon Drakloak to the game. It runs from September 15th 2023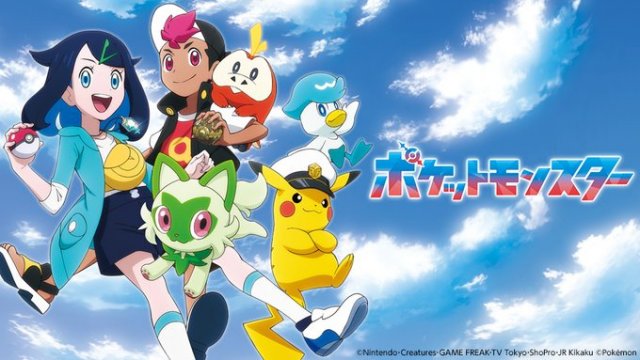 In The Anime Department
Pokémon Horizons - News
A new episode title has been revealed for Pokémon Horizons. This episode is due to air on October 13th
Episode 24: Reunion at the Old Castle