03-09-2021 01:03 BST / 20:03 EDT by Serebii
This update will be amended throughout the day so be sure to check back. If you have any ideas for the site, be sure to send them in
Last Update: 19:18 BST
Edit @ 06:00: Pokémon Shirts | Edit @ 07:00: Pokémon Masters | Edit @ 07:40: Pokémon Café Mix | Edit @ 10:16: Pokémon UNITE Tournament | Edit @ 11:38: Episode Details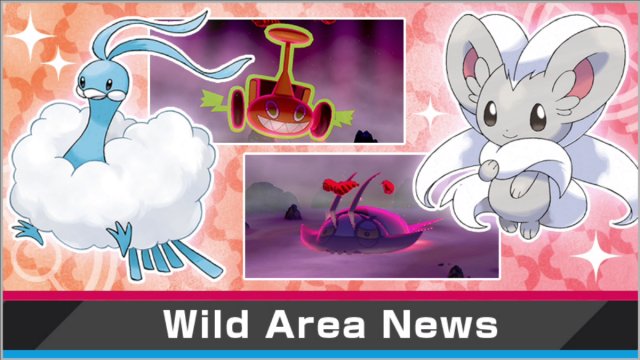 In The Games Department
Pokémon Sword & Shield
The Wild Area Event has now shifted in Pokémon Sword & Shield for a new Extra Event. With this, for the next few days, Pokémon themed around cleaning will be available, with Shiny Cinccino. We're currently compiling all details of the event so be sure to keep checking back. This event runs until Sunday at 23:59 UTC
Edit @ 01:10: We have updated our section with full details of this Max Raid Battle Event, as well as updated our ItemDex for TR locations.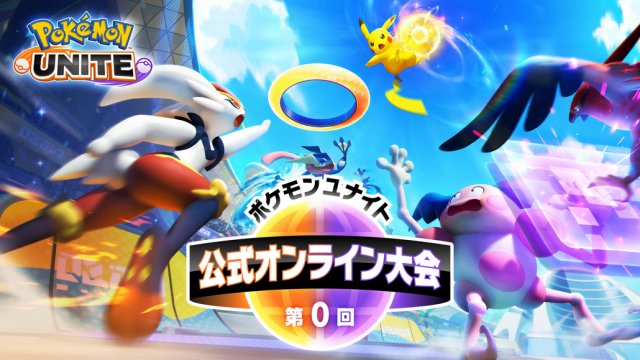 In The Games Department
Pokémon UNITE
The first official online tournament has been announced for Pokémon UNITE. This tournament is Japan only, sponsored by JCG, and will run on September 19th with registration done through a form on the official website. Matches are single elmination with the Top 4 to final matches being Best of 3. There will be a maximum of 256 teams participating and will run Standard Battle on Remoat Stadium. You need to be able to write & speak Japanese and over 16 to enter, and under 20s require permission from a guardian to enter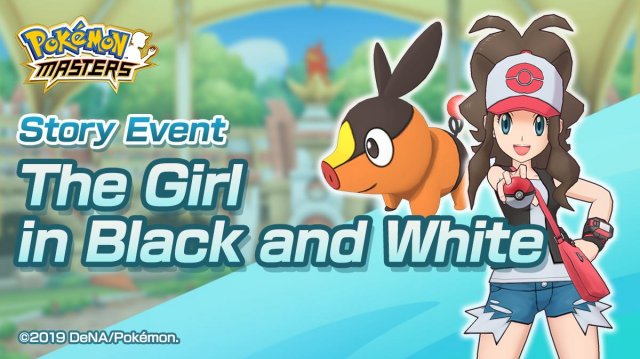 In The Games Department
Pokémon Masters EX - 2nd Anniversary Event
The Pokémon Masters EX 2nd Anniversary rerun events have started to run, starting with the "The Girl in Black & White" event. These events just run the old stages with a variety of rewards, but no additional missions or item exchanges. It runs until September 16th 2021.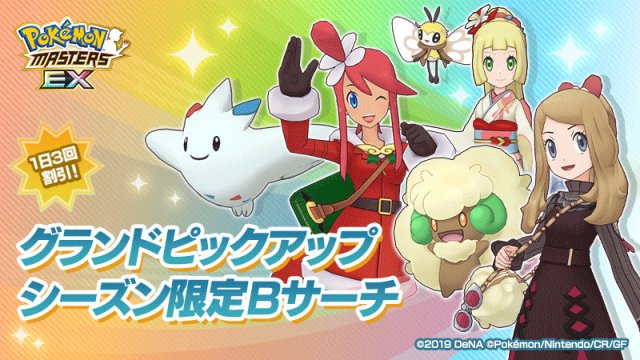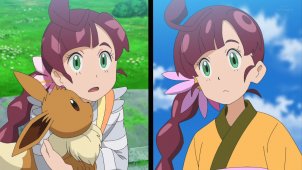 In The Anime Department
Pokémon (2019)
The latest episode has aired in Japan today. This episode features Ash, Goh & Chloe go to Johto to research Espeon and Umbreon, but when there they meet a girl who looks exactly like Chloe. The AniméDex has been updated with the contents of this episode. Click the picture to go to the section but be warned however as it contains spoilers.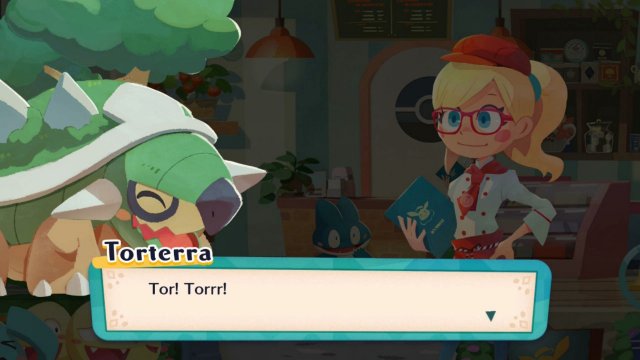 In The Games Department
Pokémon Café Mix
The next event has been announced for Pokémon Café Mix. From September 8th through September 22nd, Torterra will start to appear in the Café as a Special Customer. Once you encounter it, you'll be able to invite it to Parties and recruit it as staff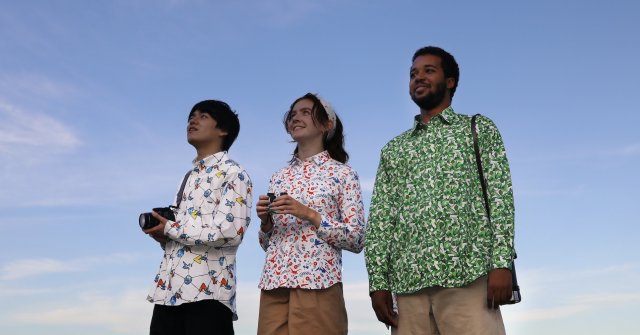 In The Pokémon Department
Pokémon Shirts
A new set of Pokémon Shirts has been released by Original Stitch. These shirts add more Pokémon from the Hoenn Region such as Rayquaza, Deoxys etc.
Edit @ 19;16: In addition to that, the Regigigas pattern is now available. To do it, check the Relicanth, Wailord, Regirock, Regice and Registeel patterns in order and you will then get the option to purchase the Regigigas pattern