18-05-2023 06:01 BST / 01:01 EDT by Serebii.
This update will be amended throughout the day so be sure to check back. If you have any ideas for the site, be sure to send them in.
Last Update: 14:32 BST
Edit @ 07:00: Pokémon Masters EX | Edit @ 11:15: Scarlet & Violet Distribution | Edit @ 14:00: Pokémon GO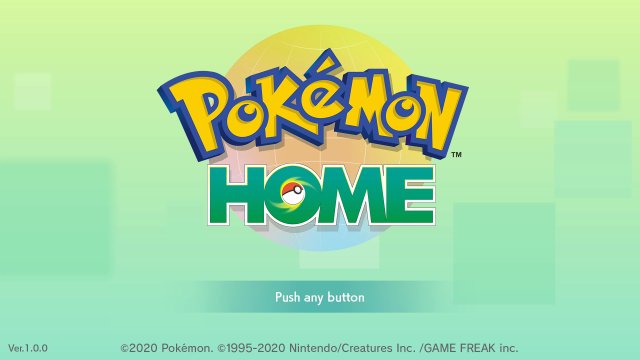 In The Games Department
Pokémon Scarlet & Violet
It has been confirmed that the Pokémon HOME patch that will add Pokémon Scarlet & Violet connectivity will be released on May 24th at 01:00 UTC. With this, you'll be able to send Pokémon to and from the two apps, as well as send in Pokémon from prior games. When you do so, you will be getting special Hidden Ability Sprigatito, Fuecoco and Quaxly.

You'll be able to put in Pokémon back from Scarlet & Violet into Sword, Shield, Legends Arceus or BDSP if they exist in that game.
The Nintendo Switch version will also add a new Move Relearner which will allow you to relearn moves of a Pokémon through the app. This allows them to learn moves from a list of moves it has learned up to that point, limited to moves that can be learned in Pokémon Sword and Pokémon Shield, Pokémon Brilliant Diamond and Pokémon Shining Pearl (some moves excluded), Pokémon Legends: Arceus, and Pokémon Scarlet and Pokémon Violet.
You'll also be able to exchange Home Points into League Points
You will also be able to tab between the games your Pokémon has data for in Pokémon HOME on the fly without needing them to be the latest game deposited. This can be done on both HOME on Mobile, or on Switch but only if you connect to your Pokémon HOME without a specific game selected
Edit @ 14:32: We have updated the Transfer Section and Gift Pokémon section with the new details
Edit: We have added all new screenshots to our Pre-Release Screenshot page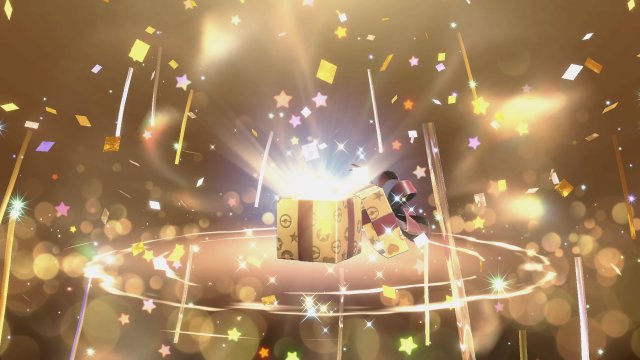 In The Games Department
Pokémon Scarlet & Violet - Distribution
Another new distribution has begun in Pokémon Scarlet & Violet. This distribution is part of an infrequent series on the official Japanese YouTube Channel of an AfterSchool Club. This code gives all players a Gold Bottle Cap. The code is GETG0LD.
This event ends on June 4th 2023 at 14:59 UTC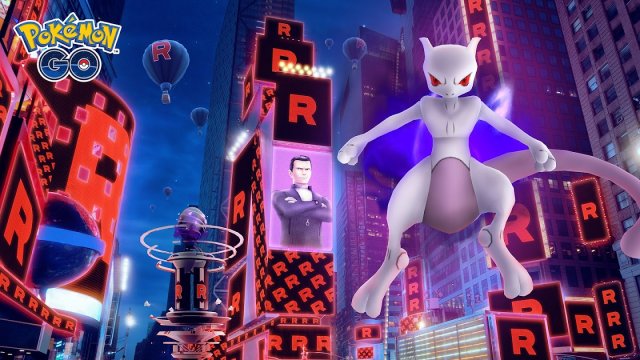 In The Games Department
Pokémon GO
Niantic have revealed a new feature to Pokémon GO alongside a special video following the teases over the last 24 hours on social media. This is the introduction of Shadow Raid battles, which are available as ofthe Rising Shadows event
Shadow Raids come in 1,3 or 5 Star battles and have bosses get more powerful as the battle progresses. You will then get Shadow Shards from Team GO Rocket and can turn them into Purified Gems which can lower the Attack and Defense of Shadow Bosses in battle. Shadow Raid Battles cannot be participated in with Remote Raid Passes
The Rising Shadows Event has also been announced and runs from May 22nd at 10:00 local time to May 28th at 20:00 local time
Shadow Poliwag, Machop, Bellsprout and Beldum will be in 1 Star Shadow Raids
Shadow Bayleef, Quilava, Croconaw and Sneasel will be in 3 Star Shadow Raids
Shadow Mewtwo will be in 5 Star Shadow Raids from May 27th at 10:00 local time to May 28th at 22:00 local time
Clefairy, Tentacool, Marill, Skrelp and Popplio will be in 1 Star Raids
Magneton, Lapras,. Mawile, Empoleon will be in 3 Star Raids
Regigigas and Tapu Fini will be in 5 Star Raids
Ekans, Golbat, Koffing, Houndour, poochyena, Stunky, Skorupi, Hisuian Qwilfish and Scraggy will be in the wild
Team GO Rocket will appear more at Poké Stops and Balloons
Field Research will be available to get Mysterious Components and Stardust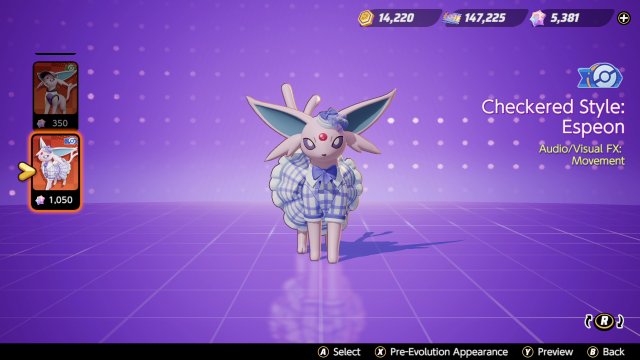 In The Games Department
Pokémon UNITE
One new piece of Holowear have been released for Pokémon UNITE. This is the Checkered Style outfit for Espeon which cost 1050 Gems and has unique animation for movement.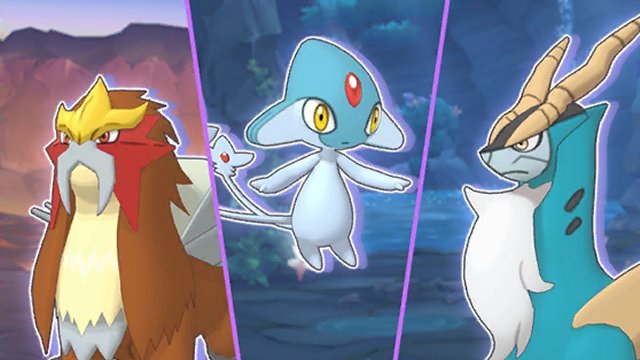 In The Games Department
Pokémon Masters EX - Epic Battle Event
The Legendary Gauntlet Epic Battle Event Event has begun in Pokémon Masters EX. This event is the eighth Epic Battle event and has you continuously face off against Legendary Arena Pokémon without being able to heal your Pokémon, with better rewards coming the more you win
Alongside this, as there are new Lucky Cookies involved, there are new Lucky Skills
A new Poké Fair Scout is also now live which gives players a chance to get Alder & Volcarona, Blue & Blastoise & Red & Charizard We're currently compiling all details in our Legendary Gauntlet event section
Alongside this, a new Blissful Bonanza event has begun which runs until May 25th