31-05-2019 06:09 BST / 01:09 EDT by Serebii
Be sure to check yesterday's update for huge news. This update will be amended throughout the day so be sure to check back. If you have any ideas for the site, be sure to send them in
Last Update: 08:34 BST
Edit @ 08:29: Iwate Event | Edit @ 08;34: Apple Watch Support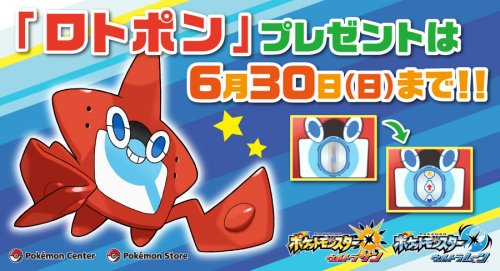 In The Games Department
Pokémon Ultra Sun & Ultra Moon - Roto Boost
In Japan, since November 17th 2017, you've been able to get distributions for various Roto Boost items from vending machines in Pokémon Centers and Pokémon Stores. However, it has been confirmed that this service will cease on June 30th 2019, so you'll be unable to obtain any further Roto Boost items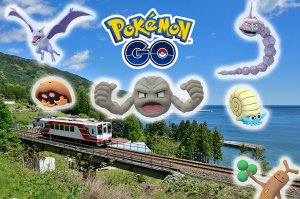 In The Games Department
Pokémon GO
Recently, Geodude was revealed to be ambassador to the Iwate Prefecture in Japan. Today, a new event was announced to coincide with this and other Pokémon events being held in Iwate. From July 1st through July 15th, Geodude will spawn in great numbers across the entire Iwate Prefecture. In addition to this, to celebrate the re-opening of the railway in Sanriku, other Rock-type Pokémon including Sudowoodo, Onix, Omanyte, Kabuto and Aerodactyl will have increased spawns in the coastal area of Sanriku. We have created our usual event section for this event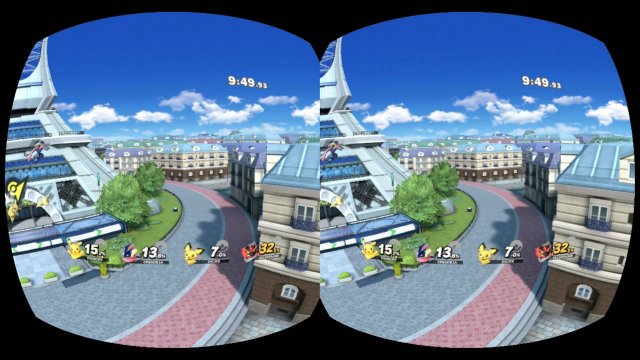 In The Games Department
Super Smash Bros. Ultimate
Today, a new patch came out for Super Smash Bros. Ultimate. This patch adds VR capability utilising the Labo VR device. With this, you can watch 4 CPU players having a match on around half of the stages, or participate in a match yourself. These matches can only be Time based and cannot use Items. Due to this, we have updated our Stage Listings with a note on if each stage is VR based. At present only 1 Pokémon related stage can be used in VR, Prism Tower.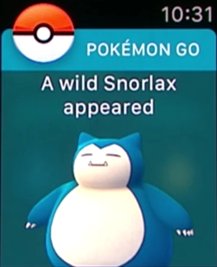 In The Games Department
Pokémon GO
Niantic have confirmed that support for Pokémon GO to connect to the Apple Watch is to end on July 1st. It is stated that this support is being dropped because it is redundant with Adventure Sync existing.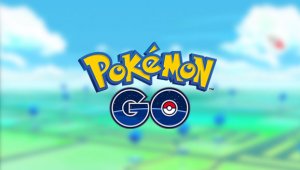 In The Games Department
Pokémon GO
The next Pokémon GO patch is starting to roll out on Android devices, with iOS to come. This version, 0.145.0, contains various bug fixes and QoL improvements including returning people to the Pokémon list when deciding not to put a Pokémon into a gym.