30-09-2019 07:00 BST / 02:00 EDT by Serebii
This update will be amended throughout the day so be sure to check back. If you have any ideas for the site, be sure to send them in
Last Update: 19:19 BST
Edit @ 08:18: Pokémon GO Miyagi Lapras Event | Edit @ 18;19: Sword & Shield Demo | Edit @ 19:19: Regional Championships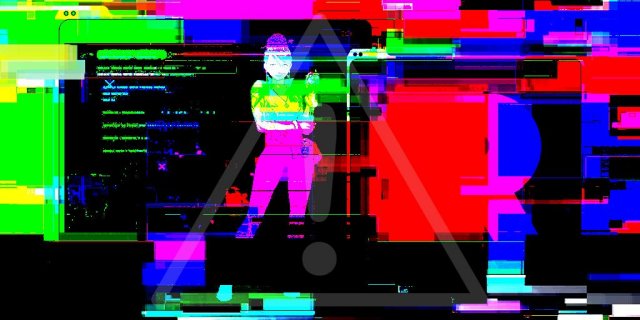 In The Games Department
Pokémon GO
Niantic have teased a new feature coming to Pokémon GO's Team GO Rocket battles. In teasing some corrupted files, it revealed three mysterious characters in corrupted photos. At present we have no further information but we'll provide some as it comes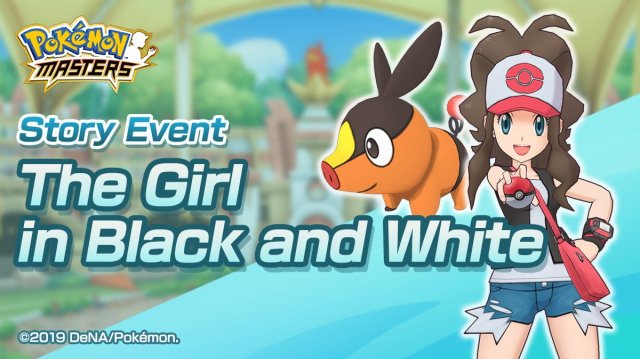 In The Pokémon Department
Pokémon Masters
The next Story Event for Pokémon Masters is now live. This event is the "The Girl in Black and White" and features a short story featuring Hilda, as well as a new Sync Pair Scout banner that increases the chance of getting the newly added Sync Pair, Hilda & Tepig. This event runs for just over two weeks until October 17th 2019. We're currently collating all elements of this event in our event section so click the image to go to the page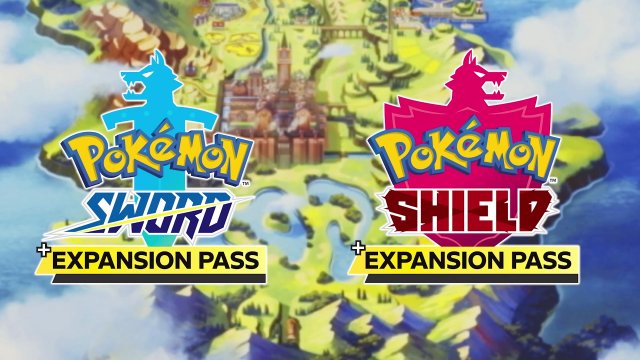 In The Games Department
Pokémon Sword & Shield
It has been confirmed that the Pokémon Sword & Shield demo will be available to play at the Madrid Games Week event in Madrid from October 3rd 2019 to October 6th 2019. This demo will be the same demo that has been played across the world since June and features playthrough of Nessa's Gym.
In addition to this, there will be increased spawns of various Pokémon as well as 3 hour Lure Modules during the event in Pokémon GO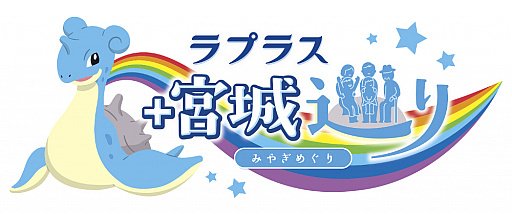 In The Games Department
Pokémon GO
As part of the continual promotion of various Pokémon as ambassadors to regions in Japan, a small tie-in event is being held. In the Miyagi prefecture, tying in with the recent addition of Lapras as its ambassador, from October 19th to November 4th 2019 there will be increased spawns of Lapras throughout the prefecture

In The Games Department
Pokémon Championships
The Pokémon Company have announced the dates for the Oceania Regional Championships for the 2019/20 season to earn a place to the 2020 World Championships for both TCG and VGC. VGC will start the season running Ultra Sun & Ultra Moon before shifting to Sword & Shield in January. More Regional Dates and Special Events may be added at a later point


Oceania
Dec. 7–8, 2019 - Brisbane City Hall, 64 Adelaide St, Brisbane City QLD 4000, Australia - Standard
Dec. 21–22, 2019 - Kuala Lumpur Convention Center, Kuala Lumpur City Centre, 50088 Kuala Lumpur, Wilayah Persekutuan Kuala Lumpur, Malaysia - Standard
Mar. 14–15, 2020 - Perth Town Hall, 601 Hay St, Perth WA 6000, Australia - Standard
May 16–17, 2020 - Quaycentre's Hall of Legends, Olympic Blvd, Sydney Olympic Park NSW 2127, Australia - Standard.