31-01-2020 00:13 GMT / 19:13 EST by Serebii
This update will be amended throughout the day so be sure to check back. If you have any ideas for the site, be sure to send them in
Last Update: 21:21 GMT
Edit @ 05:59: Heal Ball Distribution | Edit @ 06:55: VMAX Rising | Edit @ 07:39: Labo | Edit @ 11:16: GO Research | Edit @ 11:38: Pokémon Episode Titles | Edit @ 20:23: Ranked Battle | Edit @ 21:00: Pokémon GO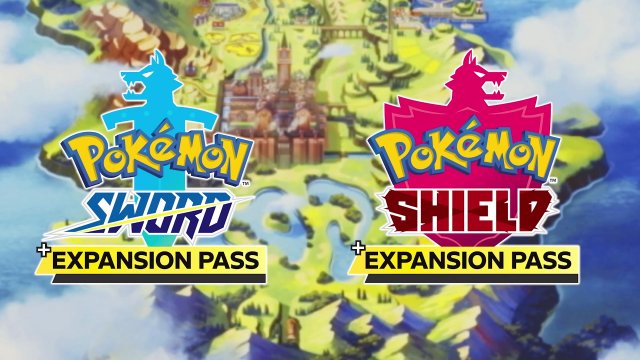 In The Games Department
Pokémon Sword & Shield
The Pokémon Company have confirmed their plan for Pokémon Day, February 27th 2020. On this day, there will be many reveals:
First and foremost, a brand new Mythical Pokémon is to be revealed. This Pokémon will star in the new movie Coco and be available in Pokémon Sword & Shield
A special Max Raid Battle will run in Pokémon Sword & Shield
A special event will run in Pokémon GO
New information about Pokémon Masters will be revealed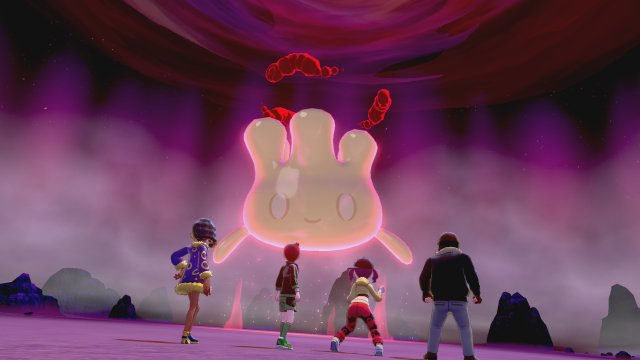 In The Games Department
Pokémon Sword & Shield
The Wild Area Event has now shifted in Pokémon Sword & Shield. With this, Alcremie has left the boosted raids while Coalossal, Flapple, Lapras & Appletun remain. However, joining them is high ranking Milcery but some of these Milcery have the ability to evolve into Alcremie and have the capability of Gigantamaxing. With this, the special Ribbon and Star Sweets are also now available for players as rewards for defeating the Milcery raids. This allows for any of the 63 forms of Alcremie to now be available as Gigantamax Variants.
Edit @ 05:02: It has been confirmed that Milcery will run until February 16th 2020 at 23:59 UTC, going further than the Coalossal, Lapras, Flapple and Appletun which will leave next week on February 6th at 23:59 UTC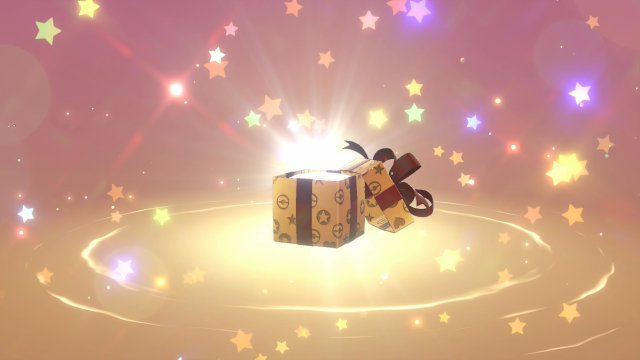 In The Games Department
Pokémon Sword & Shield
A special distribution has begun on Pokémon Sword & Shield to promote the change in Wild Area Events. These codes can be redeemed until March 31st 2020:
G1GAGRANF1NALE - 10 Heal Balls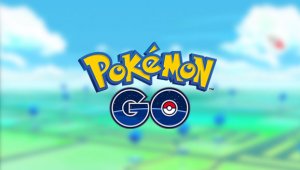 In The Games Department
Pokémon GO
Niantic have announced the next Pokémon GO events for February 2020.
First, the Research Breakthrough Reward has been announced. From February 1st 2020 at 21:00 UTC to March 1st 2020 at 21:00 UTC you'll get a Woobat
Next it has been confirmed that facing Giovanni in January will result in Shadow Raikou being available
A Sinnoh Region Celebration event will run from February 7th at 08:00 local time to February 10th at 22:00 local time. This makes Pokémon from Sinnoh appear more with 7km eggs containing Budew, Combee, Bronzor, Gible, Riolu, Hippopotas, and Mantyke. Shiny Riolu & Shiny Hippopotas will be live with this event
Pokémon GO Valentine's Day event will run from February 14th at 08:00 local time to February 17th 22:00 local time. This event introduces Audino and Almomola and gives 2* Catch Candy and 6 hour Lure Modules. Shiny Happiny will start to hatch from Eggs and Shiny Chansey in the wild
On February 15th 2020, a Lickitung Raid Day will be held from 2pm to 5pm local time. lickitung will know Body Slam & Shiny Lickitung will be available.
From February 21st 2020 at 08:00 local time to February 24th at 22:00 local time a special friendship weekend event will run. During this time Friendship levels will increase faster, 2x Trade Candy, 1/2 Trade Stardust cost, The number of Gifts you can open daily will increase to 40 and The number of Gifts you can carry in your inventory will increase to 20.
Finally there are two special hours. Pokémon Spotlight Hour will run from 6pm to 7pm local time on February 4th which features a Surprise Pokémon appear in the wild
Mystery Bonus Hour will have a special bonus in the app on February 6th from 6pm to 7pm local time
Tornadus will appear in Raid Battles from February 4th 2020 to February 25th
Edit @ 21:21: We have created pages for each event, the Sinnoh Celebration, Valentine's Day Event, Friendship Weekend 2020 and the Lickitung Day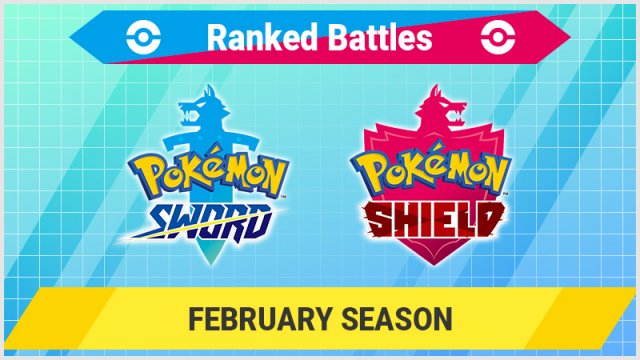 In The Games Department
Pokémon Sword & Shield - Ranked Battle
Ranked Battle Series 2 February Season has been confirmed to start tomorrow, February 1st at 04:00 UTC. This season continues the ruleset of the previous one with a new set of rewards that will become available in March after completion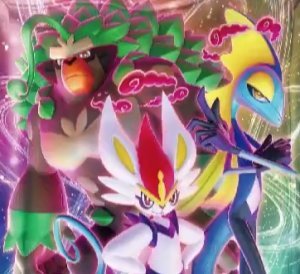 In The Trading Card Game Department
Pokémon Sword & Shield - TCG Set Release
The Pokémon Company have officially revealed all of the standard cards for the next Pokémon TCG Expansion Set. This set is called VMAX Rising and will release in Japan next week on February 7th and features many more Galarian Pokémon. As such, our card listing and the associated Cardex have been updated with the details of this set with translation help from Riyu, David Hochmann & ToineLay. Click here for the Sword set & here for the Shield set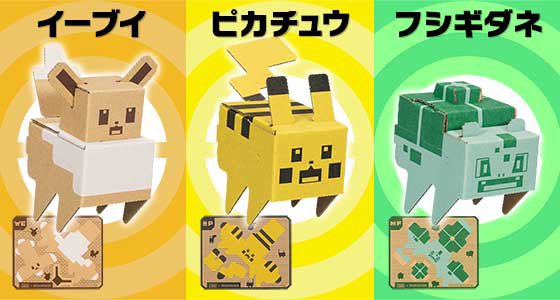 In The Games Department
Pokémon Quest x Nintendo Labo
Some clear official images have come out for the Pokémon Quest & Nintendo Labo collaboration. In the Japanese Kindergaten magazine, Yochien from tomorrow, you'll be able to get 3 panels of cardboard to be made into Pokémon Quest variants of Pikachu, Bulbasaur and Eevee. These can be connected to the JoyCons and, if you have the Nintendo Labo Variety Kit, you'll be able to move the Pokémon around remotely using your Nintendo Switch
Pikachu
Bulbasaur
Eevee
Tumblecube Island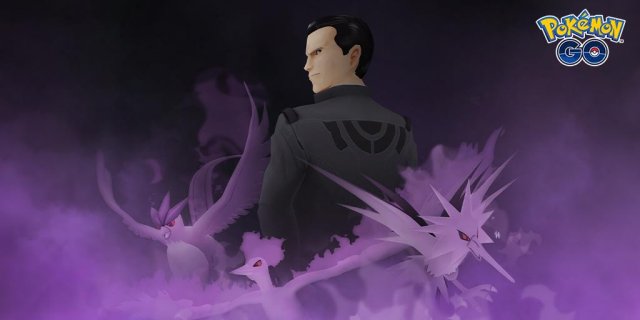 In The Games Department
Pokémon GO
As it is now February 1st in some parts of the world, reports are coming in of the Special Research is going live.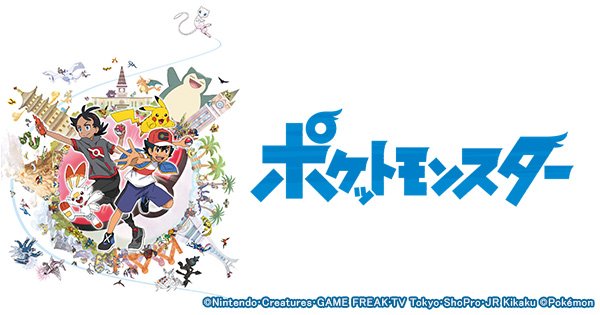 In The Anime Department
Pokémon 2019 - News
Some new episode titles for the upcoming anime series have been released through Japanese TV Guides. These episodes are set to air on February 16th and February 23rd respectively. The first episode features Ash & Go encountering a Drednaw which Dynamaxes in Wyndon Stadium, and when Ash goes to confront it, Pikachu gets enveloped in a red light. The second episode features Ash & Go go to the Desert Resort in Unova to investigate the Ruins of the Giants
Episode 1102: Ash VS Leon! The Path to Power
Episode 1103: The First Visit to the Unova Region! Raid Battle at the Ruins!!