30-06-2020 01:07 BST / 20:07 EDT by Serebii
This update will be amended throughout the day so be sure to check back. If you have any ideas for the site, be sure to send them in
Last Update: 21:00 BST
Edit @ 02:39: Zeraora Event | Edit @ 07:01: Pokémon Masters | Edit @ 08:49: Smash Bros. Ultimate | Edit @ 18:51: Play! Pokémon | Edit @ 21:00 Pokémon GO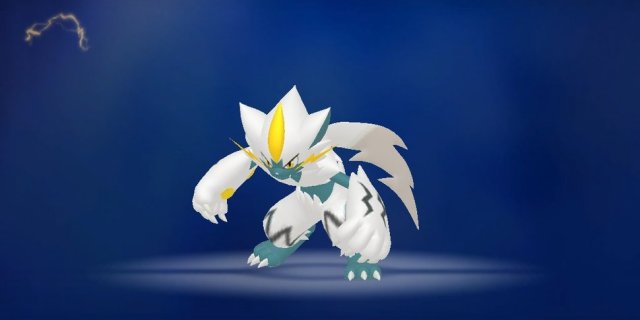 In The Games Department
Pokémon Sword & Shield / HOME - Zeraora Distribution
The Shiny Zeraora is now being distributed to players through Pokémon HOME. To celebrate over 2 million Zeraora being defeated in the recent Max Raid Battle Event, you can get the Shiny Zeraora as well as 8 Armorite Ore. To be eligible, you need to have deposited a Pokémon in Pokémon HOME from Sword & Shield since Wednesday June 17th, and have up until July 6th to do so to register it. This distribution will run for one week until July 6th at 23:59 UTC. We have updated our Event Database with details of this event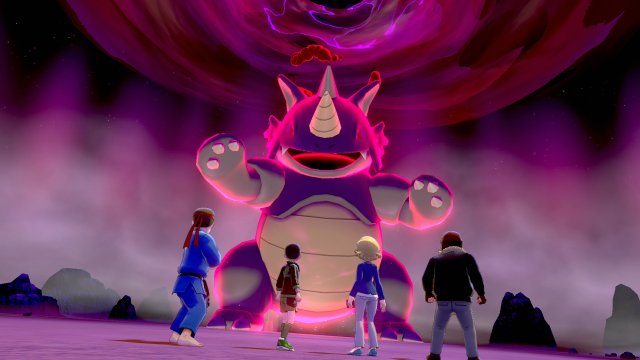 In The Games Department
Pokémon Sword & Shield
The Wild Area Event has now shifted in Pokémon Sword & Shield. With this, the 22 Gigantamax Pokémon have left the boosted raids and with this, various Steel-type and Rock-type Pokémon have been added. At launch this event is currently bugged as it's calling for an item that doesn't exist in the code but a fix is expected soon. This event runs until July 31st at 23:59 UTC
Edit @ 01:28: We have updated our section with full details of this Max Raid Battle Event, as well as updated our ItemDex for TR locations.
Edit @ 02:56: The bug that afflicted the Max Raid Battle event is fixed and raids can now be completed without a crash
Edit @ 17:08: They have updated the data again and have changed the item rewards. We have updated our section to detail this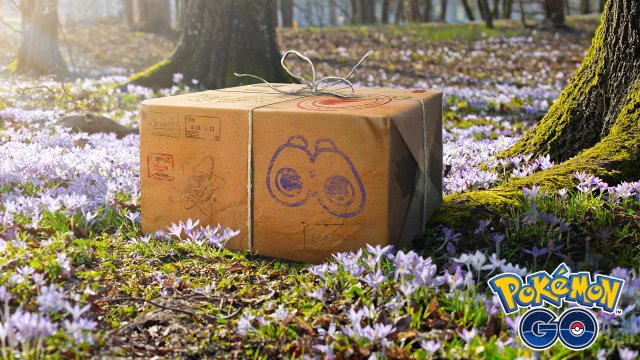 In The Games Department
Pokémon GO
Niantic have announced the next Pokémon GO events for July 2020.
First, the Research Breakthrough Reward has been announced. From July 1st 2020 at 20:00 UTC to August 1st 2020 at 20:00 UTC you'll get a Larvitar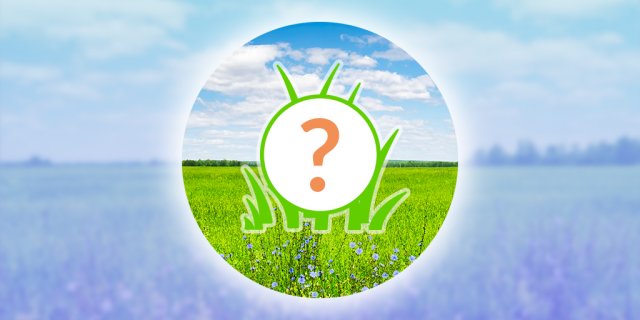 In The Games Department
Pokémon GO
Niantic have announced the Spotlight Hours for the month of July. They happen at 6pm to 7pm local time are as follows:
July 7th - Taillow - 2 * Transfer Candy
July 14th - Zubat - 2 * Evolution Experience
July 21st - Oddish - 2 * Catch Stardust
July 28th - Buizel - 2 * Catch Experience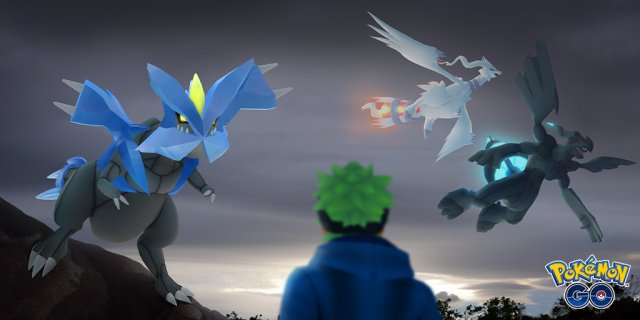 In The Games Department
Pokémon GO
Niantic have confirmed that Kyurem will join Raid Battles in Pokémon GO from July 7th at 20;00 UTC. With this, it will also have a Raid Hour every Wednesday at 18:00 UTC until it leaves Raid Battles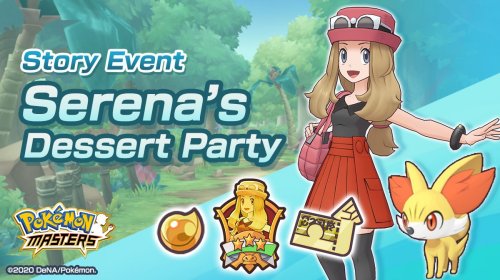 In The Games Department
Pokémon Masters
Two events are now live in Pokémon Masters. Alongside the new release of the Spotlight Scout that adds Serena & Fennekin into the game, which runs until July 21st, these two events are running
First is the Story Event - Serena's Dessert Party. This story event tells the story of Serena as she enters Pasio and ends with a big new Arena style battle where you have to face off against opponents using up to 9 Sync Pairs
Finally is the Training Event - Fire-Type Training Event. This event allows for easy training of Fire-type Pokémon and can get you to earn vouchers to exchange for Move Candy.
This event also unlocks the Sync Grid for both Serena & Fennekin and Hilda & Tepig.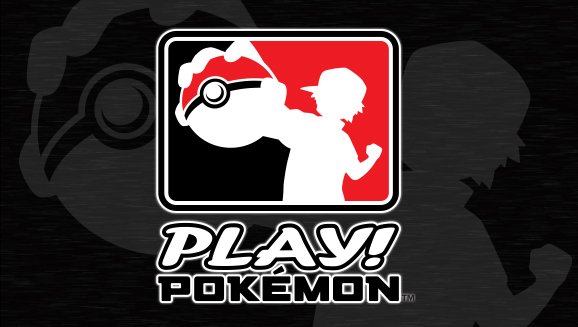 In The Games Department
Pokémon Championship Series
Details have been announced for the 2021 Championship Series on the assumption that play can resume within the next 12 months. The details are as follows:
Age Divisions remain the same as this season
The World Championships will take place over 4 days starting on Thursday
Championship Points will be carried over into the whole of the 201 series
The CP qualifiers are as below:
Thursday players are those who reach the qualification bar that matches the 2020 bar, so players who qualified for Worlds 2020 already qualifier for Thursday of Worlds 2021
Friday players are those who reach a new CP bar set in 2021. Players who hit the Friday bar skip play on Thursday
CP amount and Best Finish Limits will be announced at a later date.
In The Games Department
Super Smash Bros Ultimate
Today is the release of the next wave of DLC for Super Smash Bros. Ultimate, adding the new character Min Min from ARMS as well as a new stage. With this, I have updated our secition to include all details on Min Min as well as the new stage Spring Stadiun which also includes a list of all Poké Ball Pokémon and Assist Trophies that are incapable of spawning in the stage