28-02-2021 00:16 GMT / 19:16 EST by Serebii
Be sure to check yesterday's update for huge news. This update will be amended throughout the day so be sure to check back. If you have any ideas for the site, be sure to send them in
Last Update: 20:09 GMT
Edit @ 07:20: Pokémon Masters | Edit @ 20:09: Pokémon GO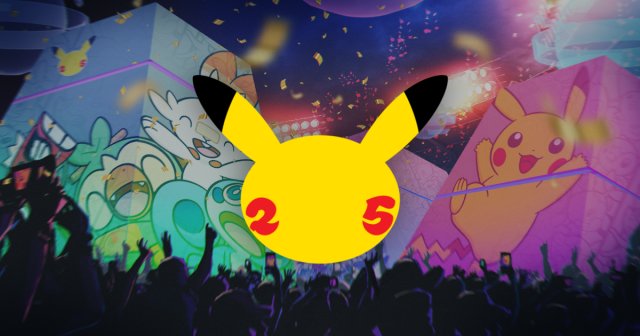 In The Games Department
Pokémon
New details have been revealed for P25 Music, the special music collaboration announced last month to celebrate Pokémon's 25th anniversary. Alongside Katy Perry and Post Malone, J Balvin is revealed to be a part of P25 Music. More artists are to be revealed at a later date so be sure to keep checking back
Alongside this, the on demand version of the 15 minute concert has been uploaded to Youtube
The P25 Music album will contain 14 different tracks from 11 different artists and will be released in Autumn 2021. It can currently be pre-saved on Spotify.
It is also confirmed that Katy Perry, J Balvin and one more surprise superstar artist will release a song inspired by thr Pokémon franchise. There will also be special merchandise for P25 Music.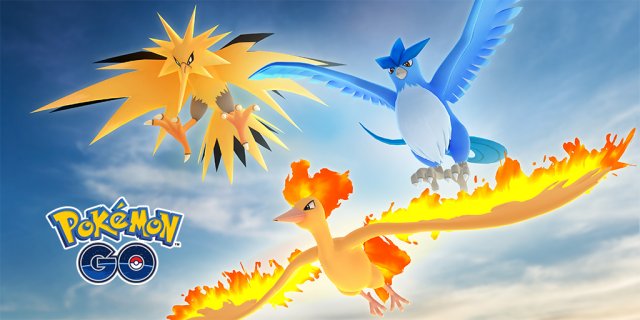 In The Games Department
Pokémon GO
Today marks the Pokémon GO Kanto Day Raid Day event. From 11am to 2pm local time, Articuno, Zapdos and Moltres will be at all eligible Gyms for Raids. Alongside this, there will be an increase in Team GO Rocket balloon spawns and you can TM away Frustration from Shadow Pokémon. There is also a box for 3 Remote Raid Passes for free.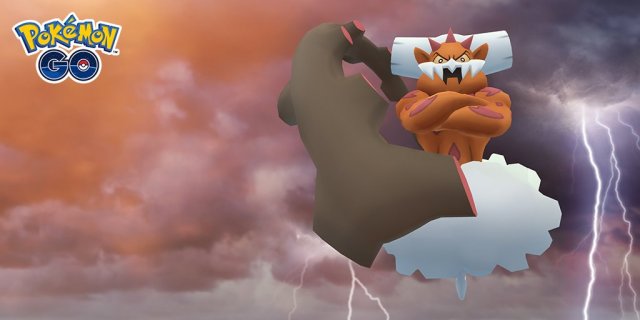 In The Games Department
Pokémon GO
As the Season of Legends is beginning in Asia Pacific regions, the raids have shifted and Landorus Incarnate Forme is now available in Level 5 Raids, with its Shiny now being available. Alongside this, the Raid Bosses have shifted. We're currently cataloguing these in our Raid Battles section
In The Games Department
Pokémon Masters EX
A Special 5 Star Select Scout is now live in Pokémon Masters EX. This Scout allows for you to get 11 Sync Pairs, but then select any 5 Star Sync Pair that you desire.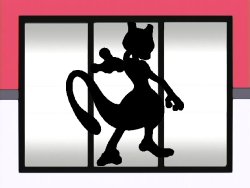 In The Pokémon of the Week Department
Who's That Pokémon
Today marks the sixty-seventh entry into the Generation VIII competitive field with a Kanto Pokémon. These entries are created by the visitors for the visitors and then compiled by our writers Psynergy, Jellal, Mestorn, Aminith & Mcdanger. To get involved, Click here for the discussion forum
Today, we are covering a Pokémon introduced in the first generation. Created from the DNA of Mew, this Pokémon is a dangerous combination of overwhelming power and a savage heart. The research efforts of a certain scientist ultimately resulted in this Pokémon. Its powers are dedicated to battling. So, here it is, the sixty-seventh entry, Mewtwo