30-04-2021 01:05 BST / 20:05 EDT by Serebii
This update will be amended throughout the day so be sure to check back. If you have any ideas for the site, be sure to send them in
Last Update: 20:46 BST
Edit @ 06:04: Pokémon TCG | Edit @ 08:03: Pokémon Shirts | Edit @ 11:19: Character Biography | Edit @ 11:39: Episode Details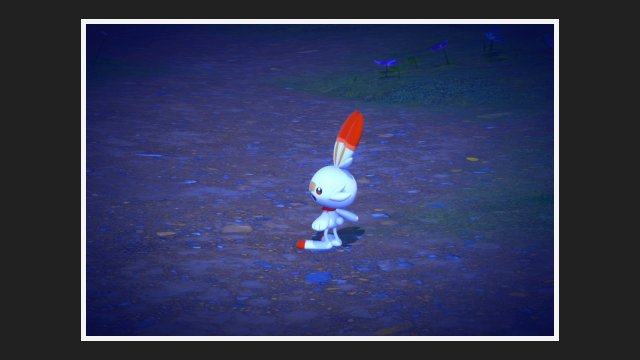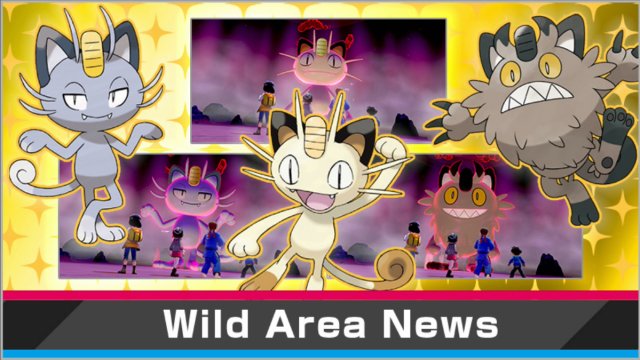 In The Games Department
Pokémon Sword & Shield
The Wild Area Event has now shifted in Pokémon Sword & Shield for a new Extra Event. With this, for the next few days, Meowth will be available, with Shiny Galarian Meowth being available. We're currently compiling all details of the event so be sure to keep checking back. This event runs until Sunday at 23:59 UTC
Edit @ 01:14: We have updated our section with full details of this Max Raid Battle Event, as well as updated our ItemDex for TR locations.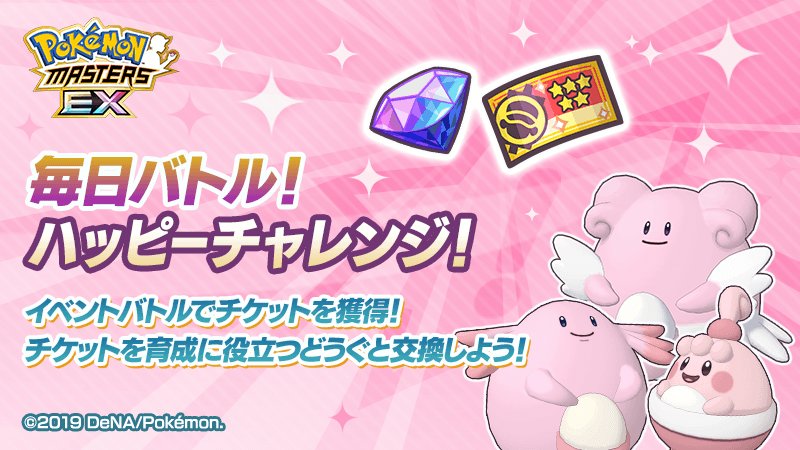 In The Games Department
Pokémon Masters
The Blissful Bonanza Event is now live in Pokémon Masters EX. This event runs until May 7th 2021 and lets you play once a day in order to get tickets to get a variety of items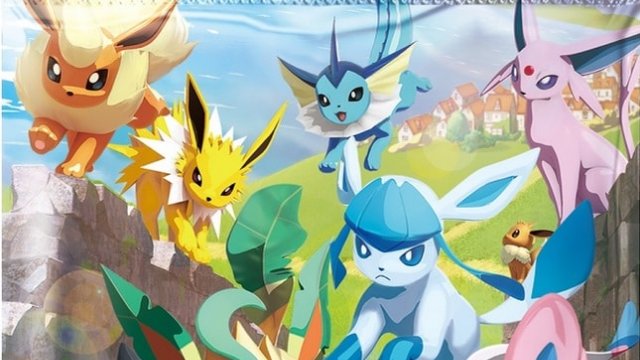 In The TCG Department
Pokémon TCG - Eevee Heroes
The Pokémon Company have announced the next Japanese Trading Card Game set, Eevee Heroes. This set features a multitude of Pokémon and is especially focused around Eevee and its evolutions. Over a dozen cards have already been revealed and we've added them to our section with thanks to ToineLay for the translations. We'll provide full details of the set as they come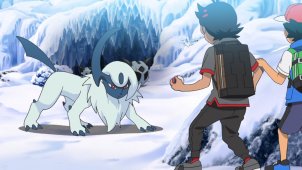 In The Anime Department
Pokémon (2019)
The latest episode has aired in Japan today. This episode features Ash & Goh go to Hoenn to investigate a hot spring that has lost its water. The AniméDex has been updated with the contents of this episode. Click the picture to go to the section but be warned however as it contains spoilers.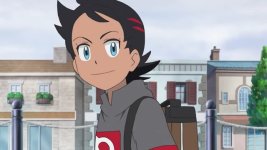 In The Anime Department
Pokémon (2019) - Character Biography
With the episode that has aired in Japan today, we have been able to update Goh's biography with new Pokémon he obtained in this week's episode. Be warned as it contains spoilers.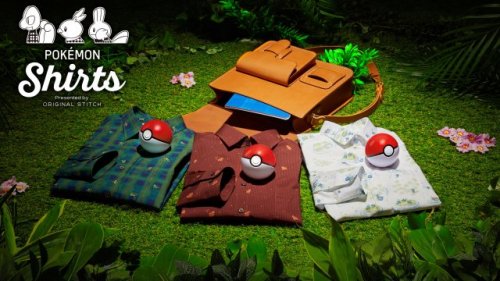 In The Pokémon Department
Pokémon Shirts
A new set of Pokémon Shirts has been released by Original Stitch. These shirts add more Pokémon from the Hoenn Region such as Groudon, Flygon etc.. Alongisde this facemasks and bandanas from Generation 2 and 3 Pokémon are also now available
There will be 3 more waves of shirts to finish up Hoenn patterns as the year progresses;
Ocean in July with Kyogre, Milotic, Wailord etc.
Sky in September with Rayquaza, Latias, Latios etc.