30-11-2019 07:45 GMT / 02:45 EST by Serebii
Be sure to check yesterday's update. This update will be amended throughout the day so be sure to check back. If you have any ideas for the site, be sure to send them in
Last Update: 20:01 GMT
Edit @ 20:01; Giovanni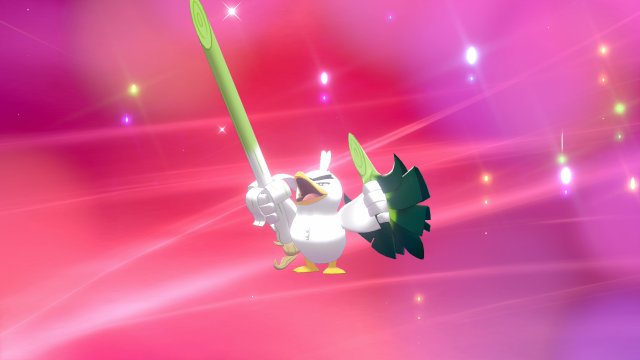 In The Games Department
Pokémon Sword & Shield Coverage Day 17
Pokémon Sword & Shield have been out for a few days now. As such, our usual discoveries are in progress. If you want to remain unspoiled, do not click the spoiler tag, nor visit the Sword & Shield section until you have your game. Don't worry as blatant spoilers will NOT be on the home page.
Our Sword & Shield page and our Pokédex are all continually being added to
Edit @ 08:37: Updated the Updated Attacks page with a new effect of a classic move: Defog Edit @ 11:36: Updated the Terrains Game Mechanics page with Gen 8 data
Edit @ 15:13: With huge thanks to everyone who sent their images in, we now have images for all the available returning Pokémon's shiny variants added to the Pokédex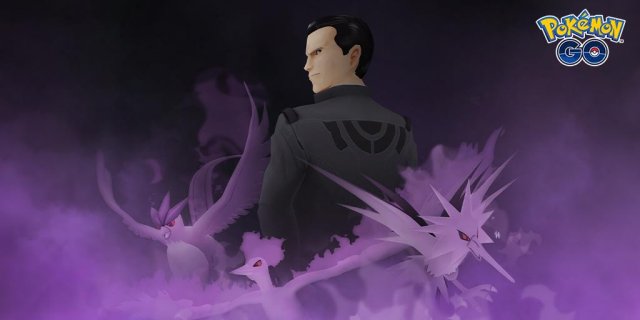 In The Games Department
Pokémon GO
As it is now December 1st in some parts of the world, reports are coming in of the Giovanni reward in December. Should you complete the Looming in the Shadows Special Research in December, which resets every month, you'll face Giovanni and this month he has Shadow Zapdos.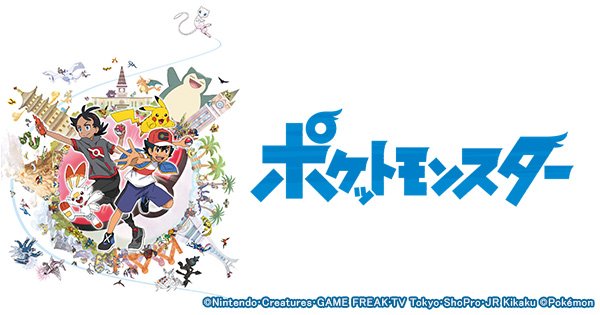 In The Anime Department
Pokémon 2019 - News
Some new episode titles for the upcoming anime series have been released through the Pokémon Fan magazine. This episode is due to air on December 29th and features Ash and Go entering a battle tournament in the Hoenn Region
Episode 1096: The Hoenn Region, Site of Fierce Fights! The Battle Frontier Challenge!!